Ministry & Prayer Support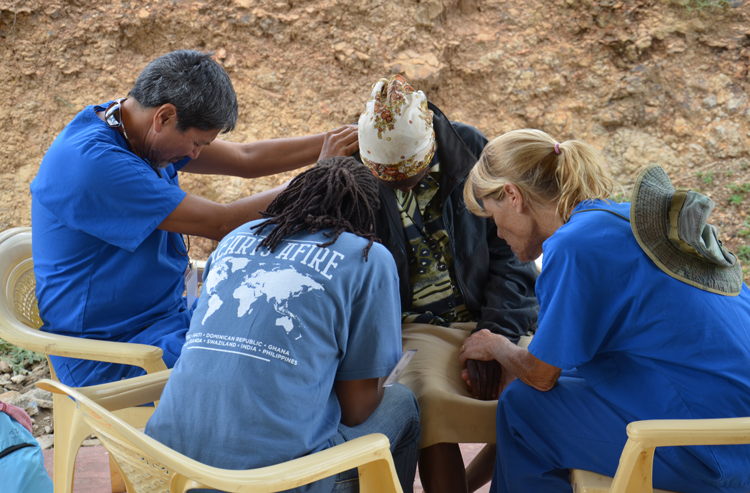 Sharing the Gospel
Transforming lives on the mission field by sharing the Gospel and Love of Christ through…
Prayer Teams

Counseling

Giving Out Bible Tracts

Teaching the Gospel with the Evangecube and J316Soccer Ball

Bible Verse Memorization

Hug Ministry

Pastor Training

Praise and Worship Services

Foot Washing

Bible Stories

Music

Games and Crafts
How you can support our Mission:

Bibles: God's word is valued by people throughout the world and we often provide individuals with their first personally owned Bible.
Bible Tracts:Bible tracts enhance evangelism because they are a convenient and simplified method of Biblical teaching in native languages.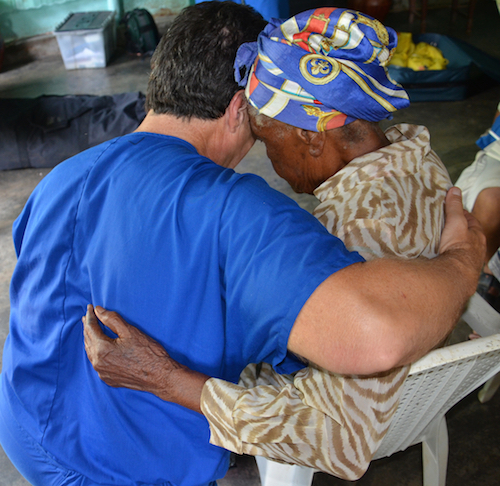 GIVE TODAY and be part of Hearts Afire's global mission.
---
"Therefore go and make disciples of all nations, baptizing them in the name of the Father and of the Son and of the Holy Spirit, and teaching them to obey everything I have commanded you. And surely I am with you always, to the very end of the age."
 -Matthew 28: 19-20