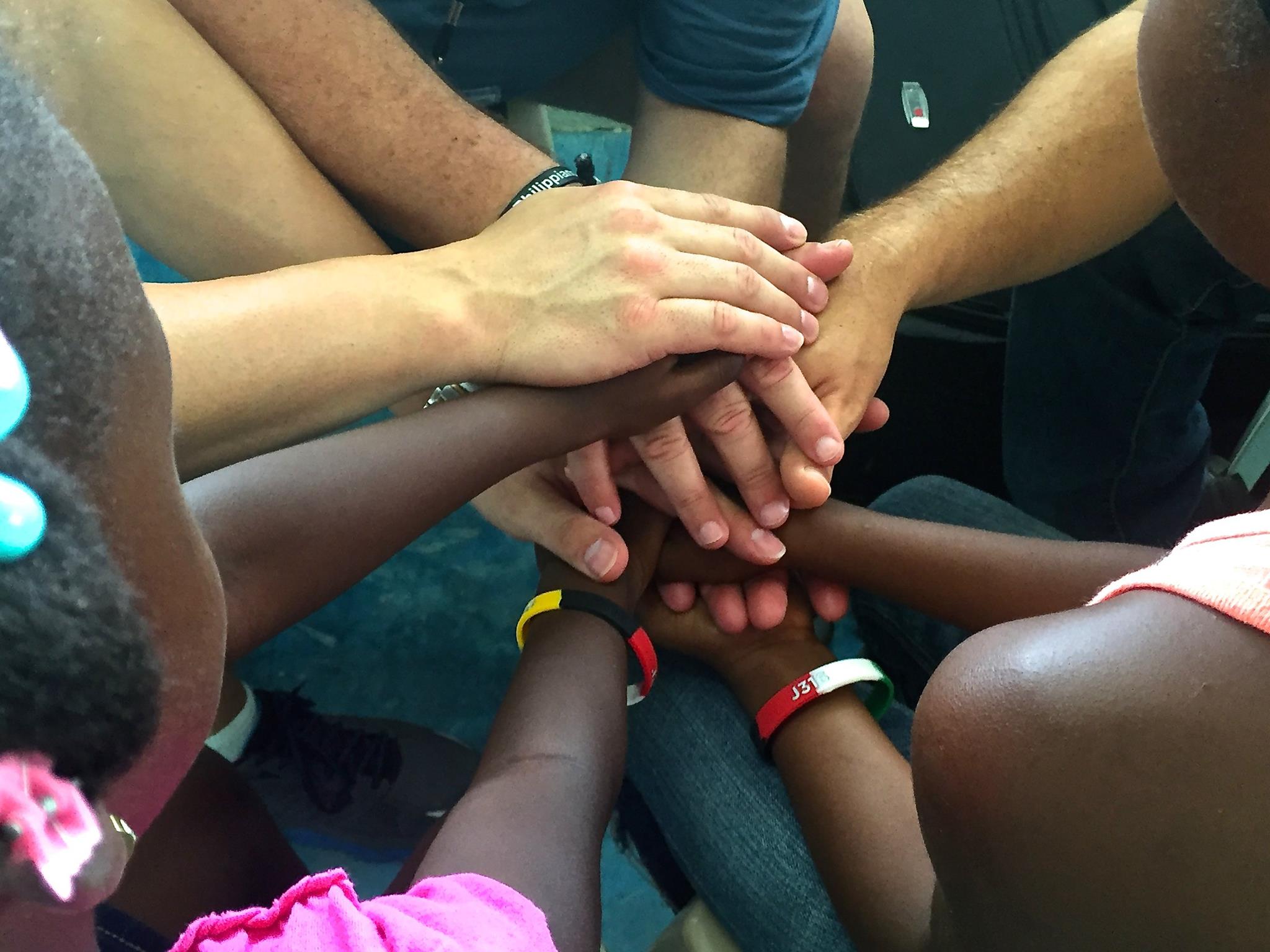 Your support is greatly appreciated
Make a tax-deductible donation to Hearts Afire, Inc. and help bring much-needed support to people in need around the world. Hearts Afire, Inc. is a 501(c)(3) not-for-profit organization. Contributions are tax deductible. Our federal tax ID # is 22-3927470.
Choose to make a one-time donation or set up automatic monthly contributions. Also, you may target your contribution to specific needs, if you choose.
You may also send your gift to:
Hearts Afire, Inc.
P.O. Box 14759
Bradenton, FL 34280