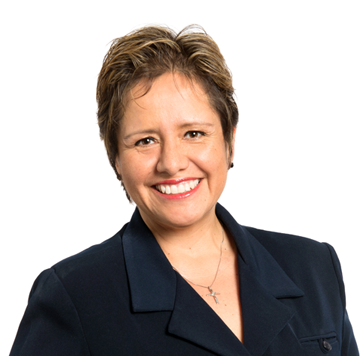 Vilma Vega, MD
CO-Founder
Dr. Vega is an Infectious Disease and HIV specialist who received her BS degree in biology along with a minor in theology and philosophy from Loyola University of Chicago. After earning her MD from University of Illinois she completed her ID and HIV training at Jackson Memorial Hospital of Miami. She visualized her life as a medical missionary ever since she can remember. She is currently with Infectious Disease Associates in Sarasota, FL. She also works as the HIV MD preceptor for various Florida university graduate programs, and is a member of various pharmaceutical company advisory boards and speakers bureaus. Dr. Vega is a Board Member and the President Emeritus of Hearts Afire and while leading short-term mission teams has been instrumental in advancing the work of Hearts Afire.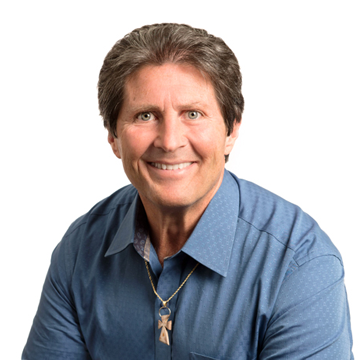 Joe Pecoraro, MD, FACS
CO-Founder
"Dr. Joe" earned a BA in Zoology, followed by an MD degree both from the University of South Florida. While practicing Vascular and General Surgery his articles appeared in numerous surgical publications. On his first mission trip Joe felt the compassion of God for the people, saw hopelessness in their eyes, and realized that he had the opportunity to help restore hope both spiritually and through physical healing. He serves as a working CEO, President and Chairman of the Board in addition to being an active participant and team leader on mission trips to various countries each year.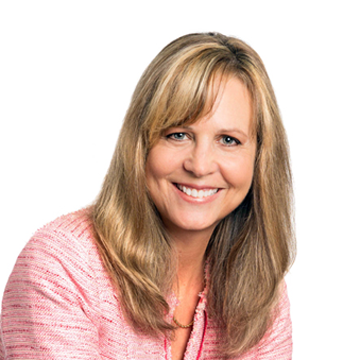 Rhonda Pecoraro
CO-Founder
Rhonda earned her Bachelor of Arts degree in Fine Arts at the University of South Florida. She has used her artistic talents to glorify God through Biblical murals in churches in the U.S. as well as on the mission field. By combining her dual passions of photography and missions she has effectively captured the bond between Hearts Afire team members and the people they serve around the world. Rhonda serves in a variety of ways for Hearts Afire; including Benefit Chair-person, website design consultant, social media awareness, photo editing and photo documentation of mission trips.
Our Dedicated Team Members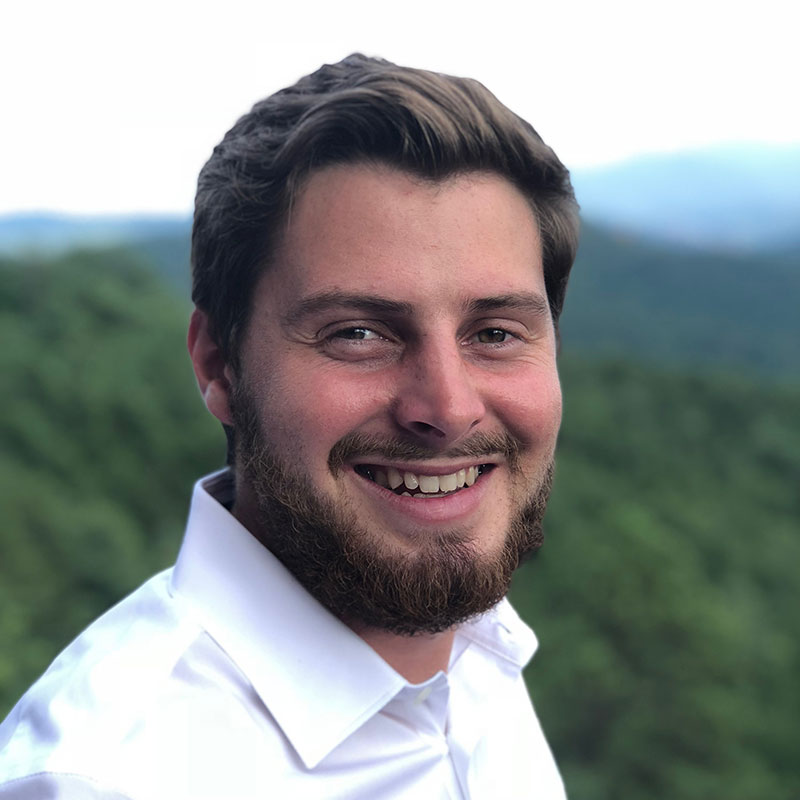 Cameron Rogers
Development & Operations
USA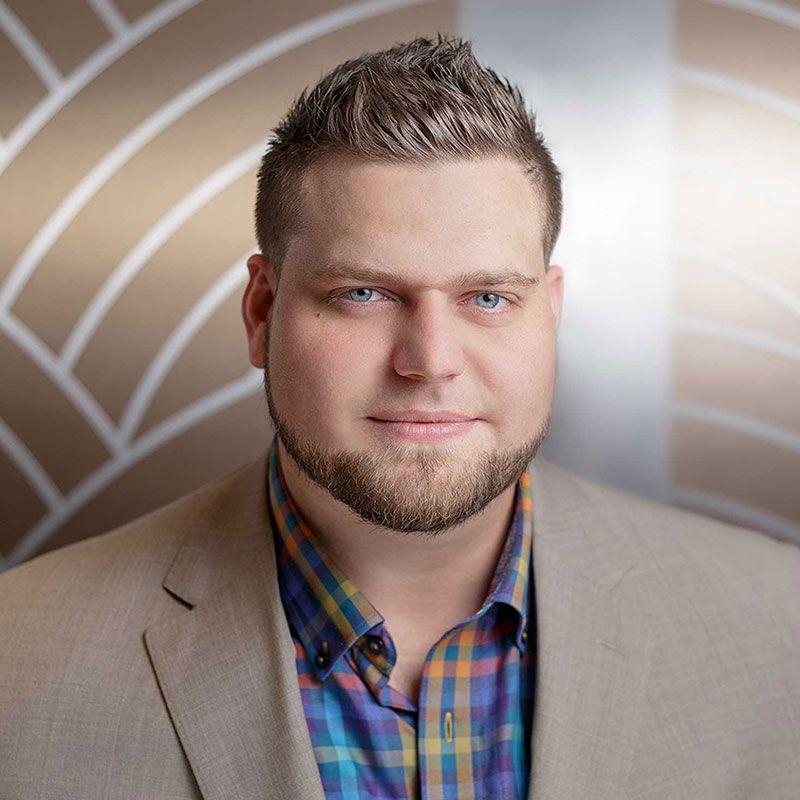 Brent Sucher
Marketing Director
USA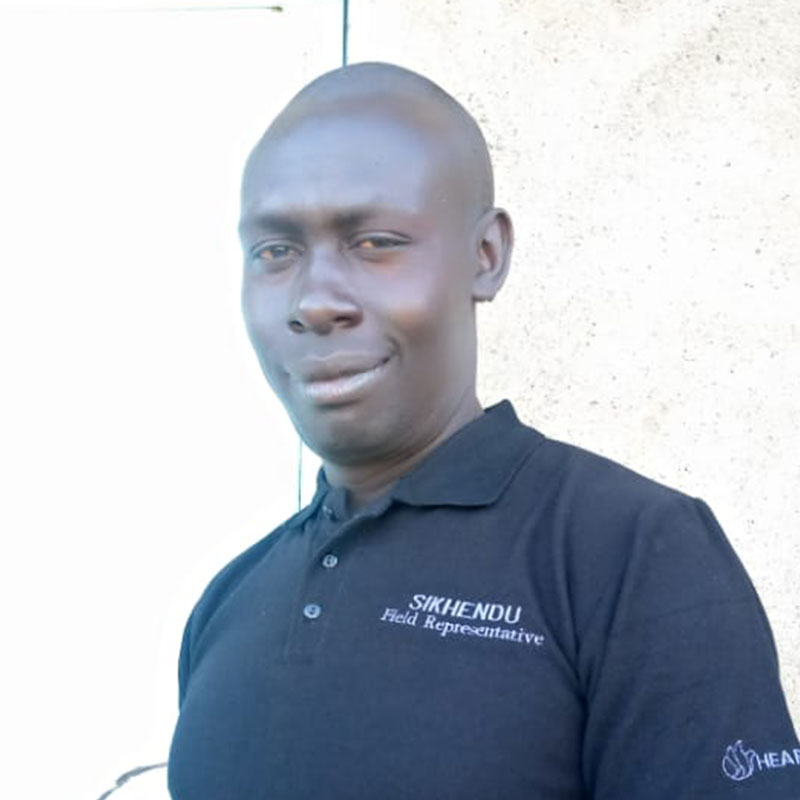 Wilson Tundo
Representative
Sikhendu, Kenya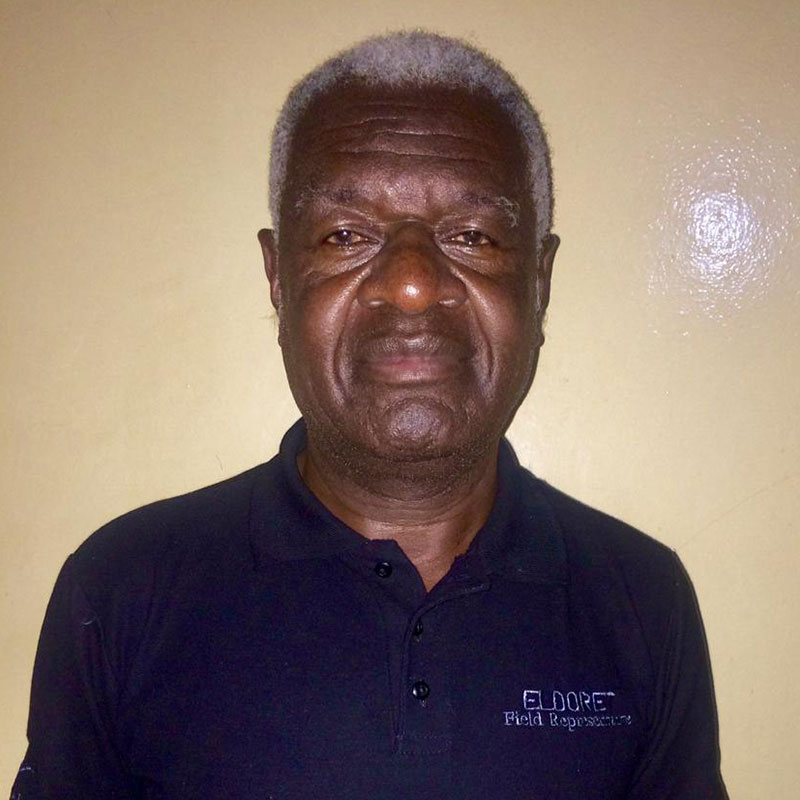 Dr. Douglas Ochieng
Representative
Eldoret, Kenya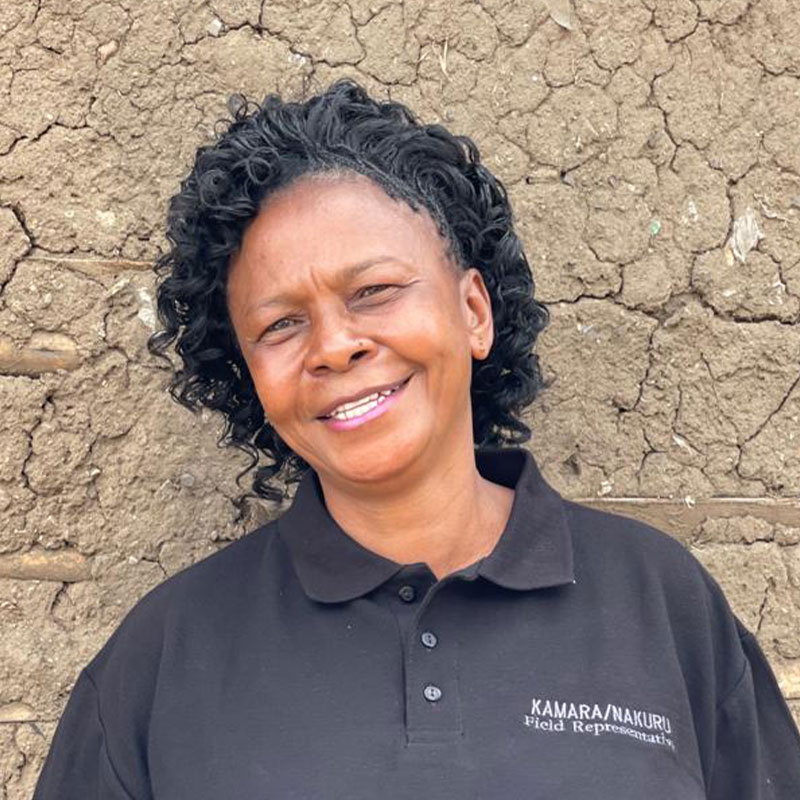 Joan Kilima
Representative
Kamara/Nakuru, Kenya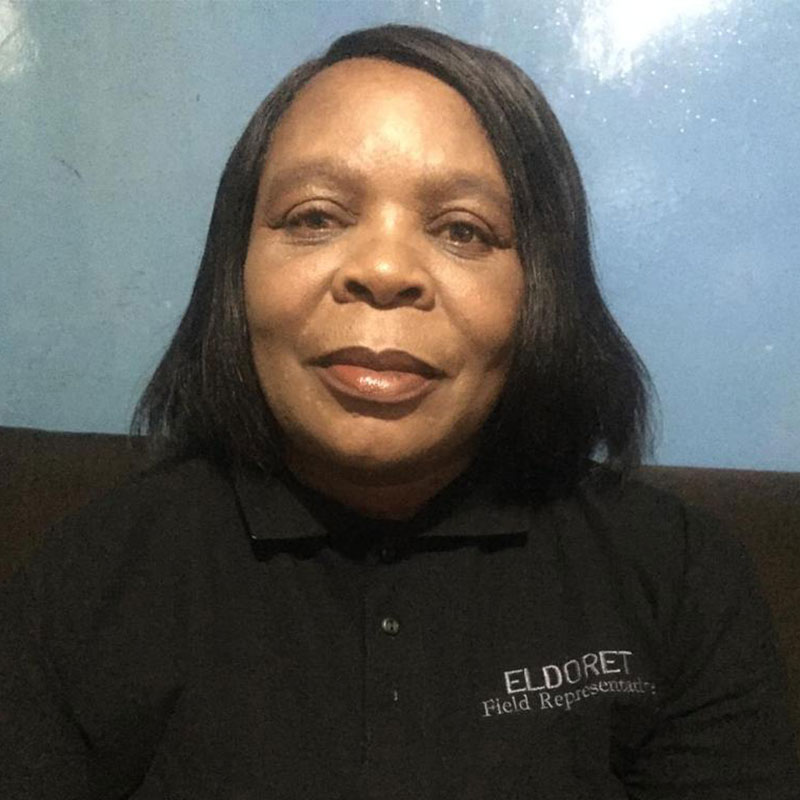 Margaret
Representative
Eldoret, Kenya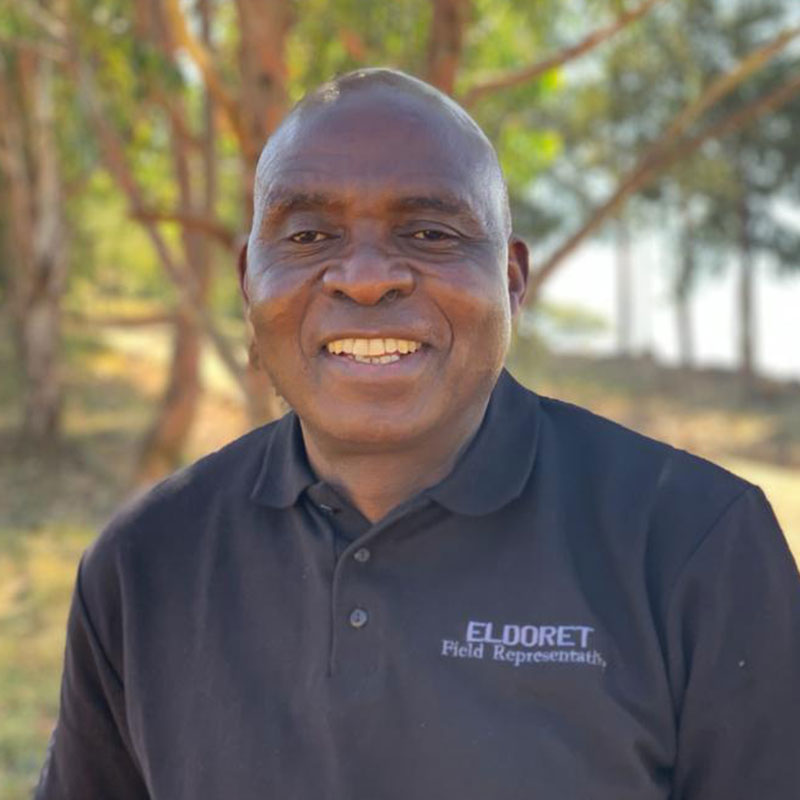 Bishop 
Joseph Likavo
Representative
Eldoret, Kenya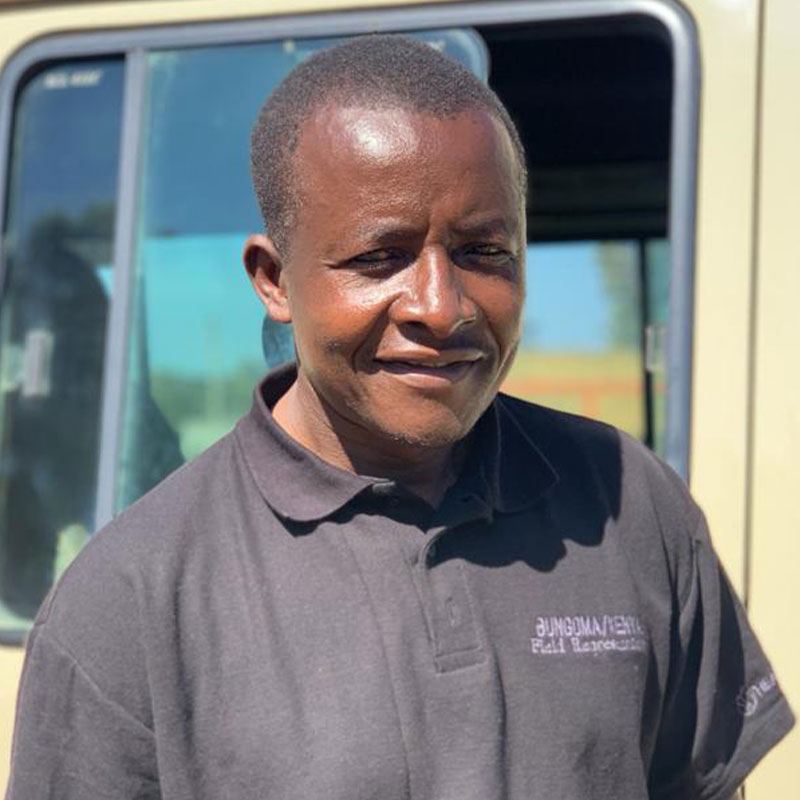 Silas Anemba
Representative
Bungoma

, Kenya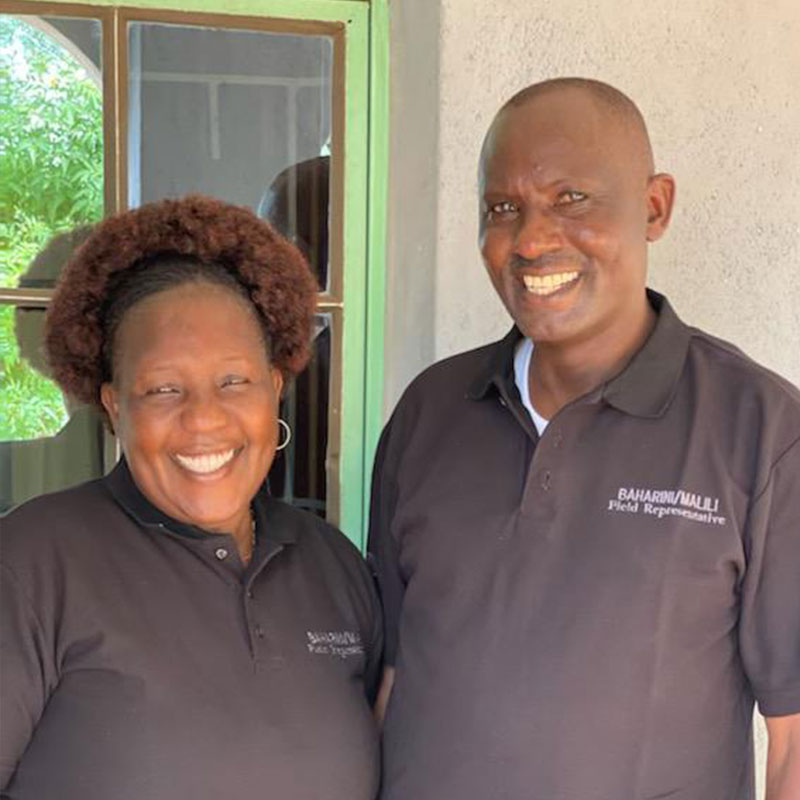 Peter & Rebecca Musili
Representatives
Baharini/Malili, Kenya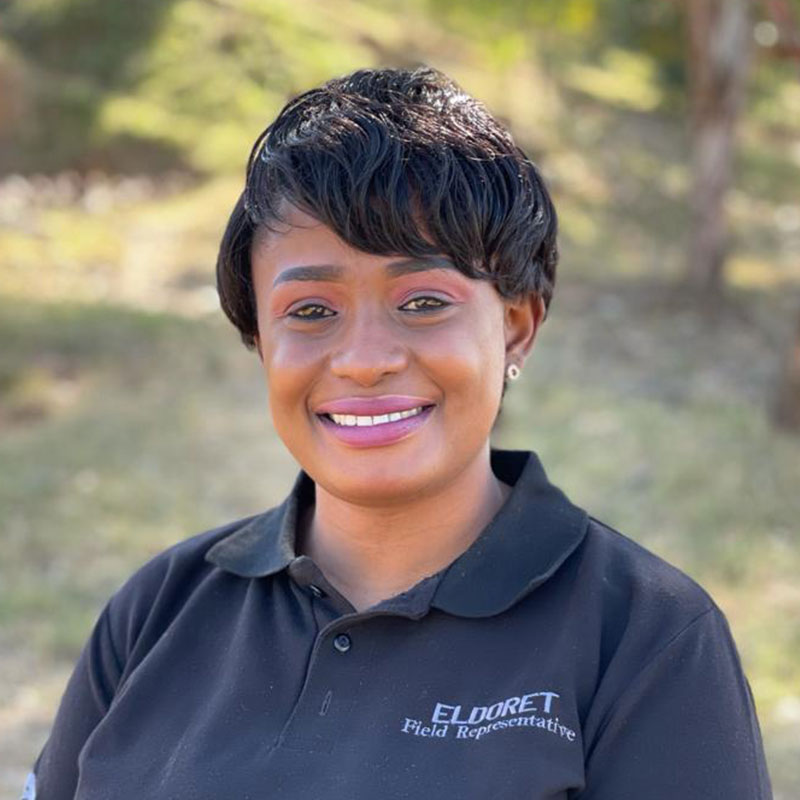 Maureen Likavo
Representative
Eldoret, Kenya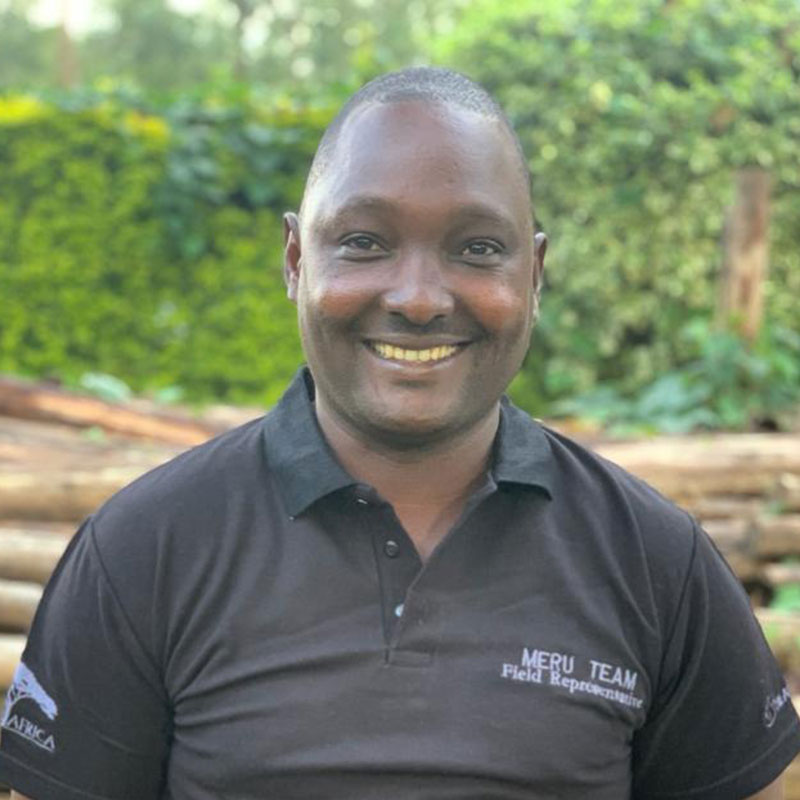 Joseph Daniel
Representative
Meru, Kenya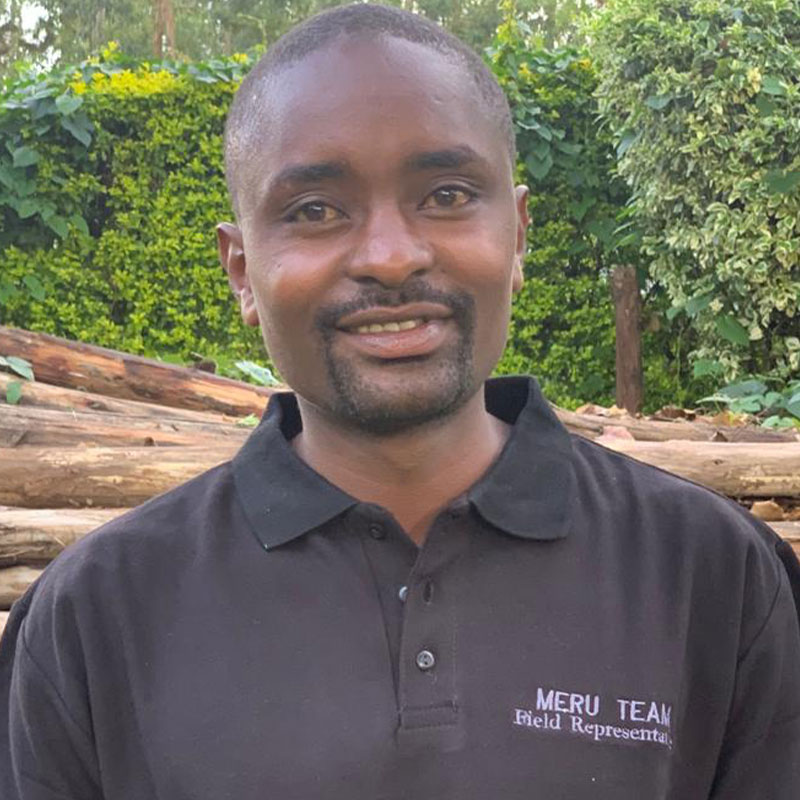 Desderio
Representative
Meru

, Kenya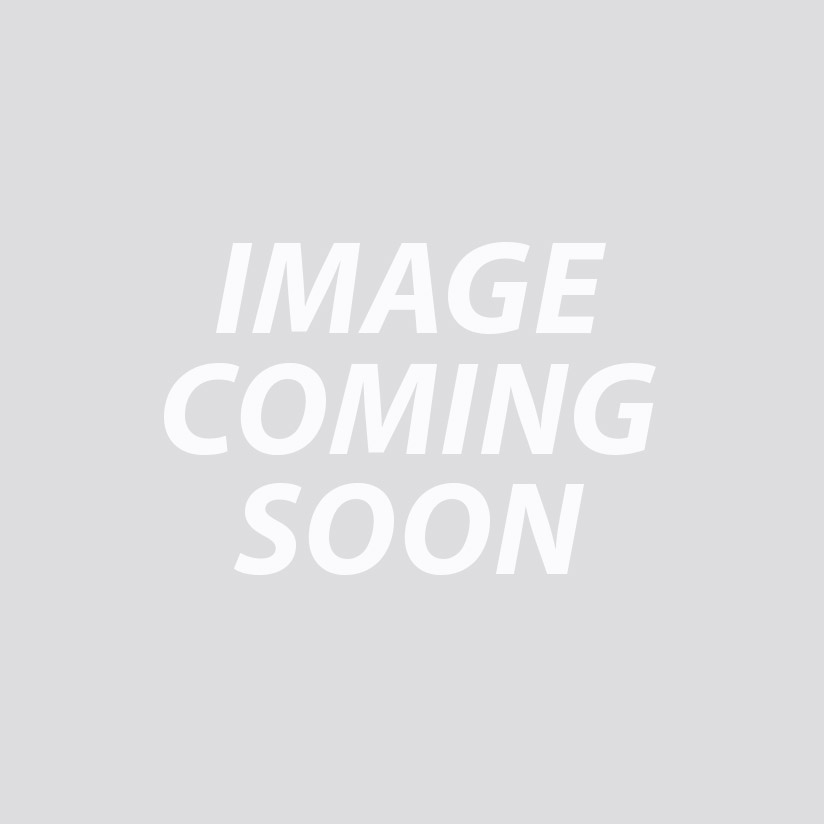 Ezekiel Owenga
Representative
Kakamega, Kenya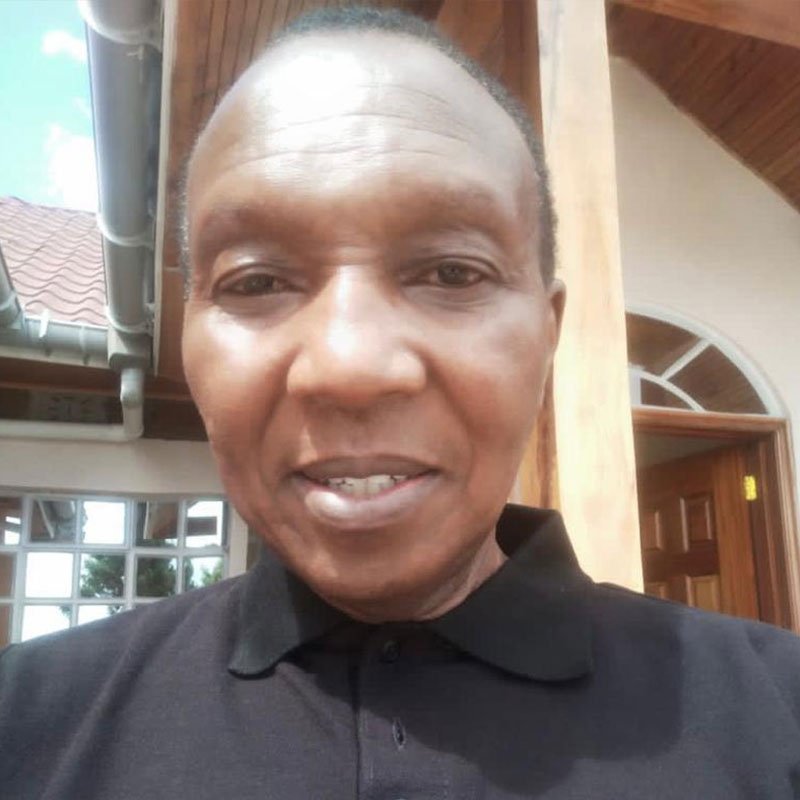 Bishop Paul Muema
Representative
Nakuru, Kenya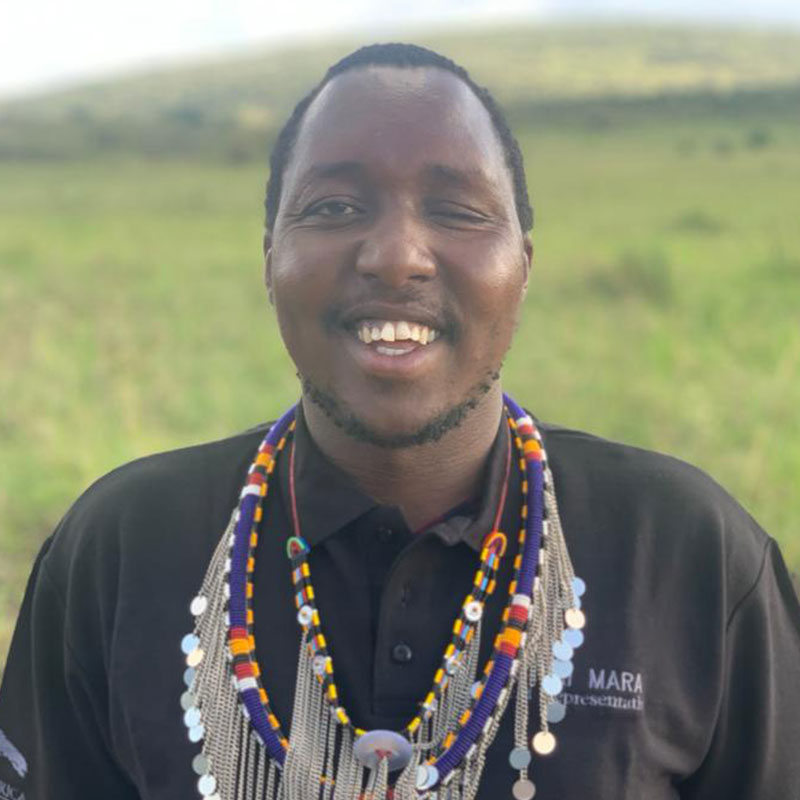 Joseph Mpoe
Representative
Olboma, Masai Mara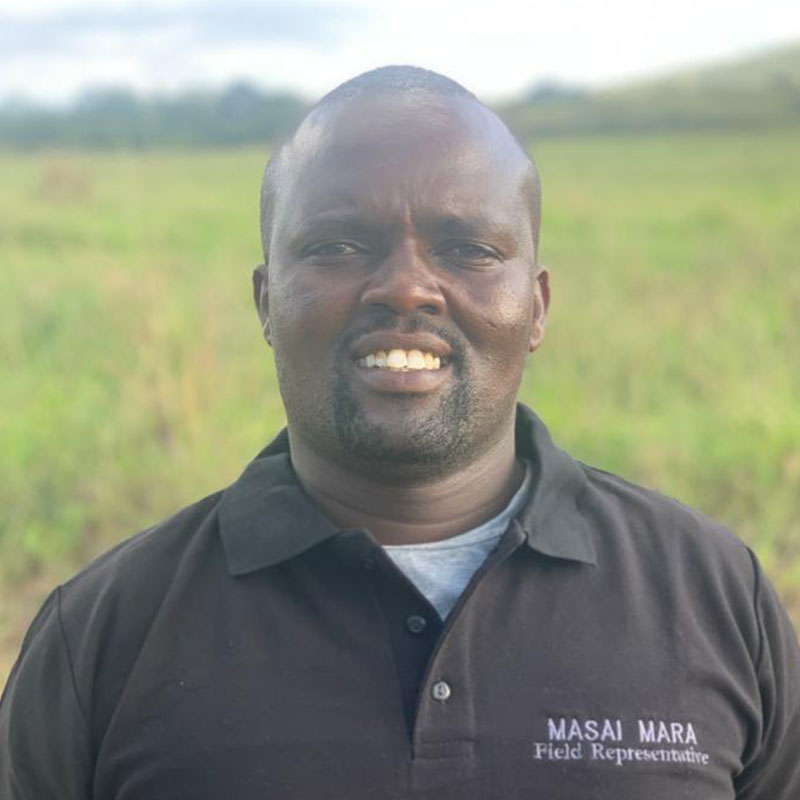 Saruni
Representative
Olboma, Masai Mara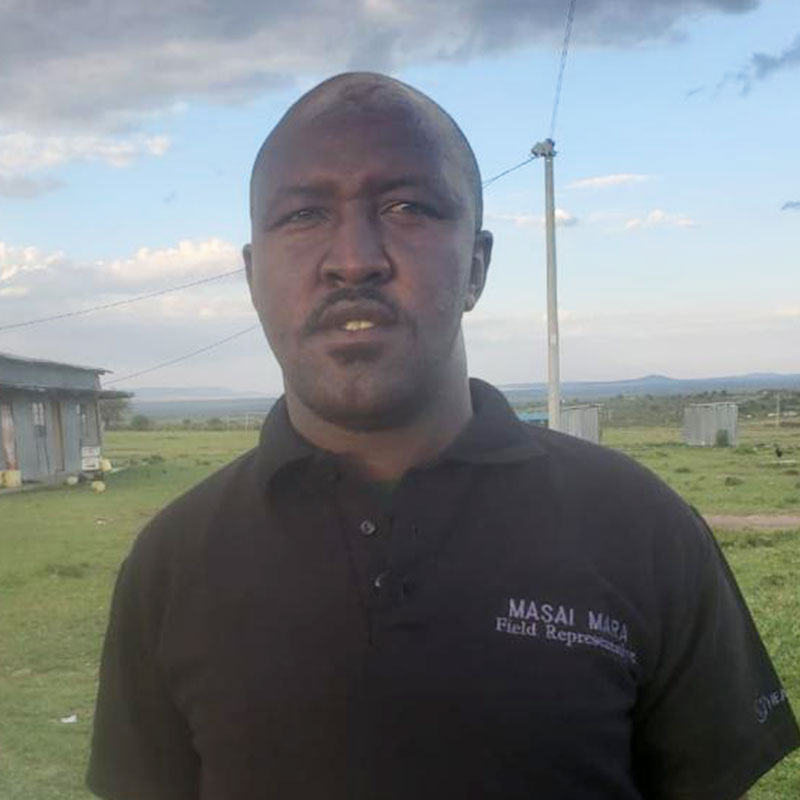 Sameri
Representative
Olboma, Masai Mara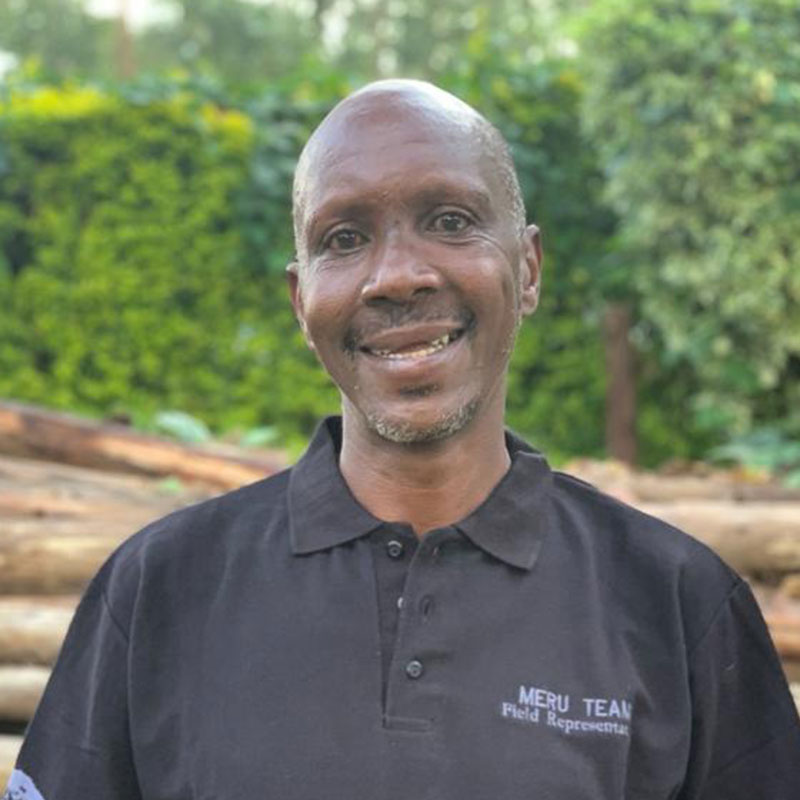 Dennis
Representative
Olboma, Masai Mara
When you partner with Hearts Afire, you are not giving TO our organization. Instead, you are giving THROUGH us to meet the needs of people around the world. It is then our commitment to operate with utmost integrity and transparency, assuring you that your donation goes directly to bringing positive change in the areas closest to your heart.