Transformational Giving
For whoever has, to him more will be given, and he will have abundance…

Matthew 13:12
The Milimani Mission Hospital has had a transformative impact on countless lives.
Many individuals in remote and depressed areas lack access to quality medical care due to financial constraints and geographic limitations. Your donation enables the hospital to offer essential medical treatments, vaccinations, and preventive care, saving lives and improving the overall well-being of the local population. We provide crucial healthcare services to underserved communities.
---
And when Jesus went out He saw a great multitude; and He was moved with compassion for them, and healed their sick.

Matthew 14:14
---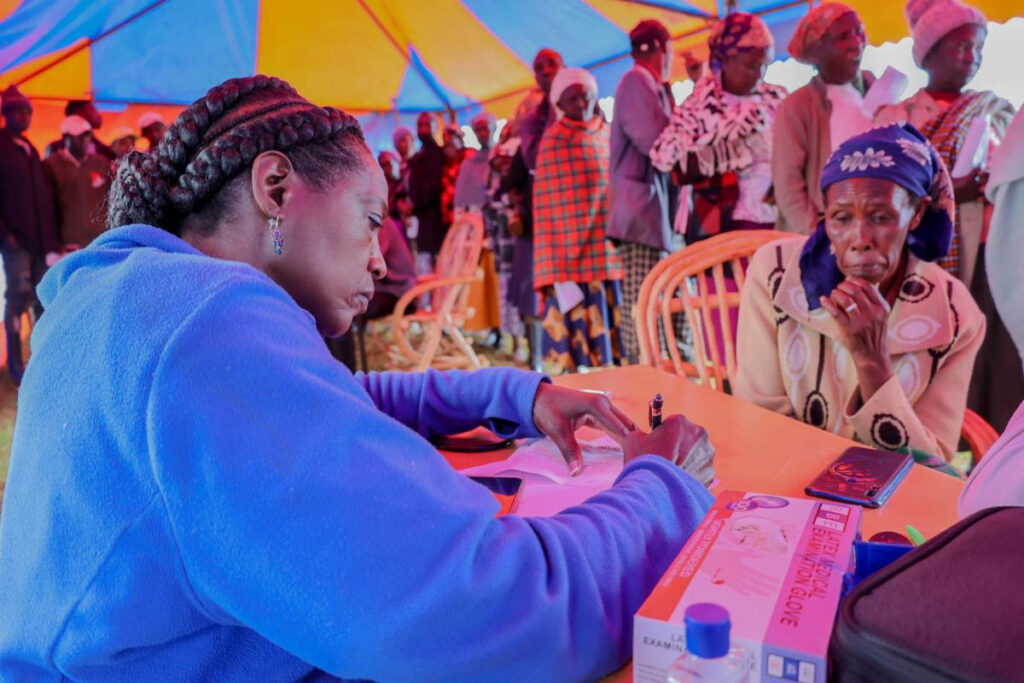 An Opportunity to Serve
As we prepare for our final mission trip of the year, we have big goals and you can play a pivotal role in the sustainable development of the communities we serve.
Your prayers and your generosity have the power to save lives, uplift communities, and inspire positive change. We invite you to join hands with us and support our mission in Kenya.
Our needs for this trip include:
Medical Outreaches in rural Uasin Gishu County Kenya
Three outreaches at approximately $5,000 each for medicine, diagnostics and treatment
1630 Bibles at a cost of $13,626
30 Goats for Masai widows, each $65 total $1950
Every donation, regardless of size, makes a meaningful impact on the lives of those in need. Together, we are creating a healthier and more spiritually strong world while fostering the growth and development of future generations.
---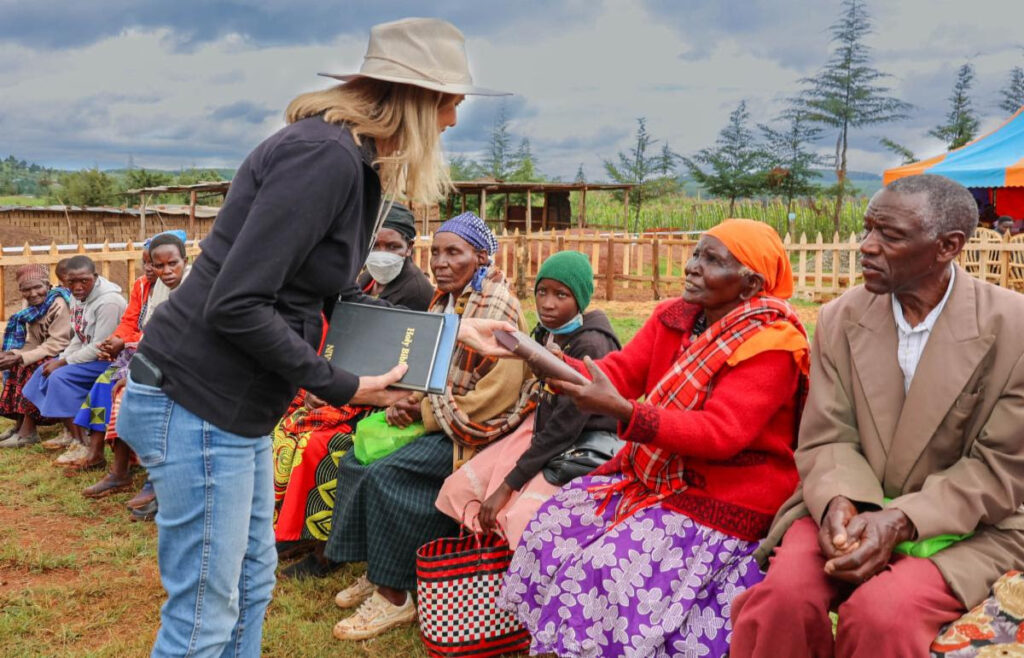 For even the Son of Man came not to be served but to serve others and to give his life as a ransom for many.

Matthew 20:28
---
---
Pray with us!
1)For the vision God has given us to continue to spread the Gospel by serving others.
2) For full funding for the remainder of the existing hospital in Eldoret, Kenya, and for the future disability center.
3) For God to reveal to the August team how He is preparing the way.
4) For each other. Your love is what inspires us!