We're dedicated to meeting the physical, emotional, and spiritual needs of under resourced people worldwide.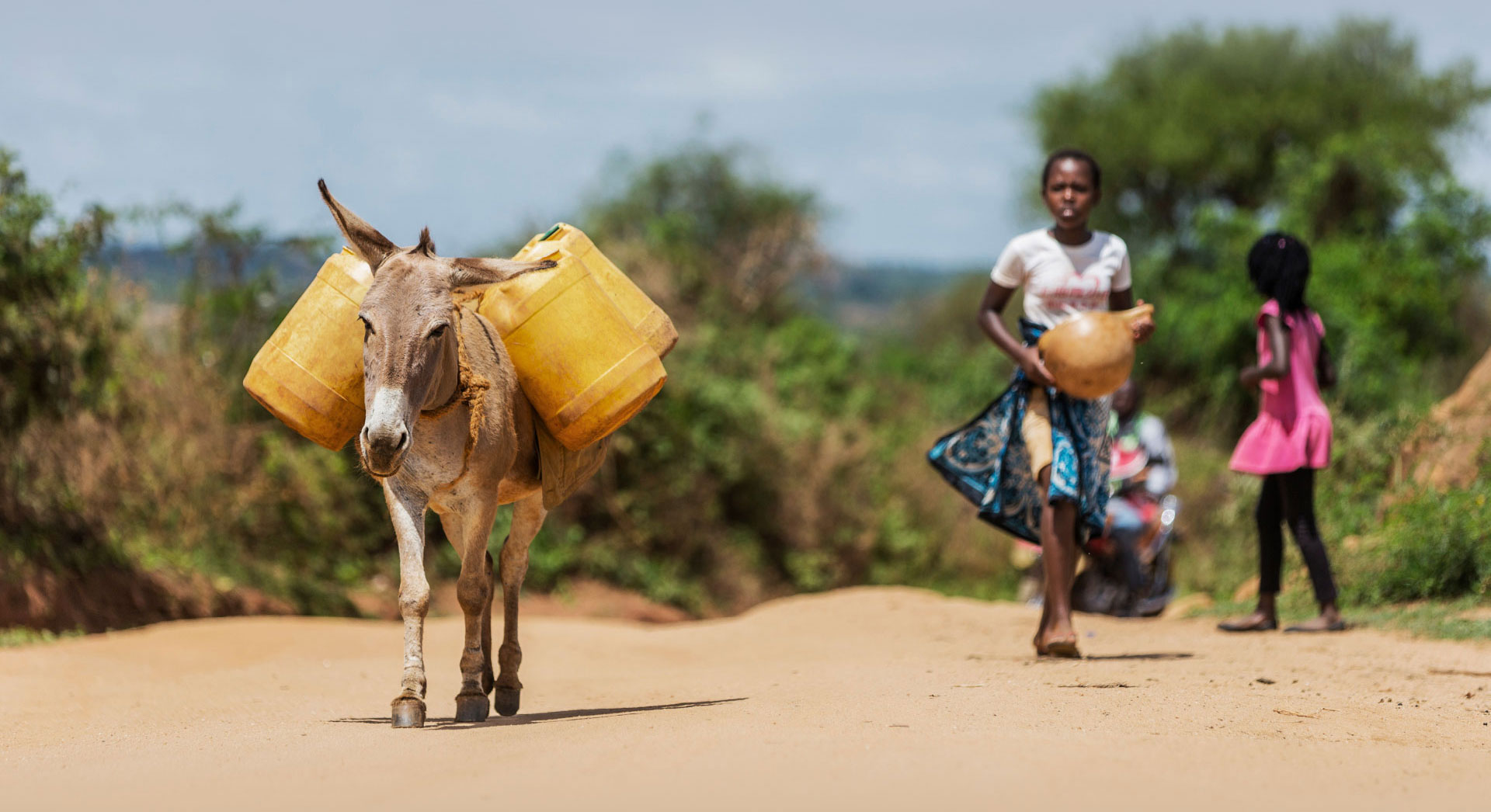 How we make a difference.
At Hearts Afire, we believe that #EveryNumberHasAName. When we engage with people our highest priority is to help them see that they have value in God's eyes. It is people like yourself that make this possible. When you come on a mission trip, make a donation, or stand in the gap in prayer, hurting people find hope.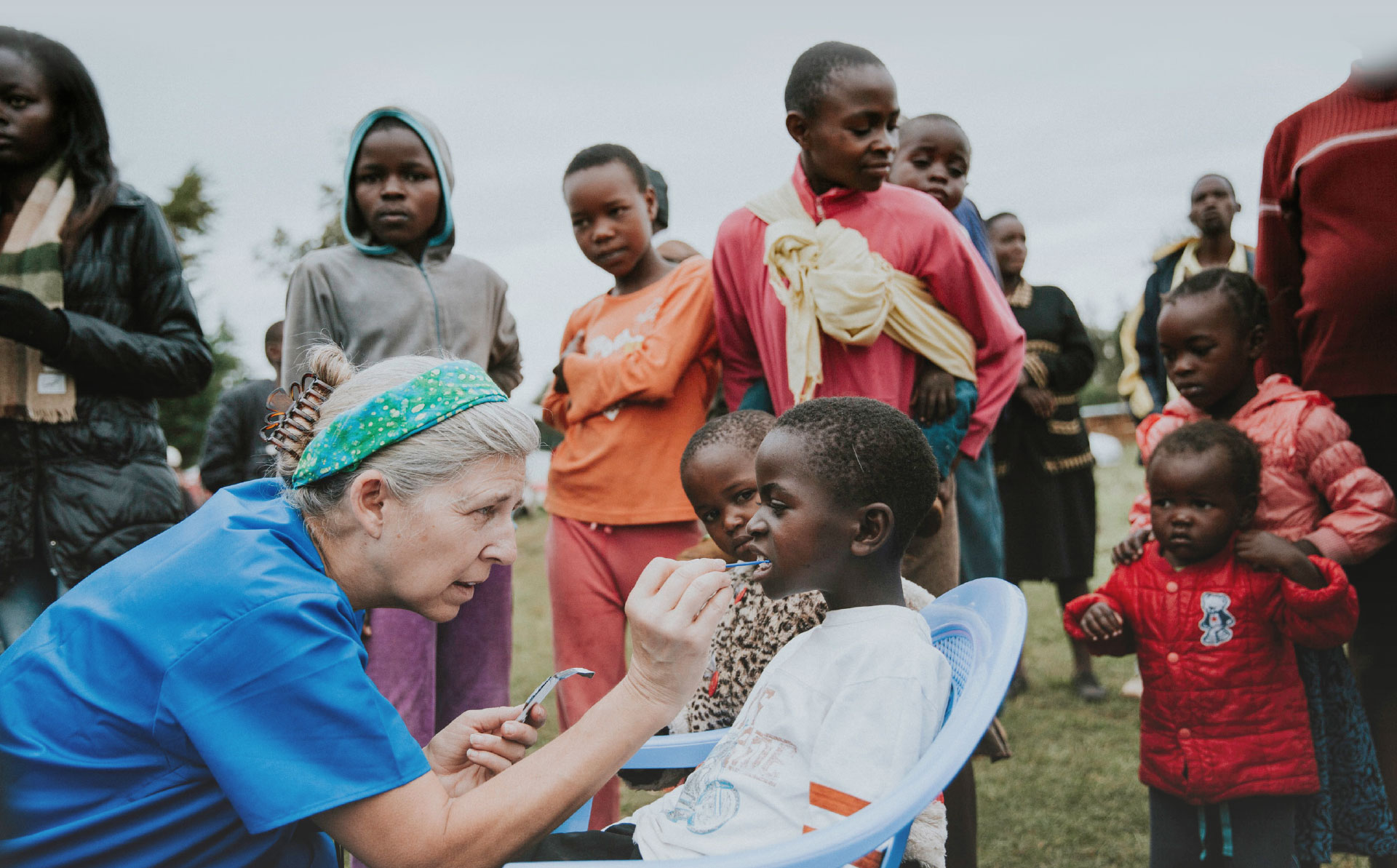 The
Four

Pillars of Hearts Afire

Where and how we impact lives.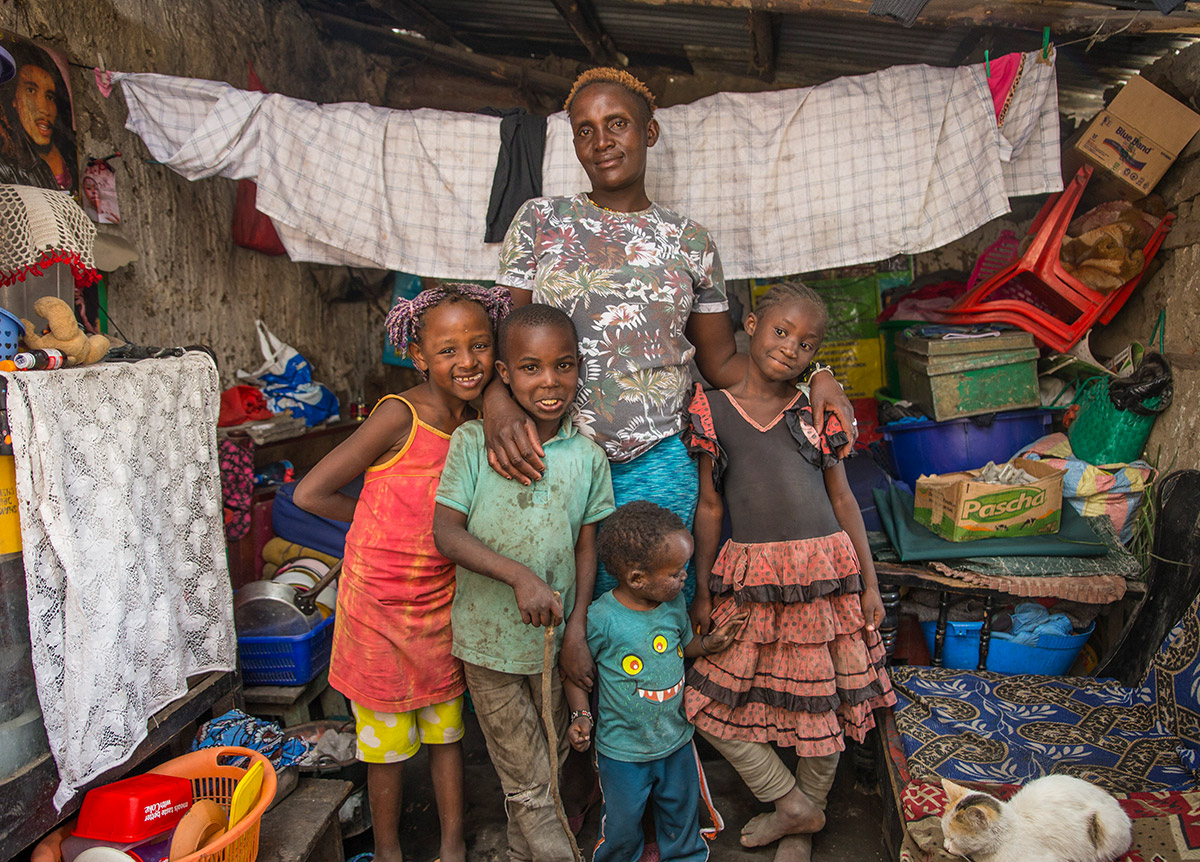 Poverty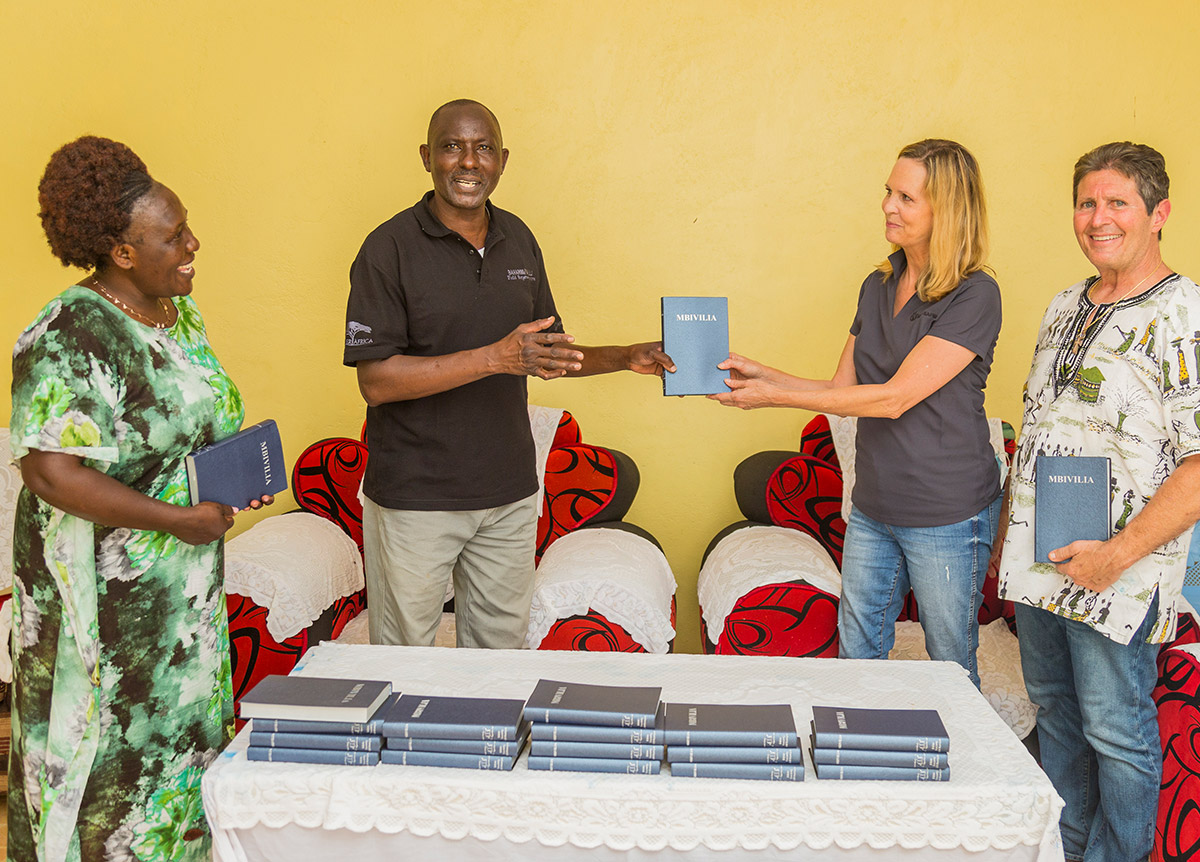 Prayer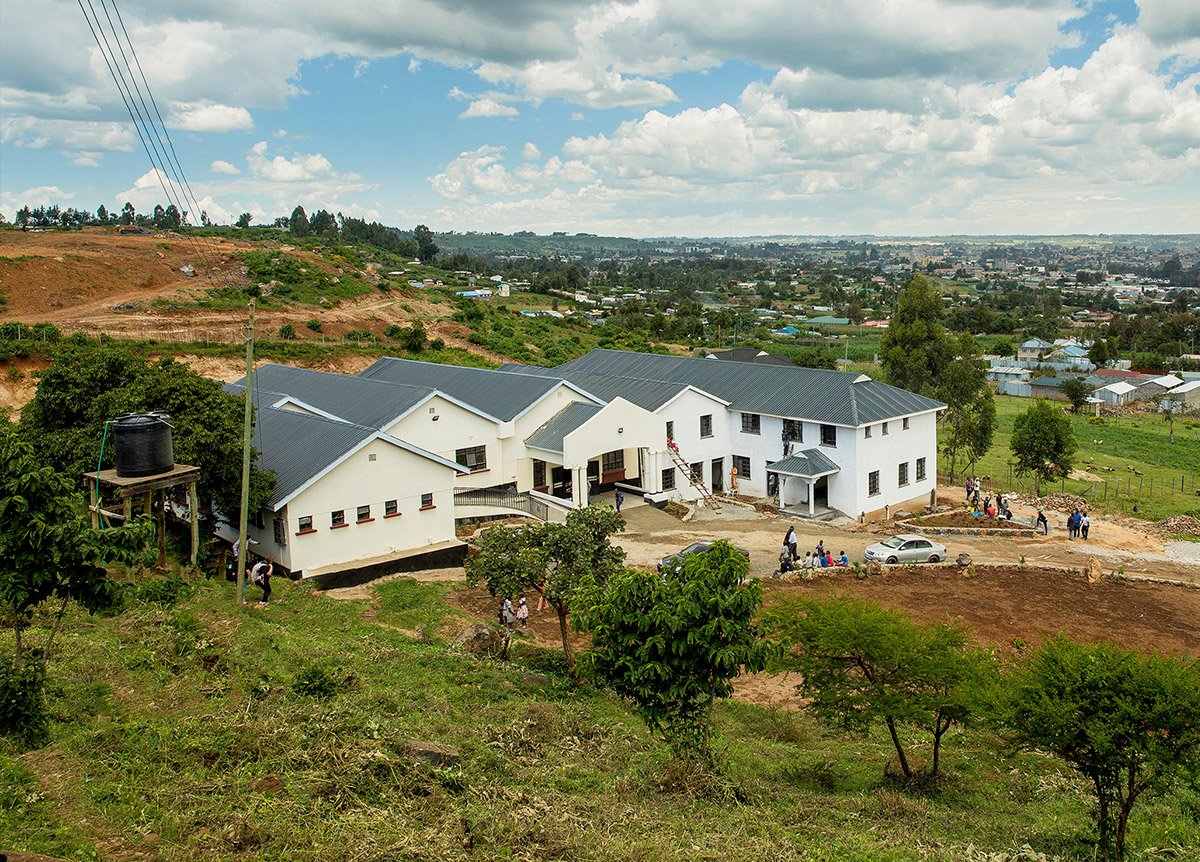 Prevention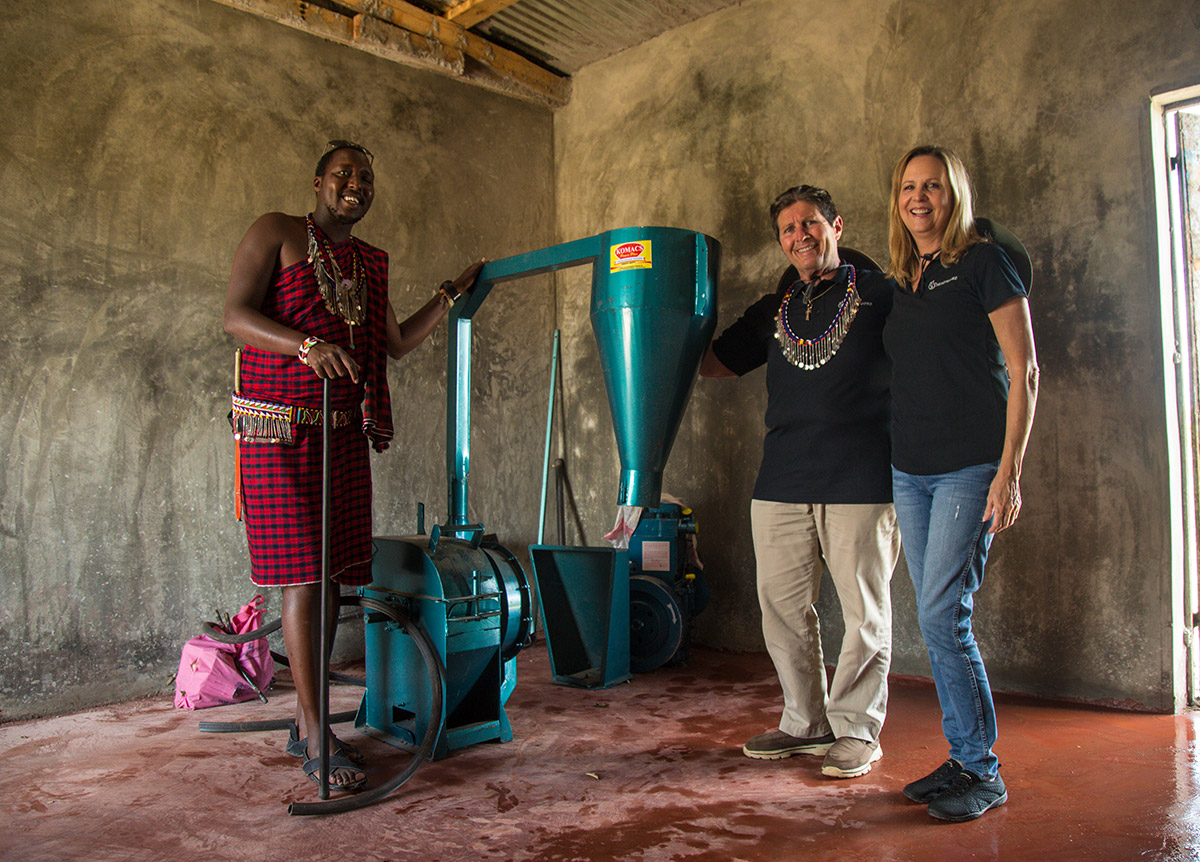 Projects
#IgnitingACultureOfSelflessness
When you partner with Hearts Afire, you are not giving TO our organization. Instead, you are giving THROUGH us to meet the needs of people around the world. It is then our commitment to operate with utmost integrity and transparency, assuring you that your donation goes directly to bringing positive change in the areas closest to your heart.
Shown here: Our first official Milimani Hospital patient, Hilda, with her beautiful family.