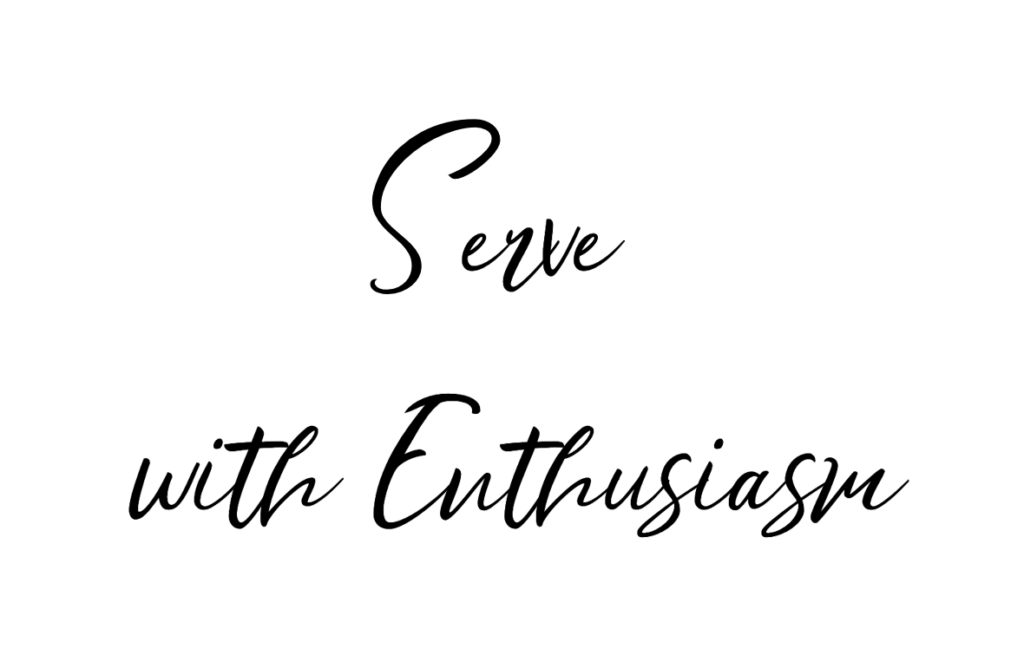 Hearts Afire team members show that teaming up with other believers and partnering with locals can have a profound impact on the mission field. This photo is outside the church at Baharini, Kenya at the conclusion of a long hard day.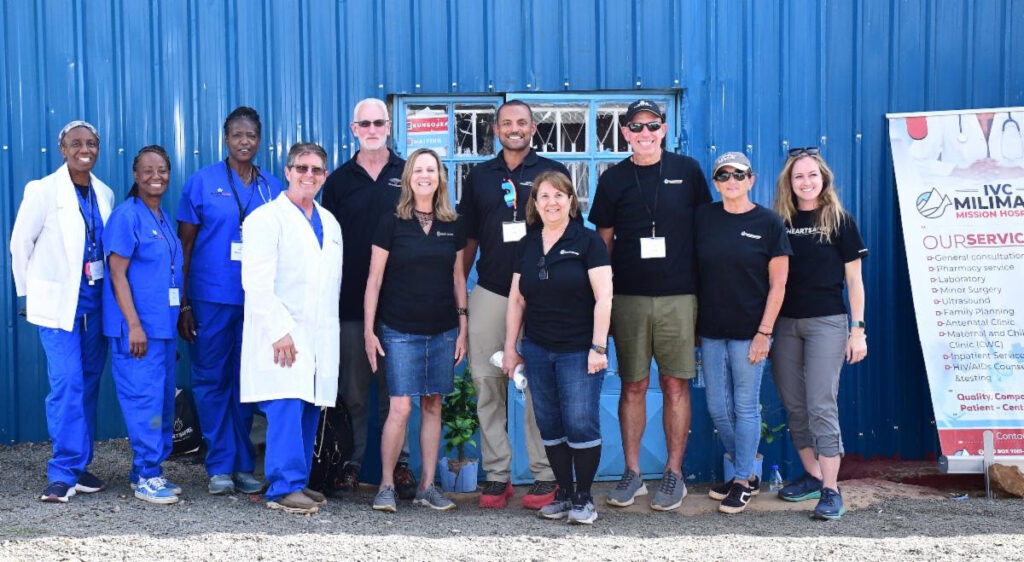 Serving in Kenya – August 2023
God worked in miraculous ways…
Kenya August 2023 Totals:
Patients Treated: 1909
Lab tests:  91
Procedures:       9
Salvations:  73
Bibles: 1630 in six languages
Feeding: 900 (3 villages)
Well dedication: 1 (Ildungisho)
Widows Goats and Bibles: 27 (Olekeene)
Anyone who listens to my teaching and follows it is wise, like a person who builds a house on solid rock

Matthew 7:24
The generosity of donors has created an oasis for the youth of Eldoret, Kenya by making possible the Makena Center of Champions. This keeps them productive and away from drugs and alcohol.
The Makena Center of Champions is a multi-sport complex (soccer, track, basketball and tennis) run by the Youth Pastor at International Vision Center, our partner church in Eldoret. It is adjacent to the hospital, the school and the children's home that were facilitated by Hearts Afire.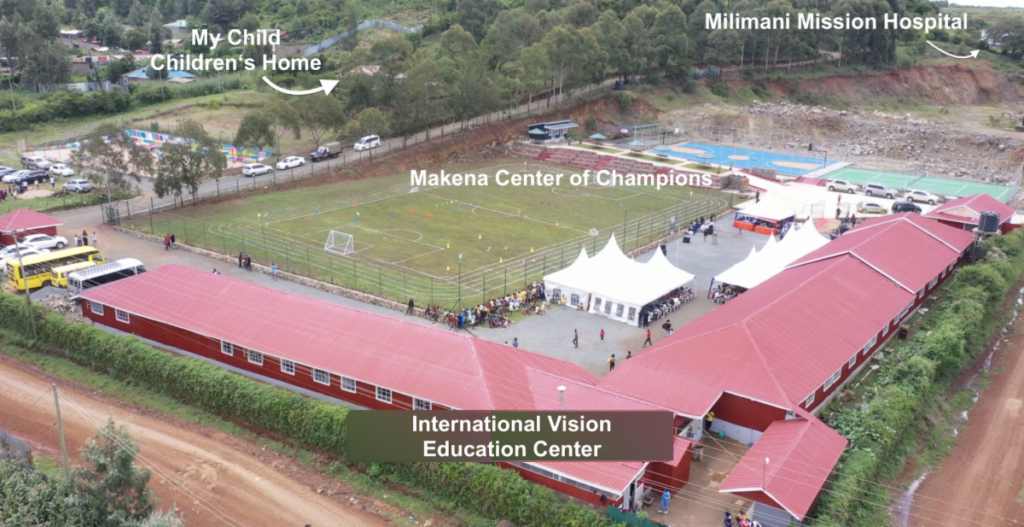 ---
Heal the sick, and tell them, 'The Kingdom of God is near you now.'

Luke 10:9
---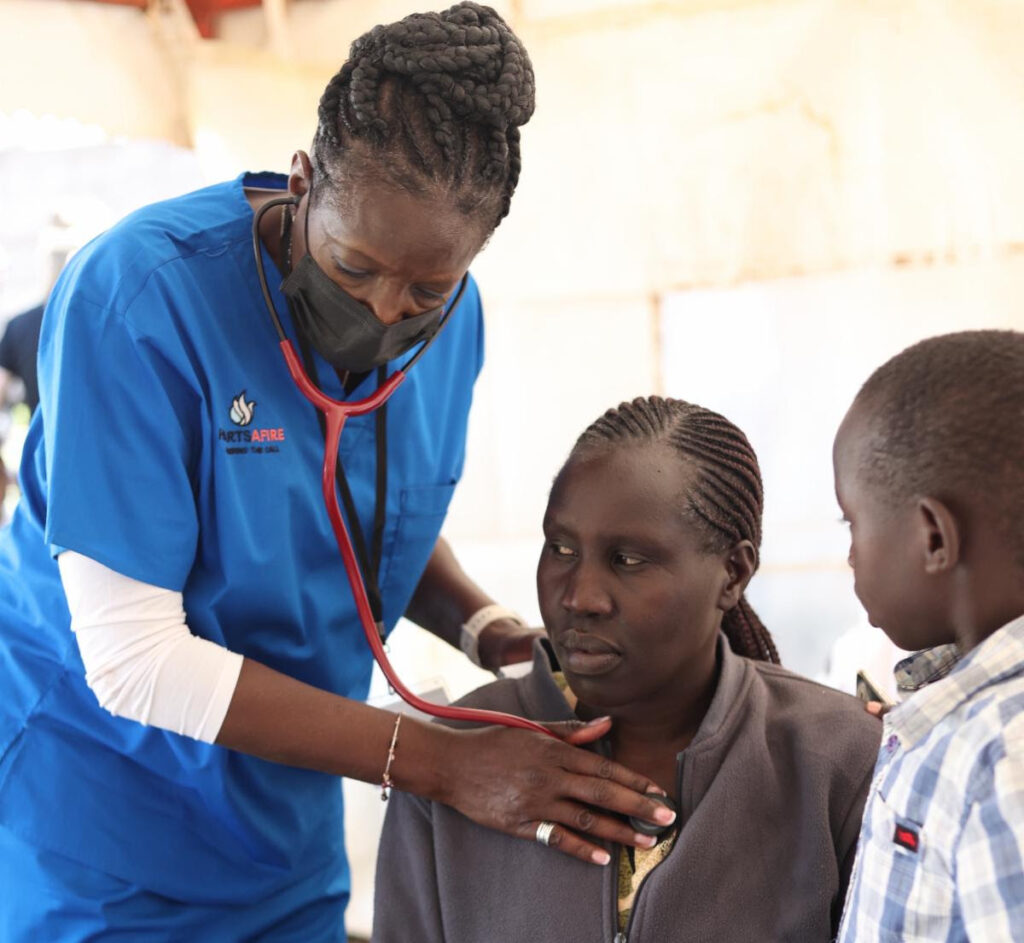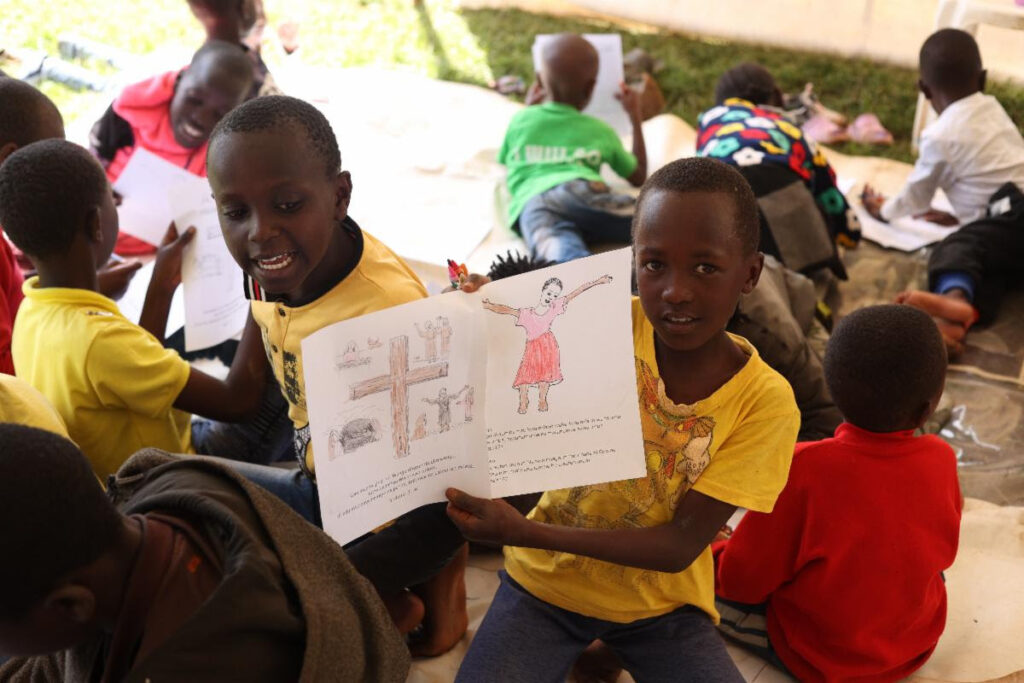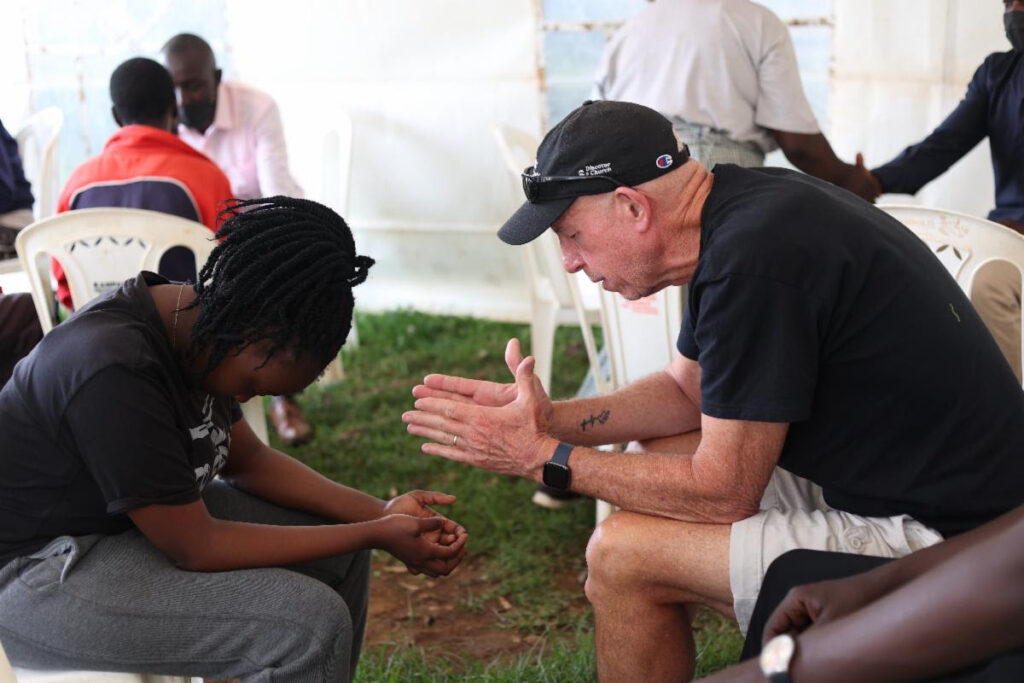 I helped those without hope, and they blessed me. And I caused the widows' hearts to sing for joy.

Job 29:13
The Masai Wajane Mbuzi program (Widows' goats) provides Bibles for widows to grow spiritually and goats so they have provision for themselves and their children. In a society where widows are the lowest social class, showing them love in a practical way brings joy to their hearts.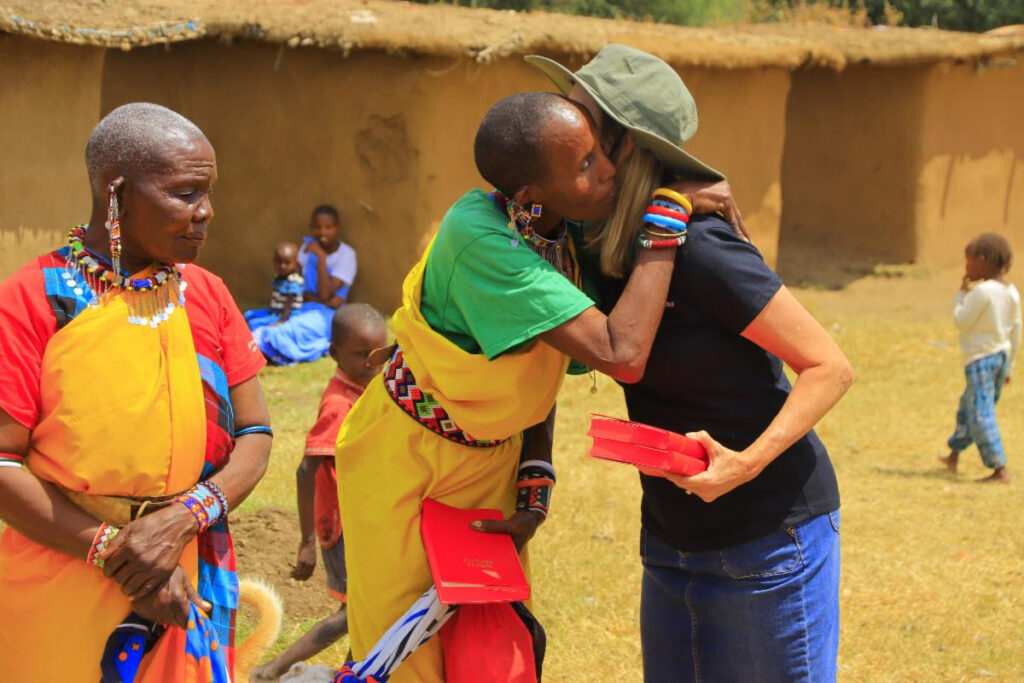 Above: Hearts Afire Co-founder Rhonda Pecoraro receives a hug of gratitude for the goat and Bible she has given to this widow in the village of Olekeene, Masai Mara Kenya.
The Masai culture is familiar with raising livestock, so as a village they will make sure the goats are checked by a veterinarian on a monthly basis.
Below: A young widow smiles as she receives her goat from the Hearts Afire team members.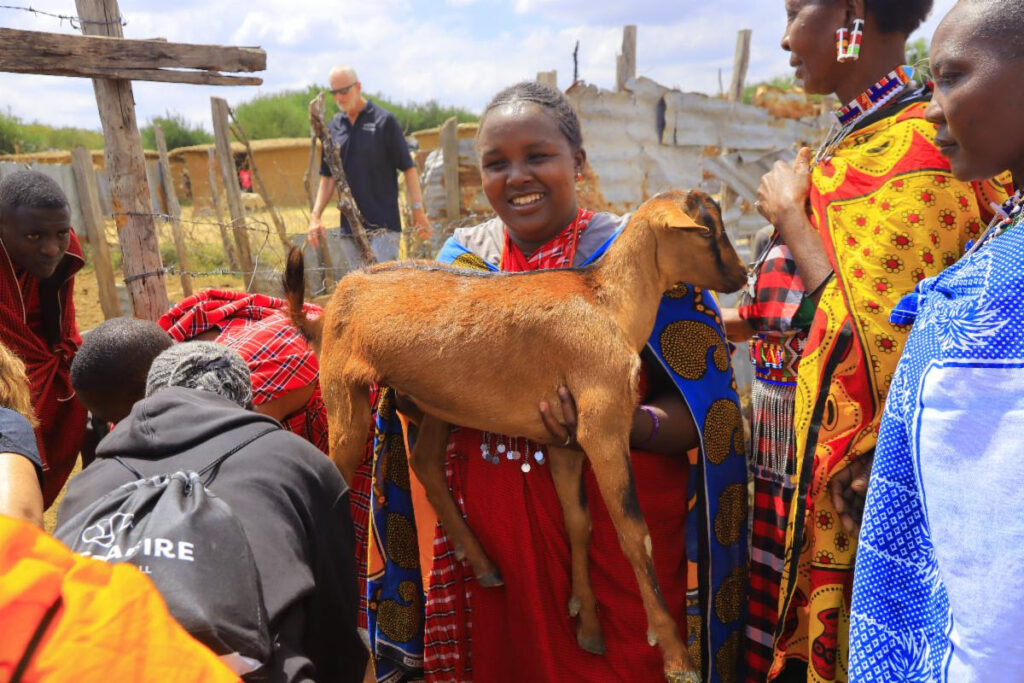 Your love for one another will prove to the world that you are my disciples.

John 13:35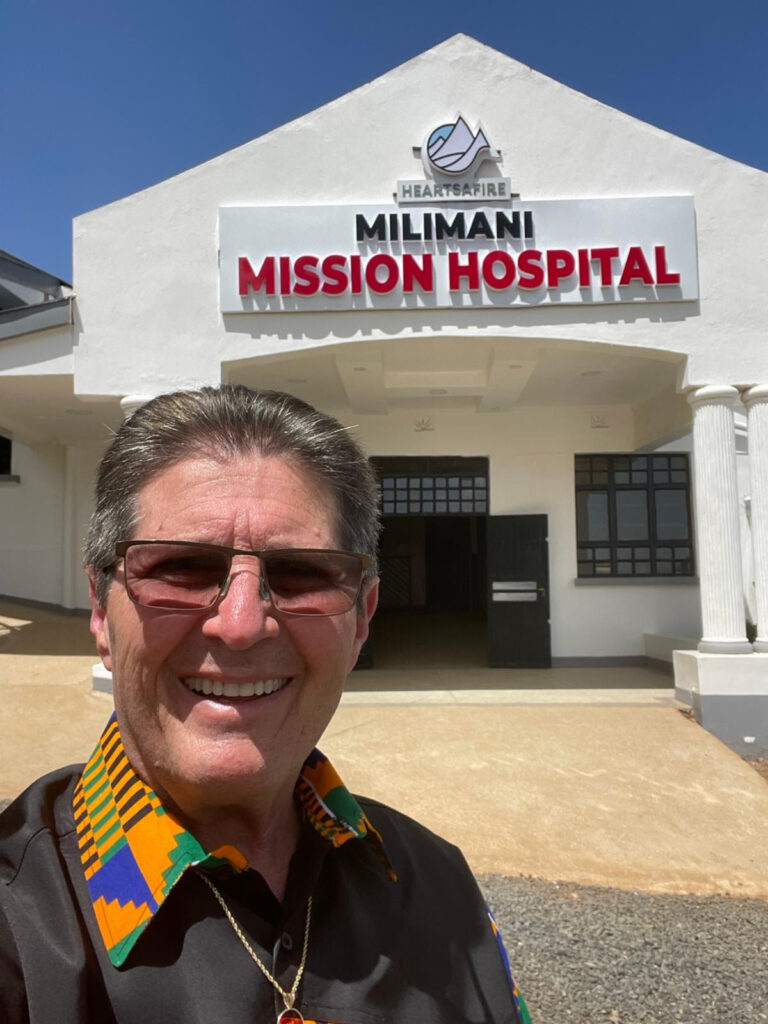 ---
---
Pray with us!
Our greatest need at this point in time is for complete funding of the Hearts Afire Milimani Mission Hospital, serving those in great need.
Also, that the NHIF (National Health Insurance Fund) of Kenya will offer favorable contracts to assist in moving the hospital toward self-sustainability.