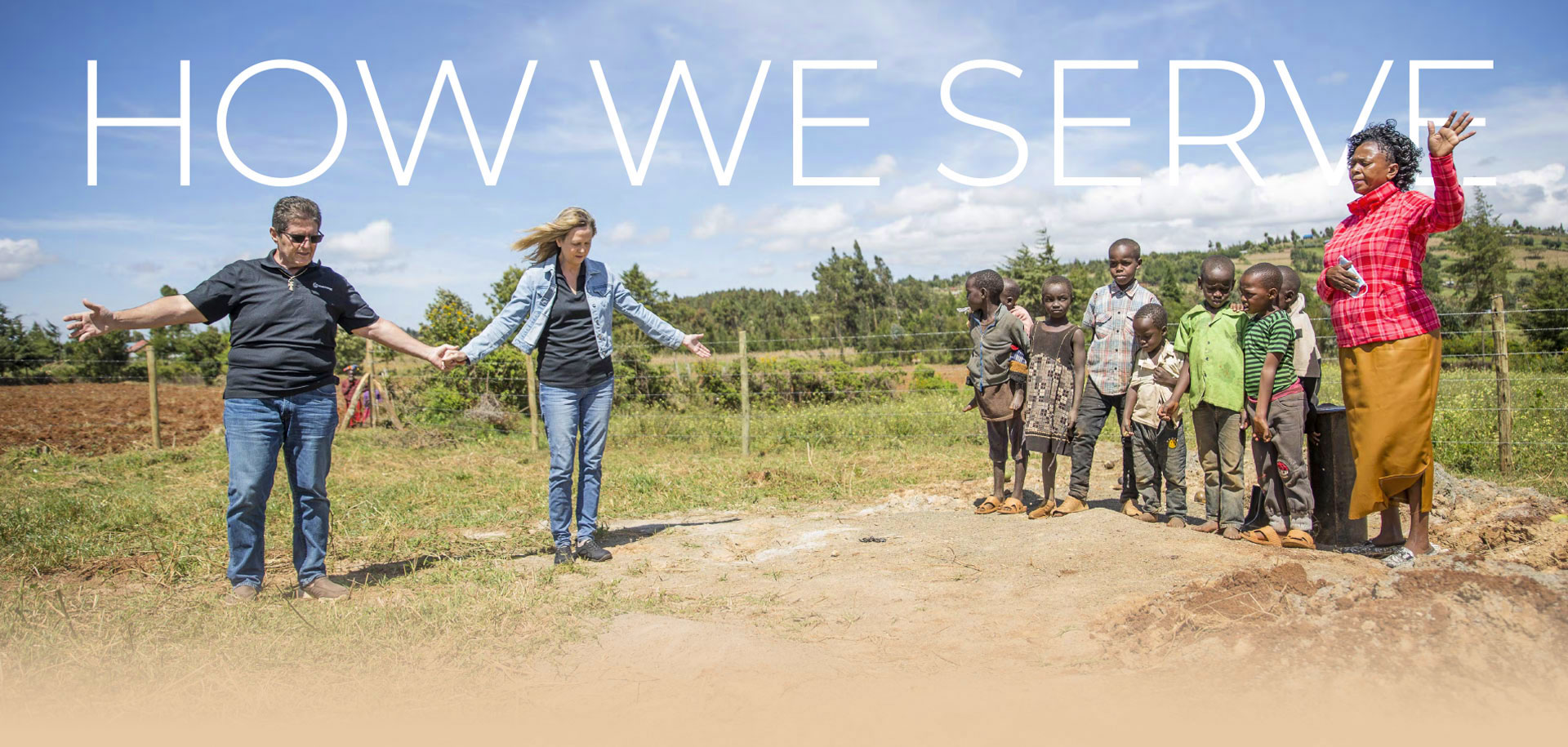 Caring for Women
and Children
We know that children are the future, but Christ demonstrated they are also the present. He used the faith of children as an example of humility for all believers. When we care for the children, and the women raising children, we are building a better present and a better future – both full of love for their communities.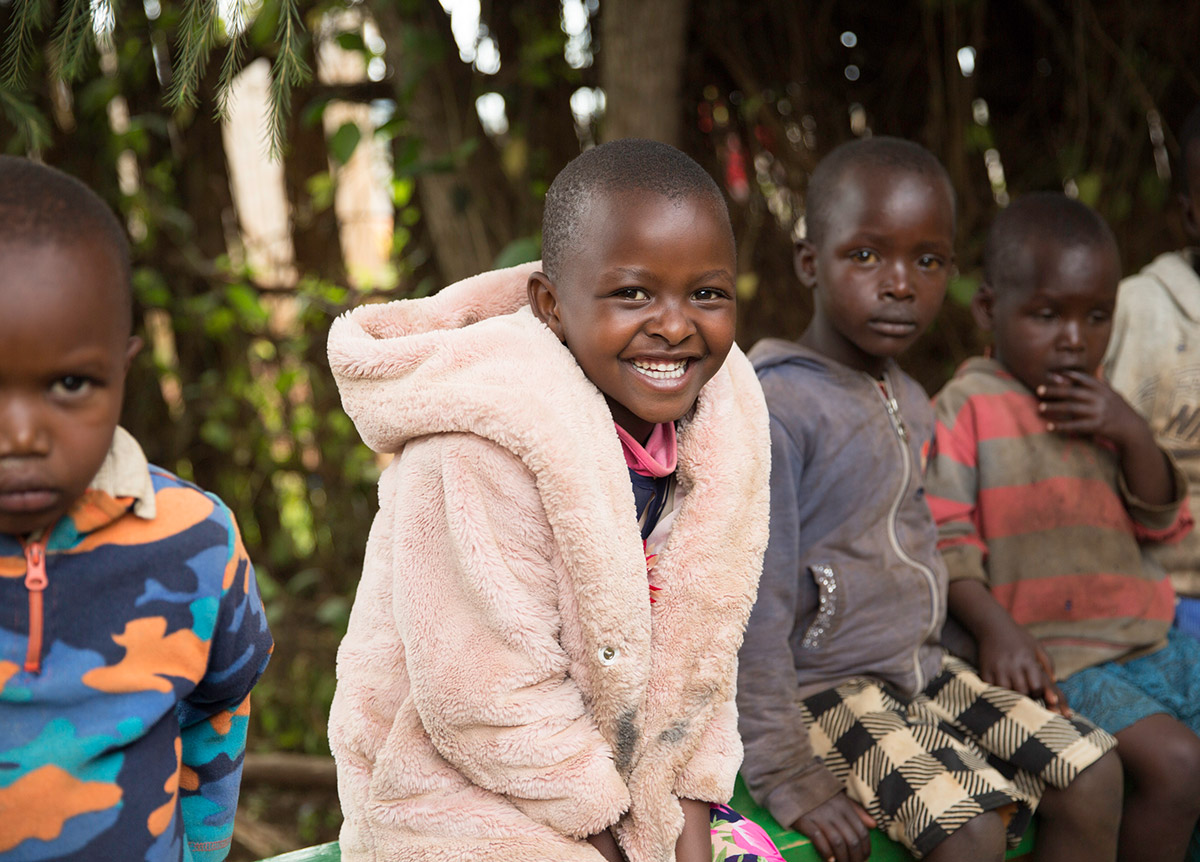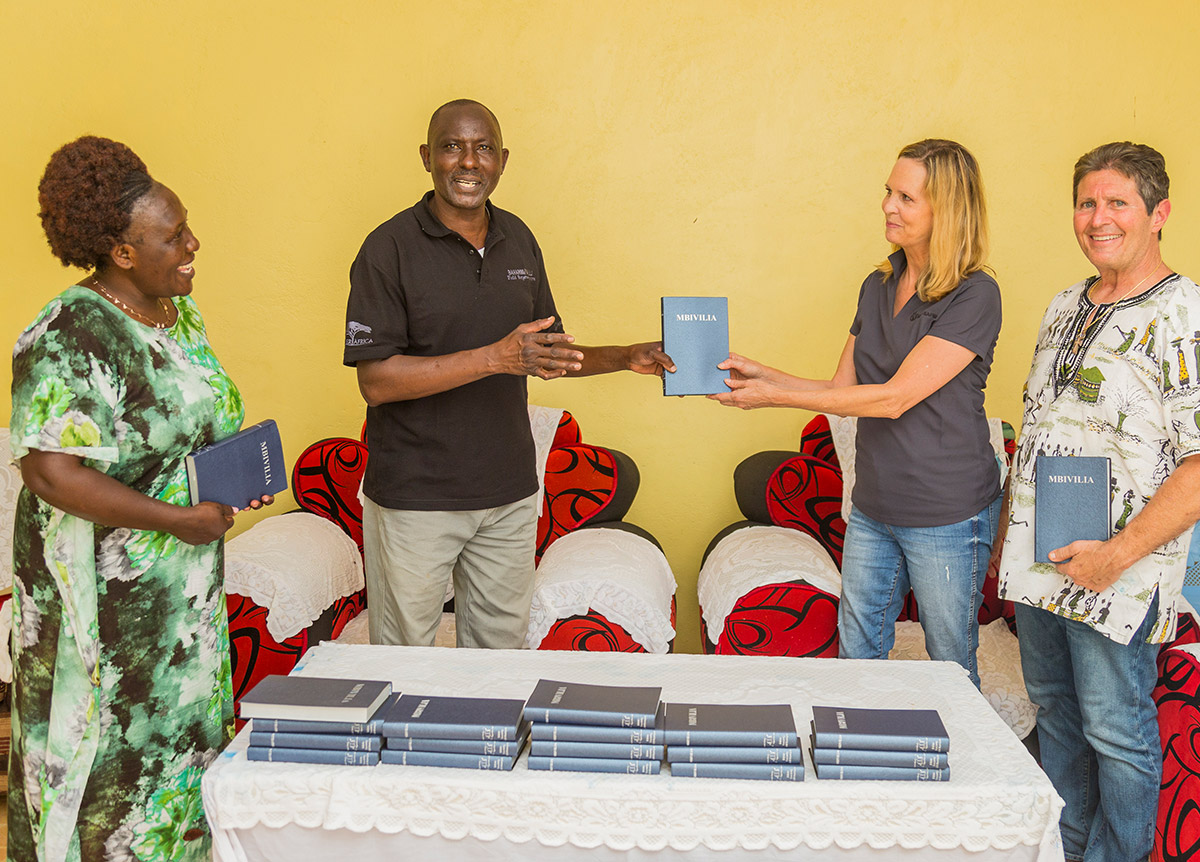 Ministry, Prayer Support, and Bibles
There is no greater resource than the life-giving power of Christ. We are first and foremost called to share this good news. By supporting local churches and providing Bibles in native languages, we are equipping others with the tools needed to seek truth. While circumstances on earth are ever changing, God and his promises to us are steadfast.
Healthcare and
Disease Prevention
Christ cared for the sick and injured, and commanded us to do the same. Physical afflictions create difficulties in all areas of life. They can prevent productivity, strain relationships, and even threaten a family's survival. When we treat medical conditions and help prevent future health complications, we are putting the love of Christ into action.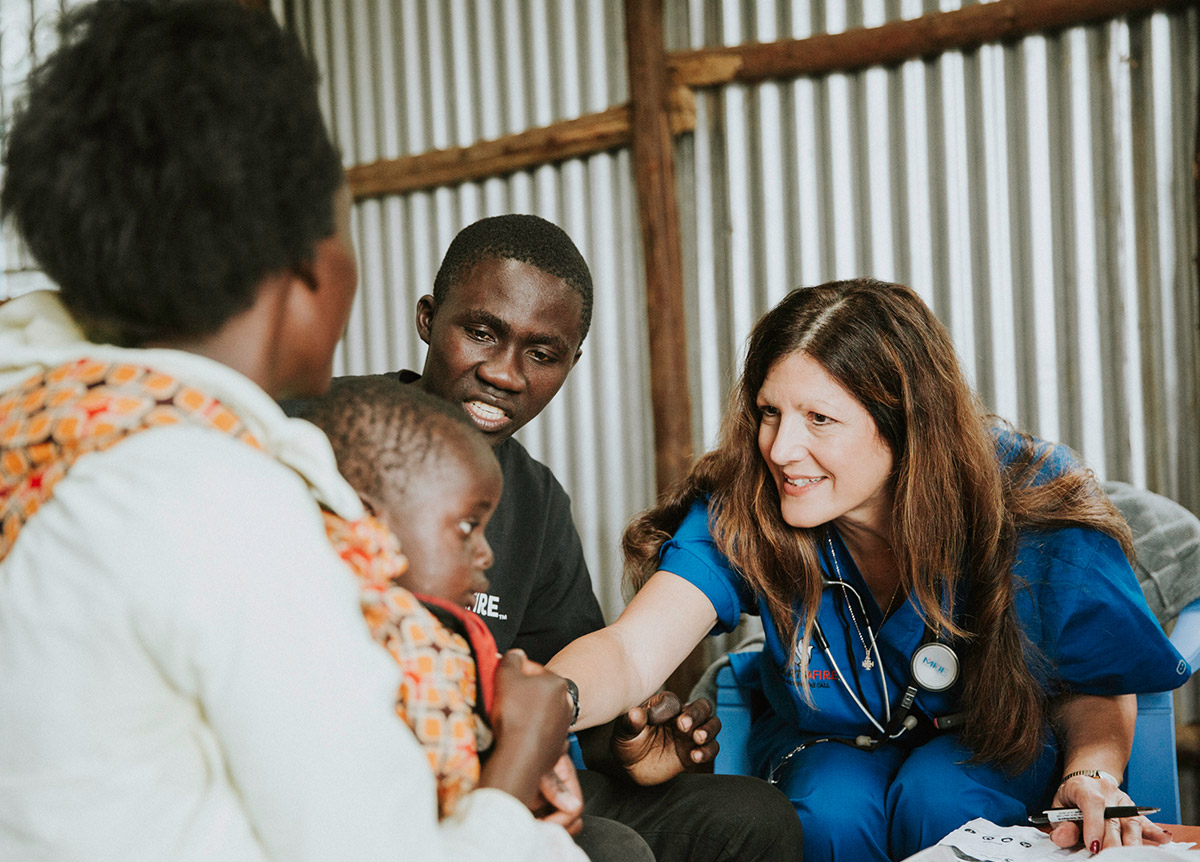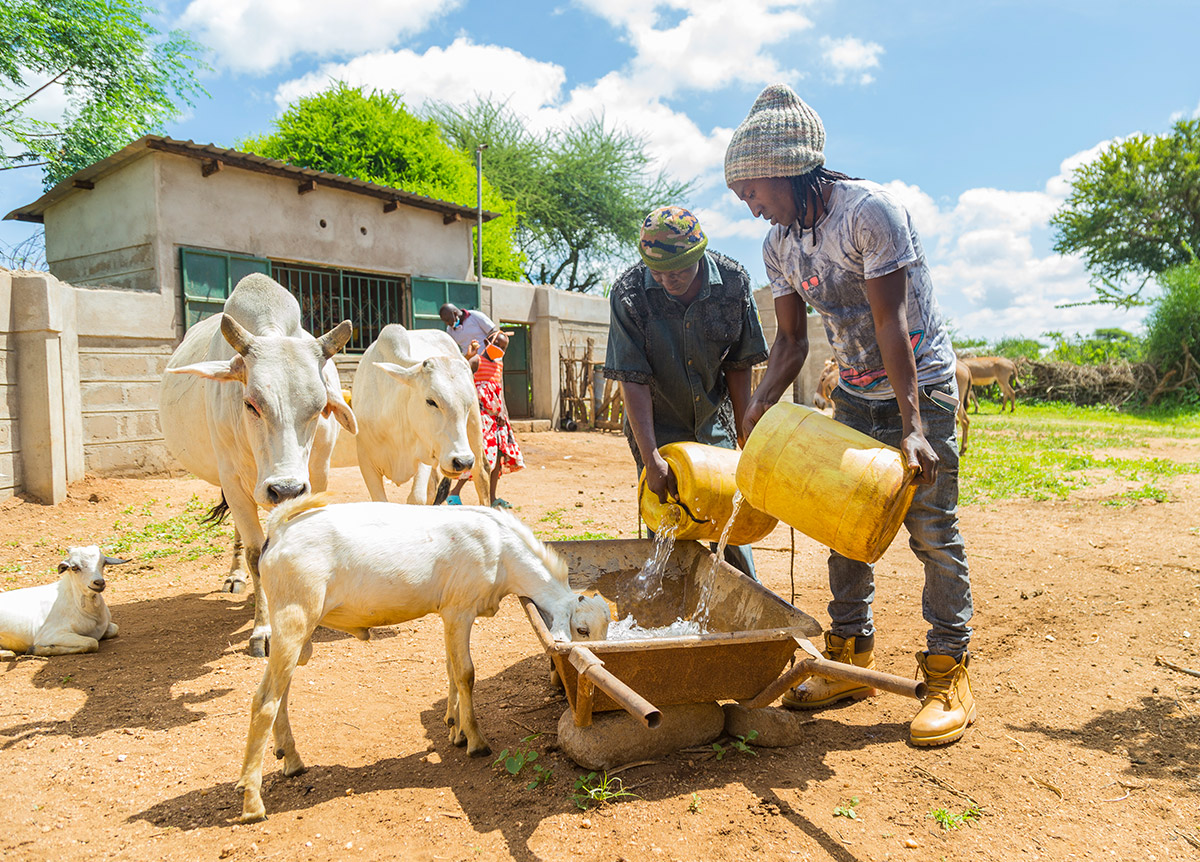 Sustainable Projects and Economic Development
The best solutions are long-term. We trust that our international partners best know the needs of their neighbors. Sustainable projects give the power to the people, so they can continue to care for their communities long after we return home. When we come alongside them to support projects they can maintain, the positive impact lasts generations.