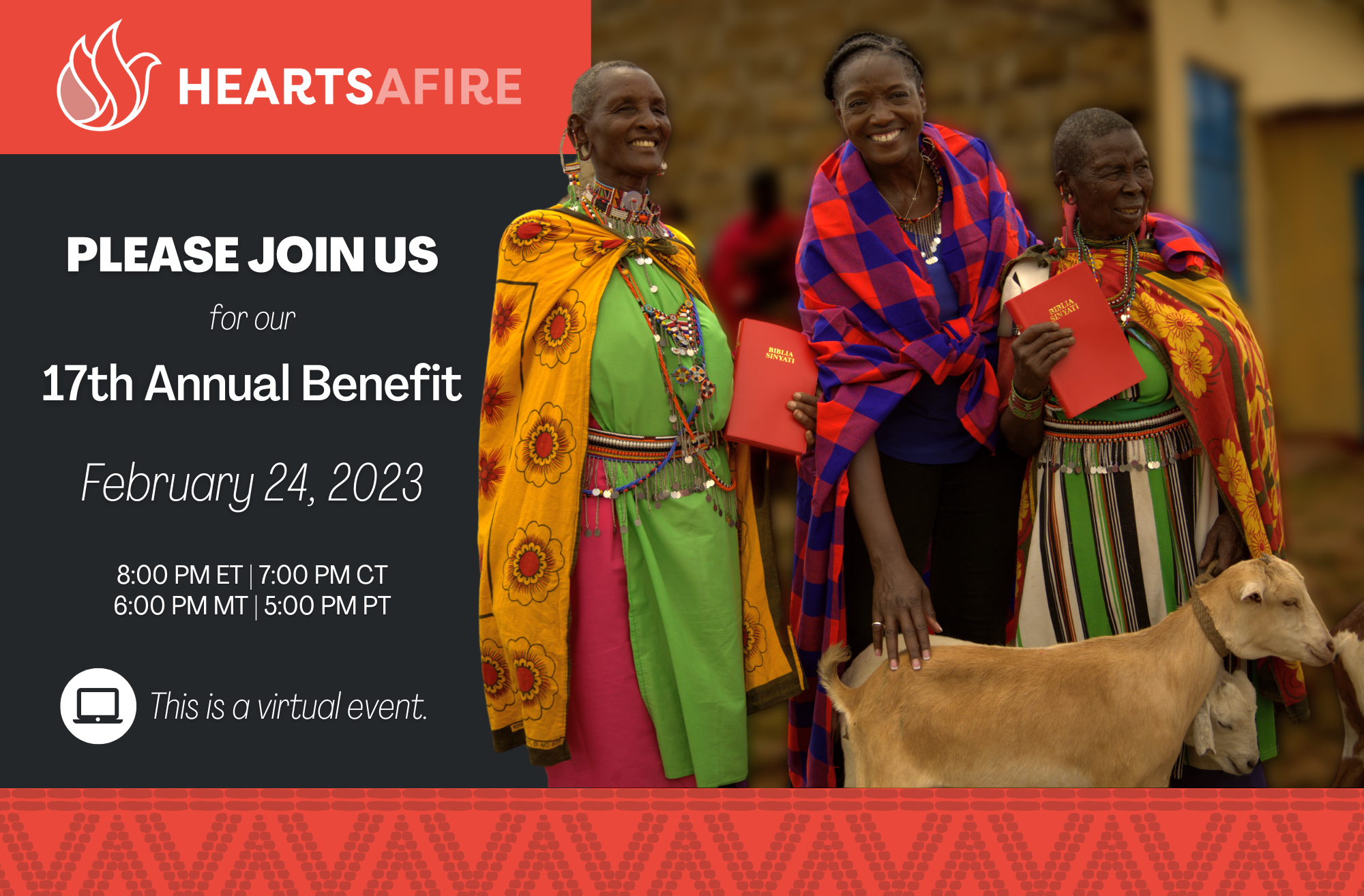 Your giving improves the lives of individuals, the strength of families, and the bonds within communities while sharing the message of God's love in practical ways.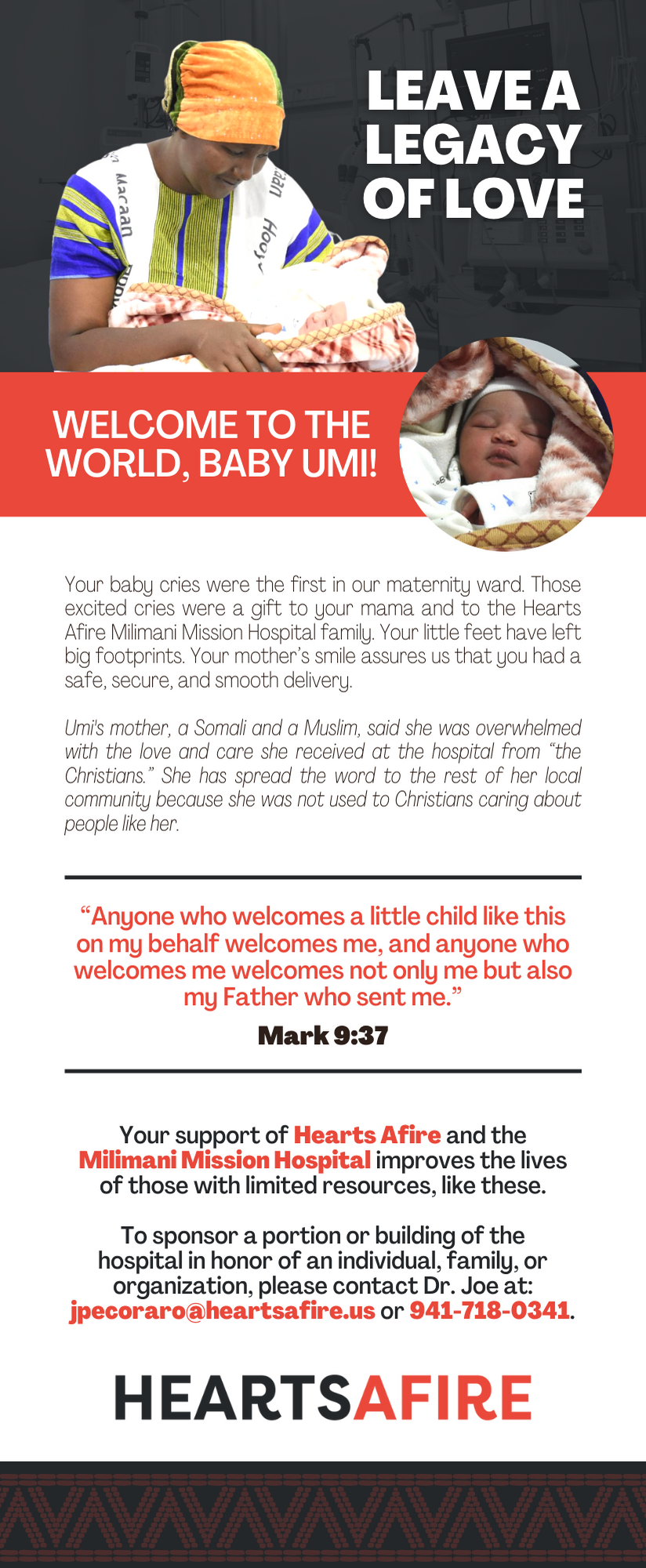 Rewatch Last Year's Benefit
What an incredible evening we had! So many wonderful stories from many places around the world where the ripple effect is being felt! This is all thanks to the partnerships we have with faithful supporters just like you.
If you could not watch the stream with us, please take a moment to enjoy everything we put together for your enjoyment this year, giving you a look behind the scenes of what happens on the field with Hearts Afire!
We understand! Not everyone's schedule can accommodate this event. Check this page after the benefit for a replay, and please consider making a donation in advance.