We are a Christian Humanitarian Organization dedicated to meeting the physical, emotional, and spiritual needs of under-resourced people worldwide.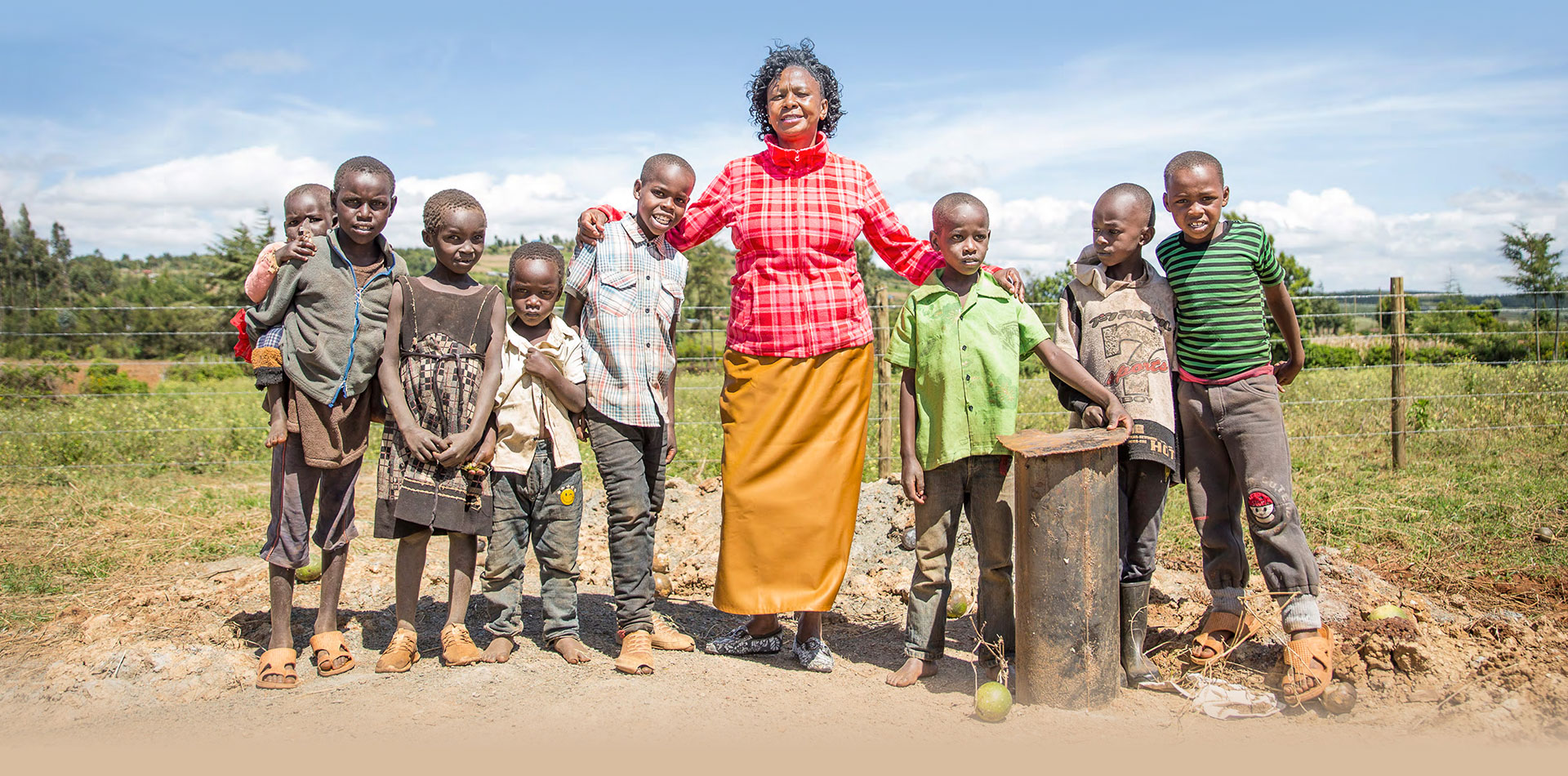 Passionately providing resources and hope to people in need through the life-giving power of God's love.
We are a group of people who decided to join forces to use our gifts, skills and resources to have an impact on the world. Since 2006, Hearts Afire has taken hundreds of people — physicians, nurses, pharmacists, business people, ministers and other caring individuals — overseas to provide relief to a variety of hurting locations around the world.
Hearts Afire is a 501(c)(3) not-for-profit organization built upon Medical Missions, Christian Outreach & Family Missions.
To show people that they
have value in God's eyes
Living the Gospel by
#IgnitingACultureOfSelflessness
Many people loved, treated,
saved, delivered, and healed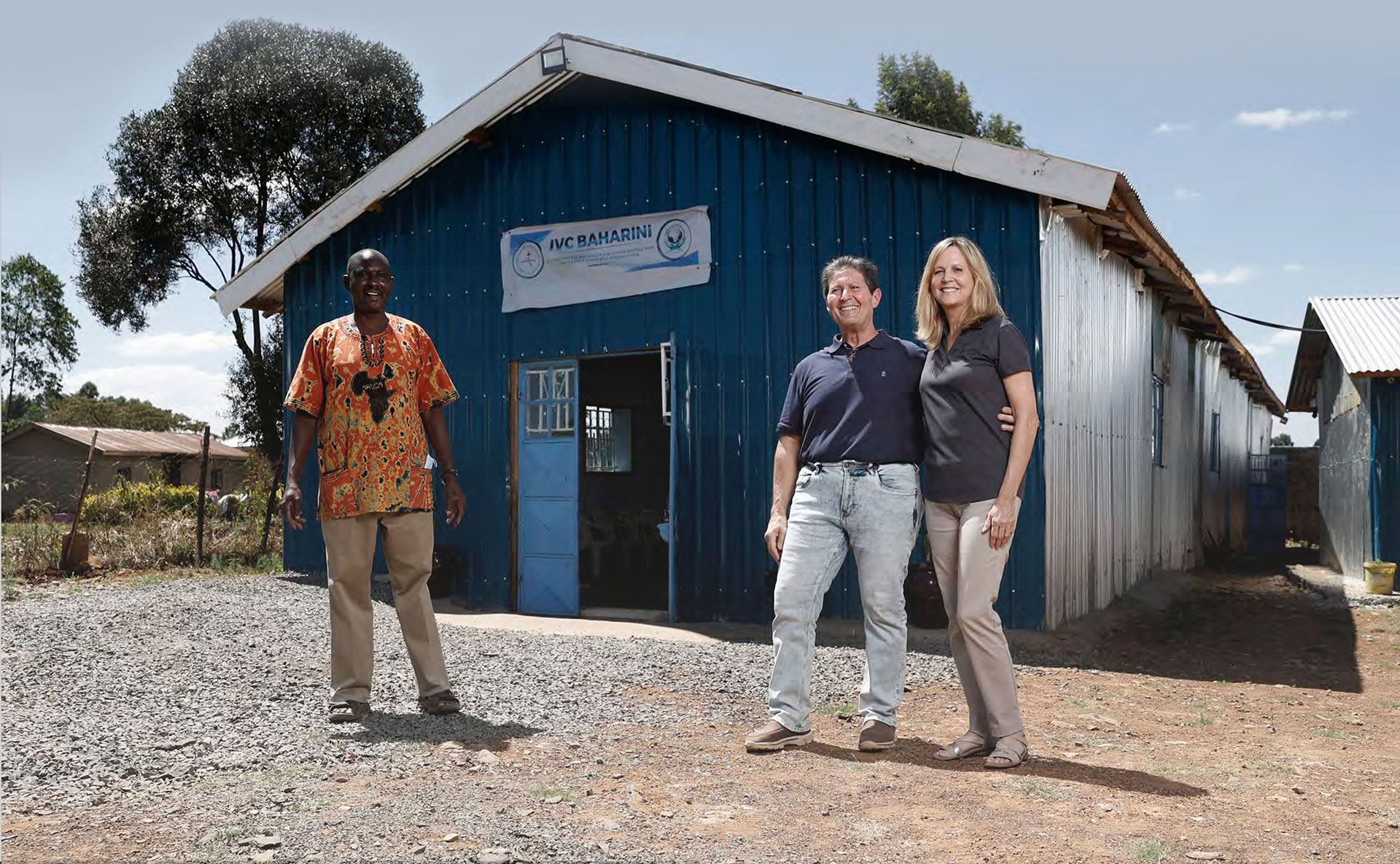 the Bible to be the inspired, the only infallible, authoritative Word of God.
in the triune Godhead as eternally existent in three persons: Father, Son and Holy Spirit.
in the deity of Jesus Christ, in His virgin birth, in His sinless life, in His miracles, in His vicarious and atoning death, through His shed Blood, in His bodily resurrection, in His ascension to the right hand of the Father, and in His present priestly ministry.
in evangelistic and missionary fervor and endeavor.
that for the salvation of lost and sinful man, regeneration by the Holy Spirit is absolutely essential.We believe in the overcoming life as God's design for the Church.
in the Baptism of the Holy Spirit as on the day of Pentecost and in the continuing ministry of the Holy Spirit as evidenced in His fruit in the life of the believer.
that divine healing is obtained on the basis of the Atonement.
in Christ's imminent personal return in power and great glory, and in His present and everlasting dominion.
in the resurrection of both the saved and the lost; they that are saved unto the resurrection of eternal life and they that are lost unto the resurrection of eternal punishment.
the ordinances of baptism by immersion in water and observance of the Lord's Supper should be regularly practiced in the local assembly.
that it is the duty and privilege of every believer to, within his ability, support the local assembly with his ability.
that tithing, accompanied by free-will offerings, is God's ordained method to finance the spreading of the Gospel and the needs of the local assembly.
When you partner with Hearts Afire, you are not giving TO our organization. Instead, you are giving THROUGH us to meet the needs of people around the world. It is then our commitment to operate with utmost integrity and transparency, assuring you that your donation goes directly to bringing positive change in the areas closest to your heart.
Shown here: Our first official Milimani Hospital patient, Hilda, with her beautiful family.