Loving and Serving in the Dominican Republic
The Hearts Afire team from the U.S. bonded well with the Dominican team members.
Six hundred and seven patients treated in four days!
Yes, just as you can identify a tree by its fruit, so you can identify people by their actions.

Matthew 7:20
During our one-week trip to the Dominican Republic in July 2022, three different locations were served. Patients were treated, and both children and adults were ministered to with prayer. Bibles were offered to new believers.
Day one – 67 patients and 11 salvations
Day two – 146 patients with 14 salvations
Day three – 240 patients and 14 salvations
Day four – 154 patients and 41 salvations
Totals
607 patients
79 salvations
---
Church Roof in Cabarete, Dominican Republic
It is the rainy season and rain was pouring through. The roof is currently being repaired through Hearts Afire donations.
So you see, faith by itself isn't enough. Unless it produces good deeds, it is dead and useless.

James 2:17
---
Maasai Mara Goat Project to Start in September 2022
Empowering Widows by Giving them Goats and Training them in Raising and Paying it Forward…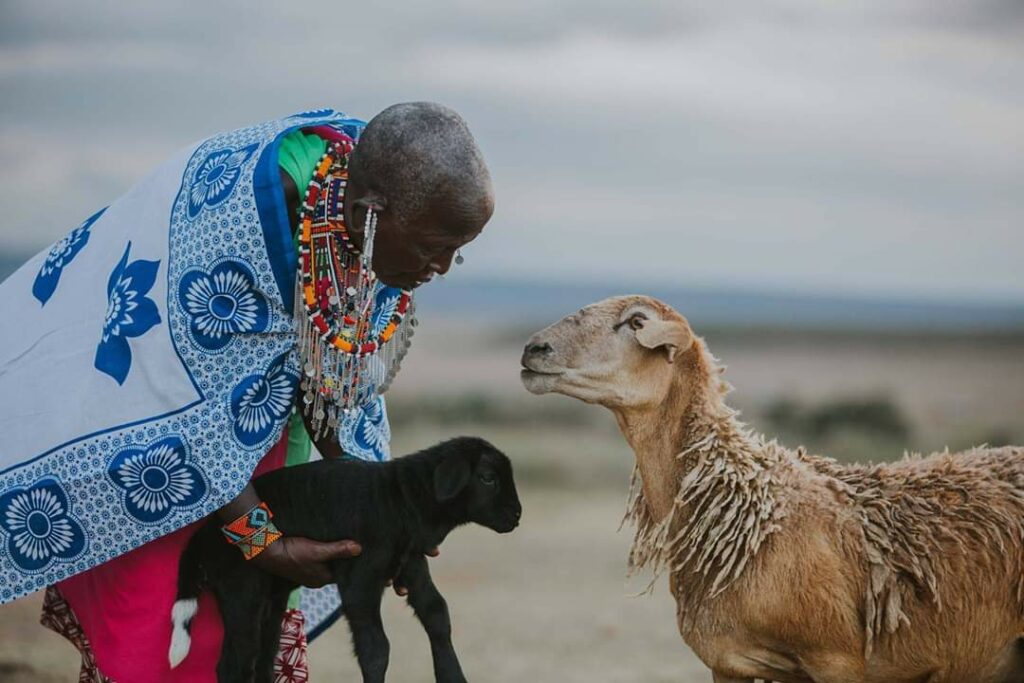 Forty five widows will be provided with goats that they will be trained in how to raise and utilize the goats for both milk and meat as time goes on. The training will be done by local tribesmen experienced in the process. Also, some of the offspring will be offered to others in need so that this project will be self propagating.
---
Pray with us!
1) That many souls will be saved during the mission trip to the Kenya September 1-14.
2) For the Grand Opening of the Inpatient and Maternity facilities to go well.
3) That continued resources become available to meet the needs of others in practical ways.
4) For our partners in India as their droughts continue.
5) For health and safety of the Kenya mission team.