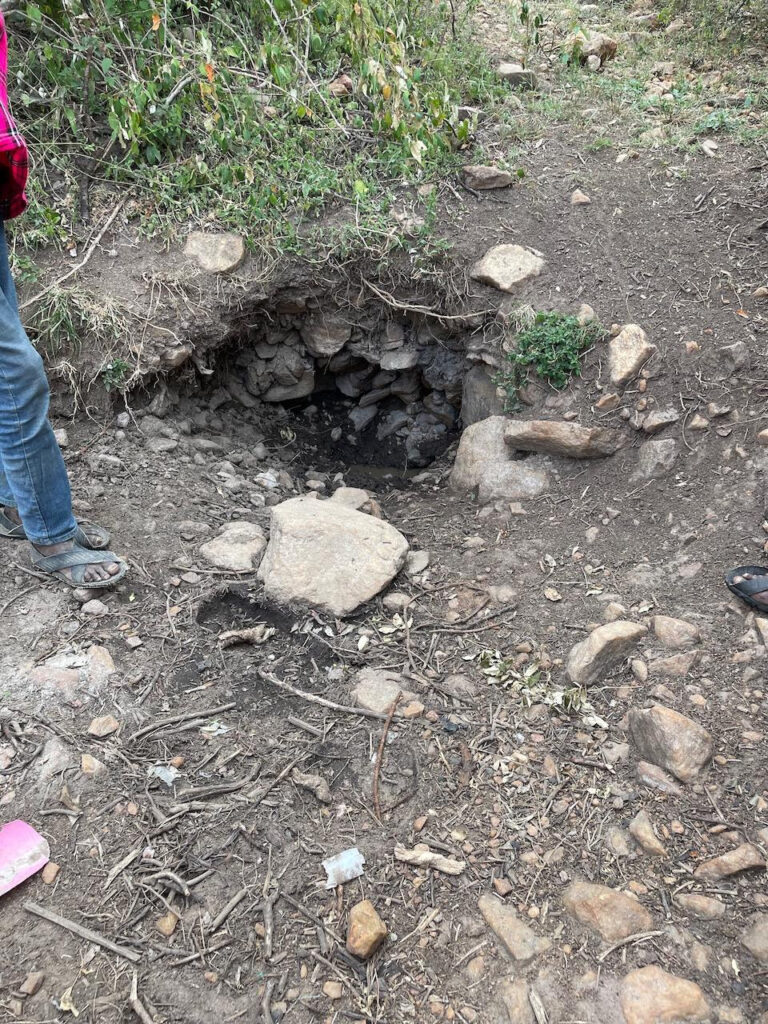 The photo above shows the local "water hole" where women would line up and wait hours if necessary to fill their jugs.
Below is a video of the first flow of water from the well (borehole) placed by Hearts Afire.
Borehole in Kishermoruak, Kenya September 2022 from Joseph Pecoraro on Vimeo.
Access to Water Transforms Communities
Most of us aren't concerned that the water we drink is being shared with livestock and wild animals. We aren't on the alert that we may be attacked or eaten by a hyena when we turn on our faucet.
For the women of Olboma, Tukuta, Oldapash and Kishermoruak that was what life was like every morning when they carried their jugs to the river to fill them with water for the day. Hearts Afire wells (boreholes as they call them) have provided fresh water for these communities which opens up their world. Not only is access to water now easy, less time consuming and safer, it also has decreased the incidence of water borne intestinal issues.
The act of caring in a practical way shows the love of Jesus to communities that seemed forgotten.
THANK YOU! THROUGH YOUR GIVING YOU ARE CHANGING LIVES!
---
Anyone who believes in me may come and drink! For the Scriptures declare, 'Rivers of living water will flow from his heart.'

John 7:38
---
"Medical Camps" in Kenya Treat Many Patients, Yield Many Salvations!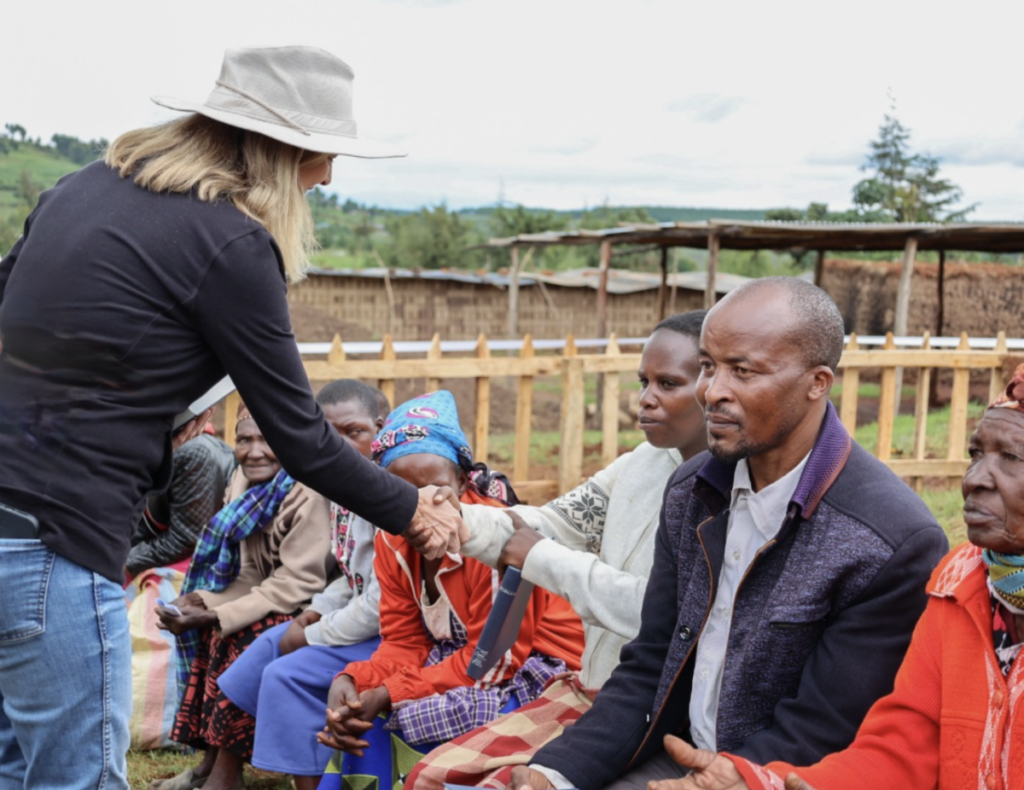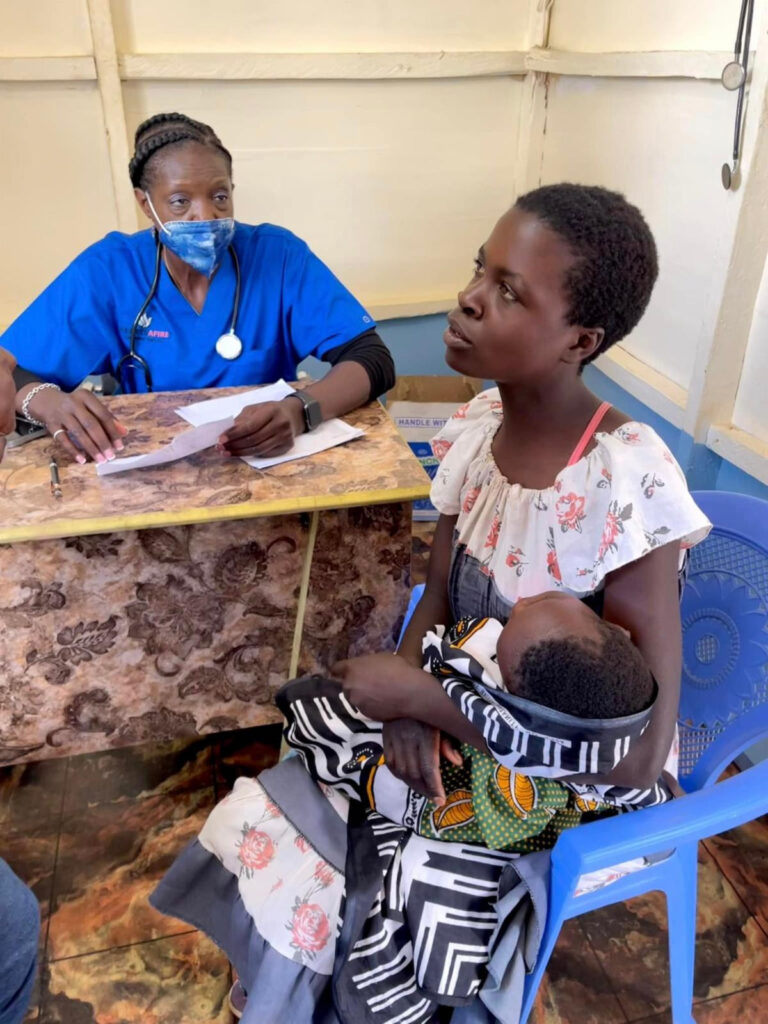 ---
During our time in Kenya four different locations were served. Patients were treated, and tested when necessary, eyeglasses were provided, and both children and adults were ministered to with prayer. Bibles were given to new believers.
Trip Statistics
1250 patients treated during 3 clinics
276 additional anti-parasite meds administered
(1526 patients total)
11 Malaria tests (1 positive)
8 HIV tests
90 pairs of eyeglasses
106 salvations
2730 Bibles (7 languages, 15 locations)
1160 people fed
1 hospital dedication
Corn flour and fresh produce provided for 18 widows
48 widows received their own goat to raise and breed for milk, meat and sustenance
Totals
1526 patients
106 salvations
---
Second Phase Grand Opening of Milimani Mission Hospital Accomplished
And the King will say, 'I tell you the truth, when you did it to one of the least of these my brothers and sisters, you were doing it to me!'

Matthew 25:40
On September 6, 2022 the inpatient department and the Makena Marangu Maternity Center had its Grand Opening. Local press and dignitaries were present to support this phase of the hospital project while the new ambulance was parked out in front. This marked another historic occasion for the local community of Maili Nne, Kenya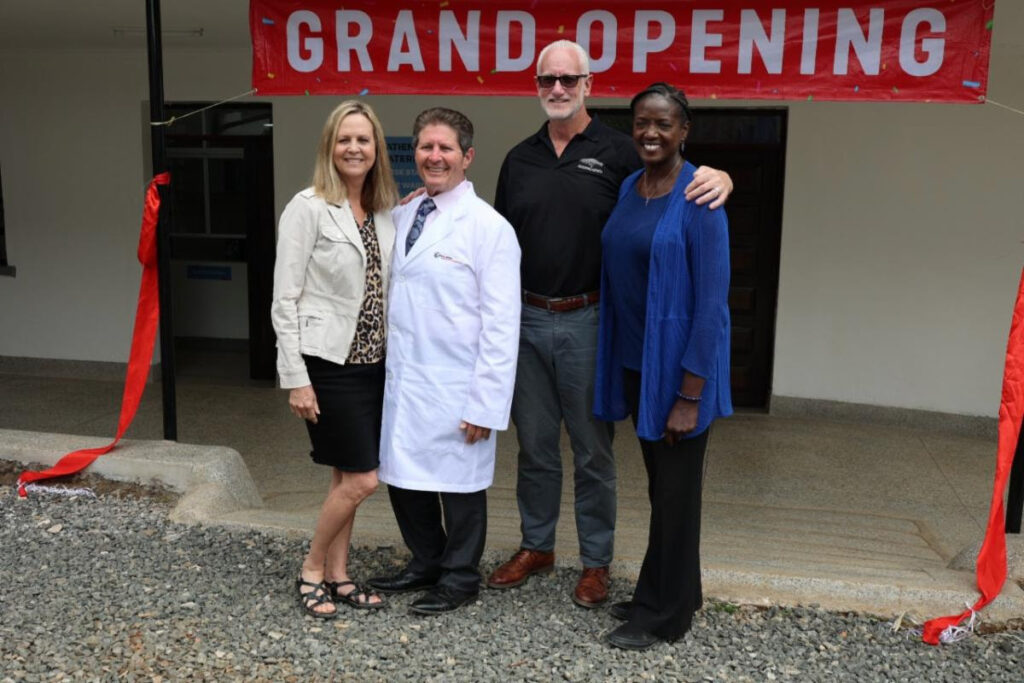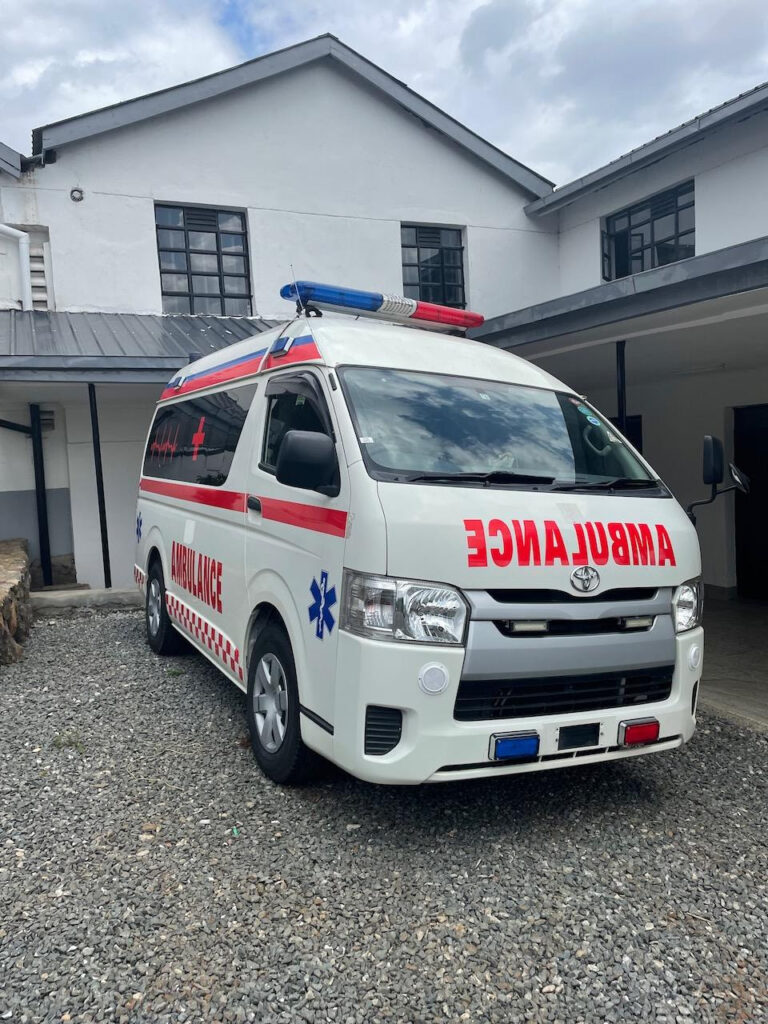 ---
Update on Goats Provided for Widows: In September, 48 widows from three different villages received Bibles and their own personal goat for breeding. The goats will provide sustenance for them and raising the goats will be overseen by community elders.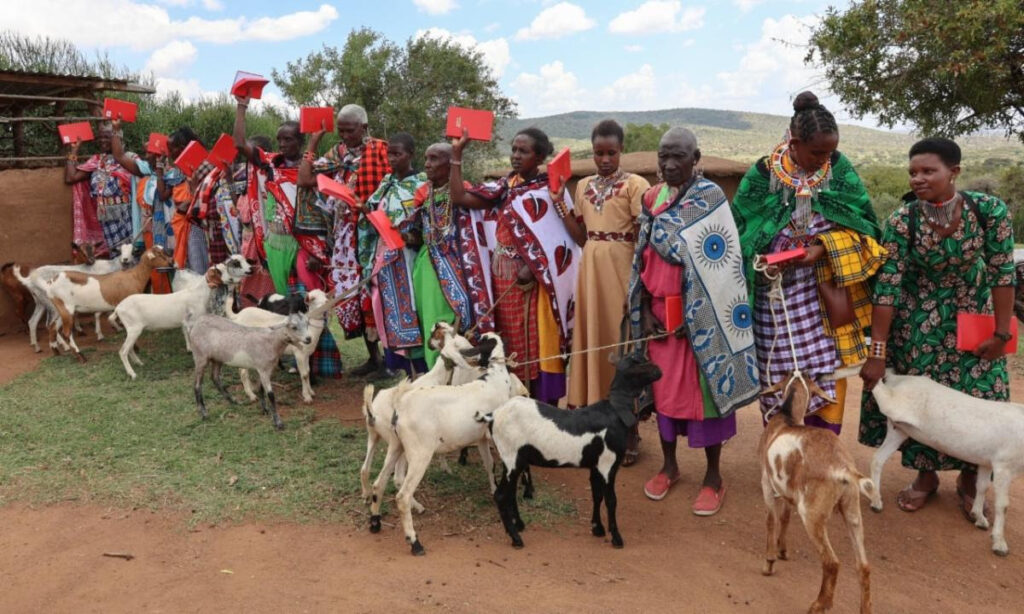 ---
Pray with us!
1) For the 106 souls who were welcomed into God's Kingdom on the mission trip to Kenya September 1-14.
2) For God's direction and wisdom as the vision for the Milimani Hospital expands.
3) That the 48 widows who received goats will recognize the value God sees in them.
4) For our partners in India as they prepare for Dr. Joe's visit in November.
5) That the beneficiaries of the water from the wells continue to recognize God as their source of provision.