Your Giving and Love at Work!
Whoever is kind to the poor lends to the LORD, and he will reward them for what they have done. -Proverbs 19:17
---
The four pillars of Hearts Afire—POVERTY, PRAYER, PREVENTION, AND PROJECTS—will be highlighted during our virtual benefit on Friday, February 25, 2022 from 8:00-8:45 pm EST. You can register for free here.
Your partnership creates hope and possibilities where there was hopelessness and despair.
---
Poverty

Relieving the pangs of poverty can take many forms. The most important message it sends is that "you matter". People matter because we are all God's creation and sharing God's love matters because He first loved us.
Feeding programs, improving living conditions, providing medical services and praying with others are a few of the ways we can help others experience a better life.
---
Prevention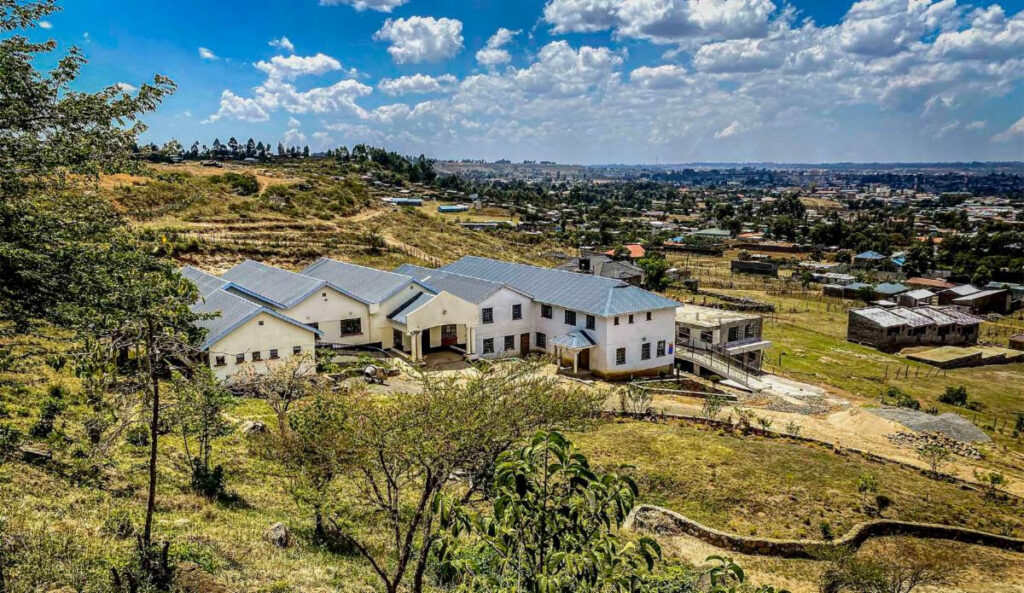 Hearts Afire Milimani Mission Hospital has been serving patients even before the Grand Opening of the Carl W. Bell Memorial Outpatient Center in August of 2021!
The maternity and inpatient areas are scheduled to open soon. State of the art and compassionate medical care change an entire community and giver hope of those who live there.
---
Prayer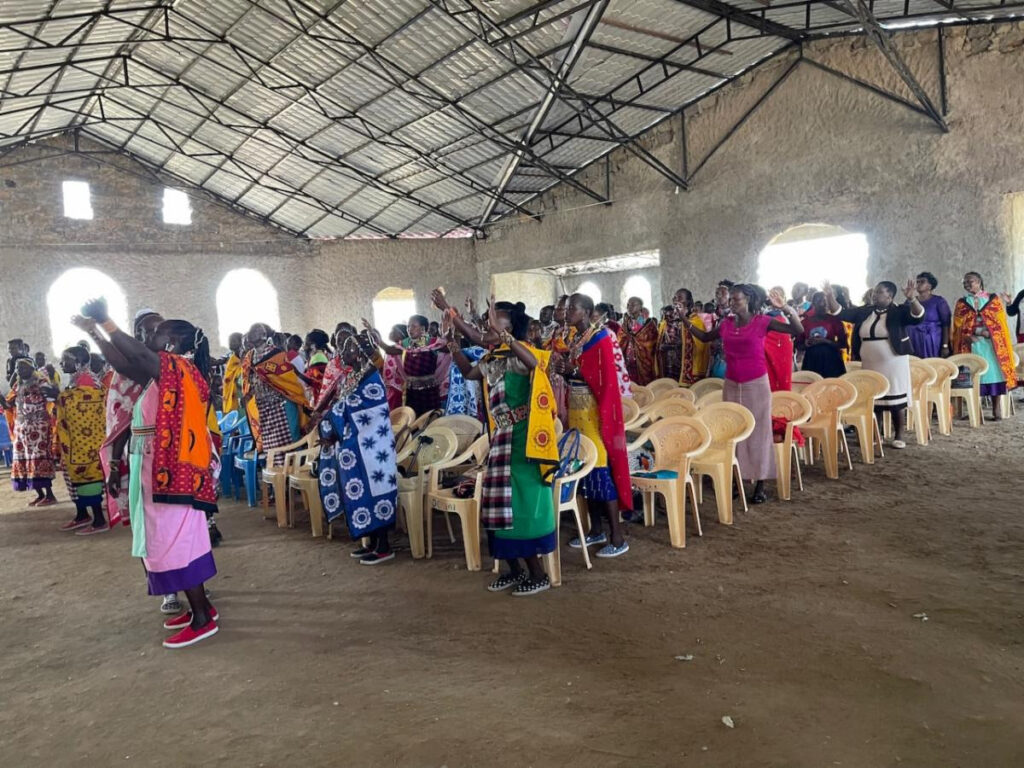 ---
Projects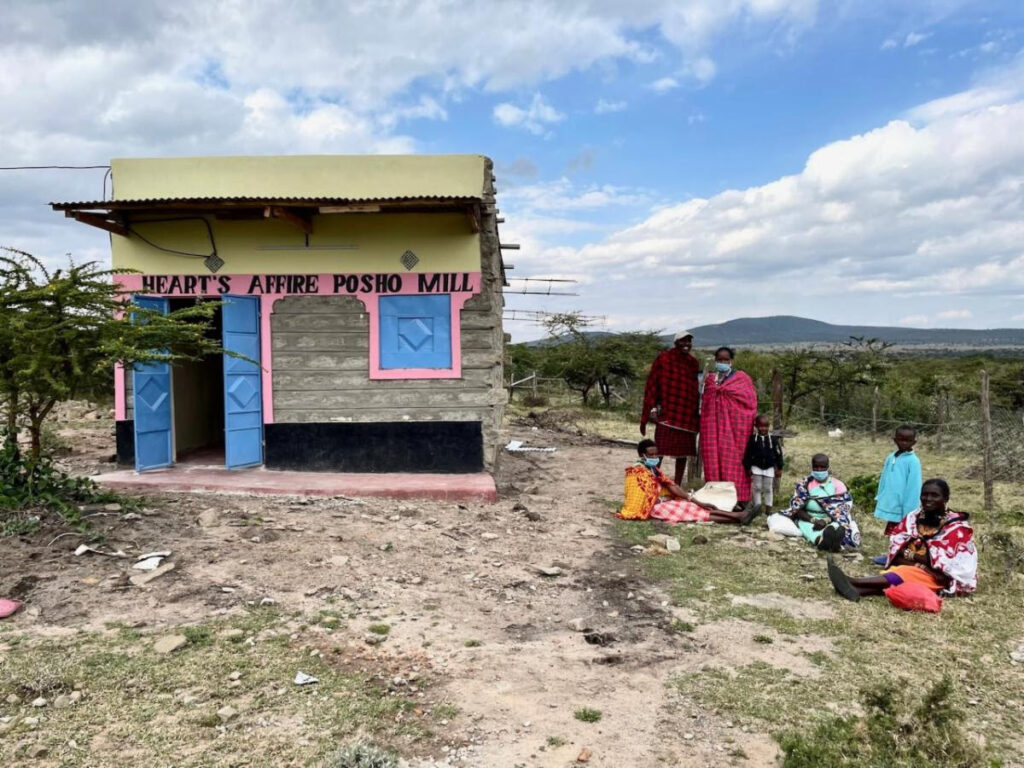 A posho (flour) mill has made the difference between eating and starving; between health and disease. Providing flour for "at-risk" families has put a smile on many faces and made a long-lasting impact on a community crushed by poverty.
---
---
We invite you to join us virtually for our 16th Annual Hearts Afire Benefit on Friday, February 25th at 8p.m. EST/7p.m. CST/6p.m. MST/5p.m. PST
REGISTER FOR FREE TODAY

Visit this link to both register and stream our event:
www.heartsafire.us/benefit
Pray with us!
1) For preparations for our 16th Annual Benefit to continue smoothly and according to God's will
2) For our continued growth and expansion of sharing the Gospel through serving others
3) For persecuted Christians everywhere. That they feel our prayers and receive strength from our Heavenly Father.
4) For complete funding for the completion of the Hospital in Eldoret Kenya.
5) For an abundance of funds for 10,000 Bibles, 4 church buildings, and 20 additional freshwater wells for 2022.