Jesus said, "Let the little children come to me, and do not hinder them, for the kingdom of heaven belongs to such as these." -Matthew 19:14
Malili is in Kitui County, one of the driest counties in Kenya. A common sight in the area is donkeys being led to and from the rare waterholes which may be as far as ten kilometers for some people.
The children suffer the most. In Kingingo Primary School they struggled to stay attentive because of their parched mouths from dehydration. The wretched condition of their classrooms was such that the rare rainstorm floods right through the walls and floors. In this situation, it's easy to feel like no one cares.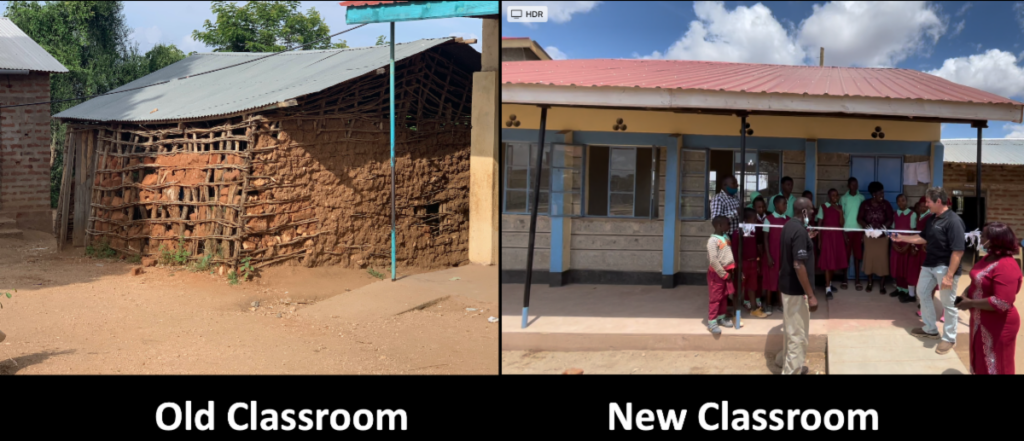 October of 2019 was the first time Hearts Afire visited the town of Malili. Malili isn't on the map, and it isn't easy to find. About 4 km from any paved roads, this small community was struggling in so many ways…all from lack of water.
In March of 2020, a well was completed and dedicated to a rejoicing community. Fresh, clear water is now available for drinking, cooking, and cleaning. And the community has continued to be transformed through drip irrigation for crops. Water for the livestock and plumbing is now supplied so the children can have water during their school day.
During November of 2021, the community rejoiced again when the new school rooms were completed. Because of their new school, the children feel cared about and loved again. The children sang, danced, and shared how different it was to attend school in a "real schoolhouse".
Your support made that possible, and their songs are praises that reach the heavens above! THANK YOU for helping spread the love of our Lord.
What the school superintendent said…
"God has used you to change the lives of these children in a way that you will never know."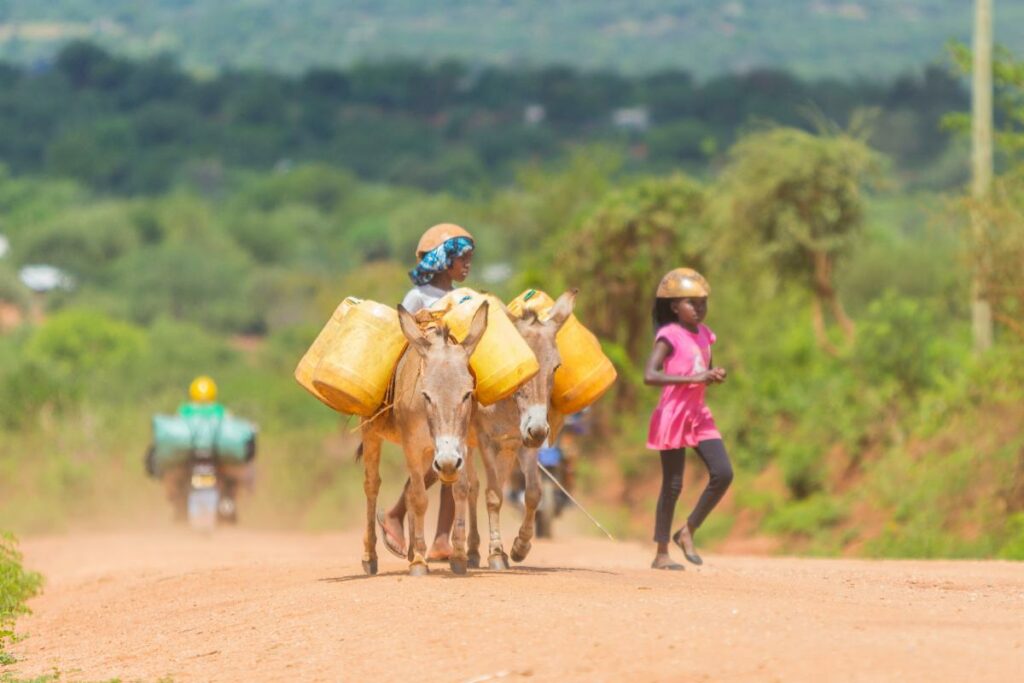 Children lead their donkeys to the waterhole. Notice the gourds on the children's heads. They use these to scoop the water from the hole they dig and then pour it into the yellow containers. It can take quite a while to fill all those jugs.
Our 16th Annual Benefit will not be held in person this year due to continuing concerns regarding COVID-19. The health and well-being of our community is always of the utmost importance.
We invite you to join us virtually for our 16th Annual Hearts Afire Benefit on Friday, February 25th at 8p.m. EST/7p.m. CST/6p.m. MST/5p.m. PST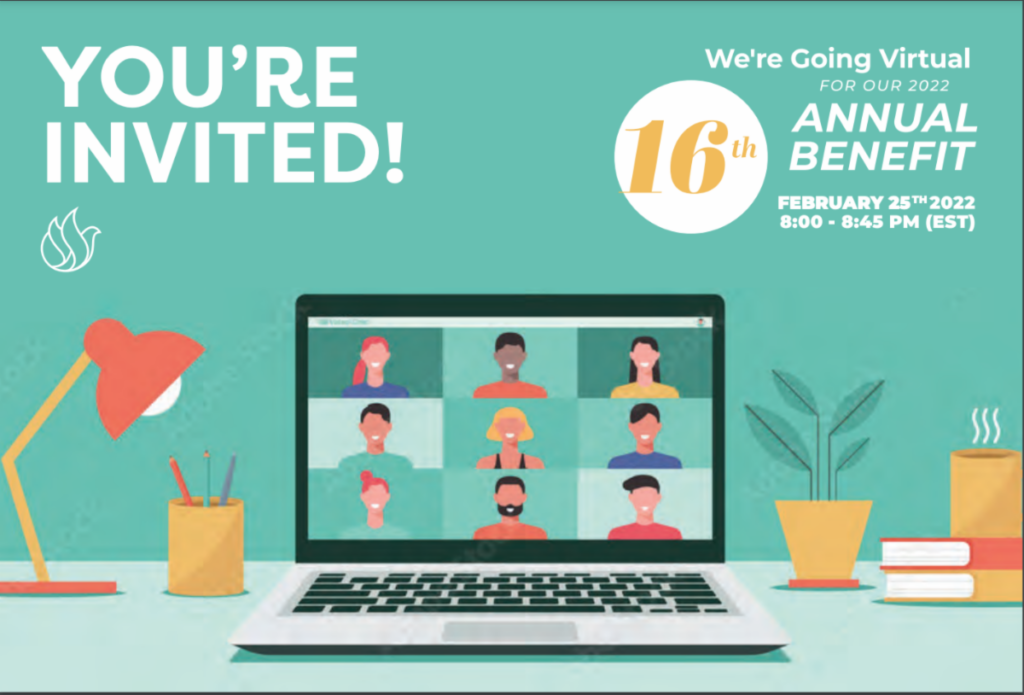 REGISTER FOR FREE TODAY
Visit this link to both register and stream our event:
Pray with us!
1) For a smooth transition to the next phase of hospital growth as we move from a level 2 to a level 3A hospital.
2) For our Kenyan and Indian brothers and sisters as they continue to carry our vision and move forward with delivering the Good News and love to those in need.
3) For persecuted Christians everywhere. That they feel our prayers and receive strength from our Heavenly Father.
4) For a fresh anointing as we prepare for our annual benefit.
5) For the Hearts Afire Milimani Mission Hospital to be fully funded.