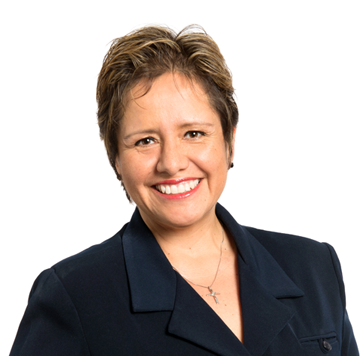 Vilma Vega, MD
CO-Founder
Dr. Vega is a board-certified Infectious Disease and HIV specialist who received her BS degree in biology, along with a minor in theology and philosophy from Loyola University of Chicago. After earning her MD from the University of Illinois, she completed her training at Jackson Memorial Hospital in Miami. In 2016, she also earned a Bachelor of Ministry degree from Christian Family Church International. Currently, she is a Regional Medical Director in the pharmaceutical industry and CEO/President of Vega Consulting, LLC. Dr. Vega is a Board Member and the President Emeritus of Hearts Afire. She has been instrumental in advancing the work of Hearts Afire, and has often led the short-term mission teams. Since childhood, Dr. Vega visualized her life as a medical missionary and continually aspires to be the hands and feet of Jesus, encouraging and leading through God's Word and Christ's example.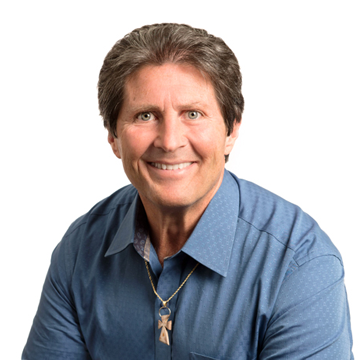 Joe Pecoraro, MD, FACS
CO-Founder
"Dr. Joe" earned a BA in Zoology, followed by an MD degree both from the University of South Florida. While practicing Vascular and General Surgery his articles appeared in numerous surgical publications. On his first mission trip Joe felt the compassion of God for the people, saw hopelessness in their eyes, and realized that he had the opportunity to help restore hope both spiritually and through physical healing. He serves as a working CEO, President and Chairman of the Board in addition to being an active participant and team leader on mission trips to various countries each year.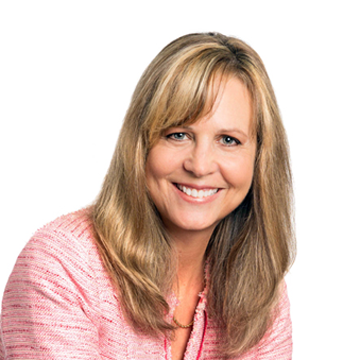 Rhonda Pecoraro
CO-Founder
Rhonda earned her Bachelor of Arts degree in Fine Arts at the University of South Florida. She has used her artistic talents to glorify God through Biblical murals in churches in the U.S. as well as on the mission field. By combining her dual passions of photography and missions she has effectively captured the bond between Hearts Afire team members and the people they serve around the world. Rhonda serves in a variety of ways for Hearts Afire; including Benefit Chair-person, website design consultant, social media awareness, photo editing and photo documentation of mission trips.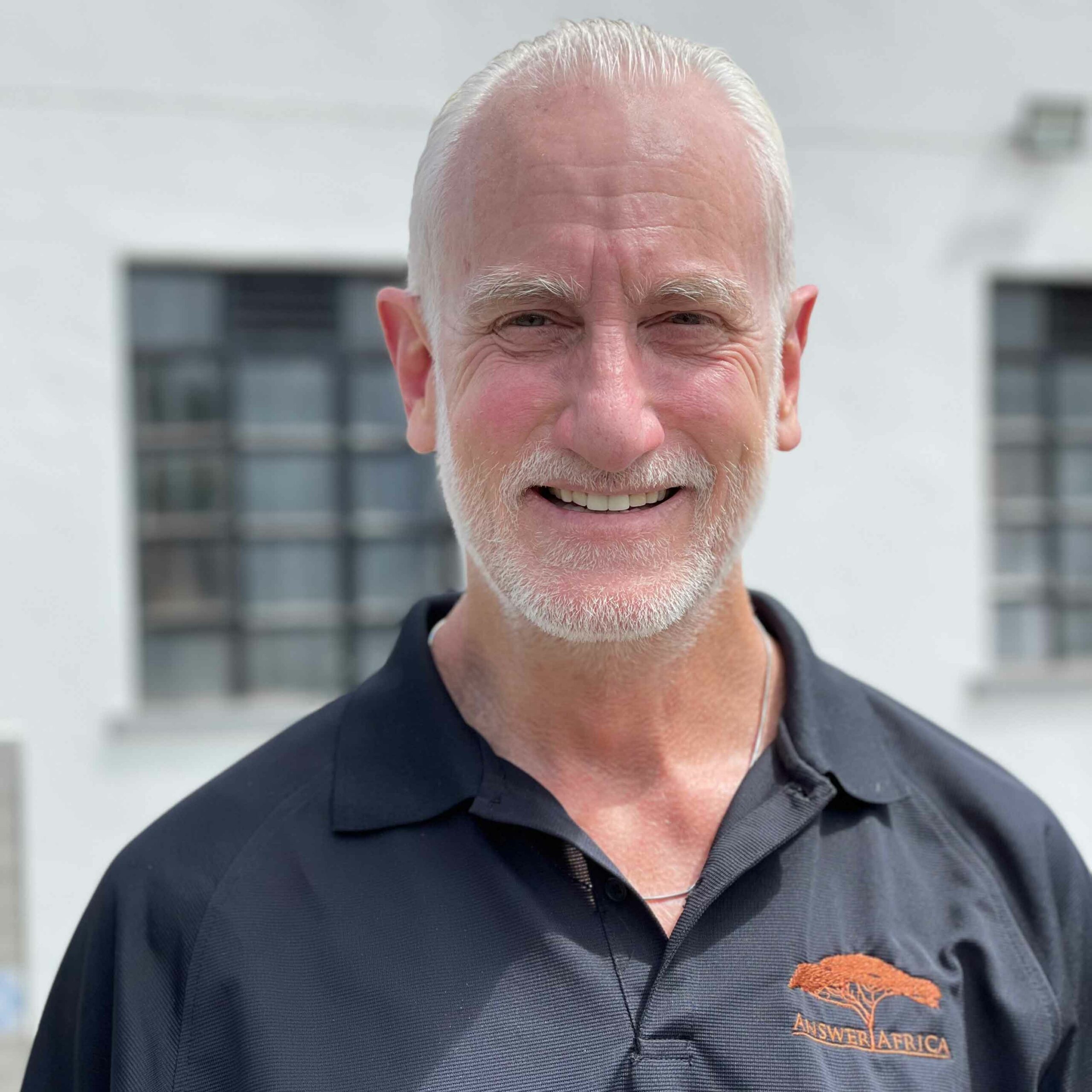 Craig Elliott Hacche
BOARD MEMBER
Craig Hacche was born in California, served seven years in the United States Marine Corps and graduated with a Bachelor's Degree in Electrical Engineering from UCLA in 1987.
He currently works for Rockwell Automation, Inc.
As Craig Hacche traveled to Kenya with his wife, Dr. Makena Marangu, he was amazed by the beauty of the country and the grace of its people. And was troubled by their tremendous struggle against poverty and disease – especially Malaria.
Craig Hacche and his wife, Dr. Makena Marangu, chose not to stand idle. In 2006, they founded Answer Africa with one focus: to make malaria a thing of the past, "Committed To Making Malaria History". They have been doing it one community at a time – in one year alone reducing the incidence of Malaria by almost 140,000 cases.
These efforts earned Craig recognition by his employer, Rockwell Automation, Inc., as their "Good Citizen of the Year" in 2009.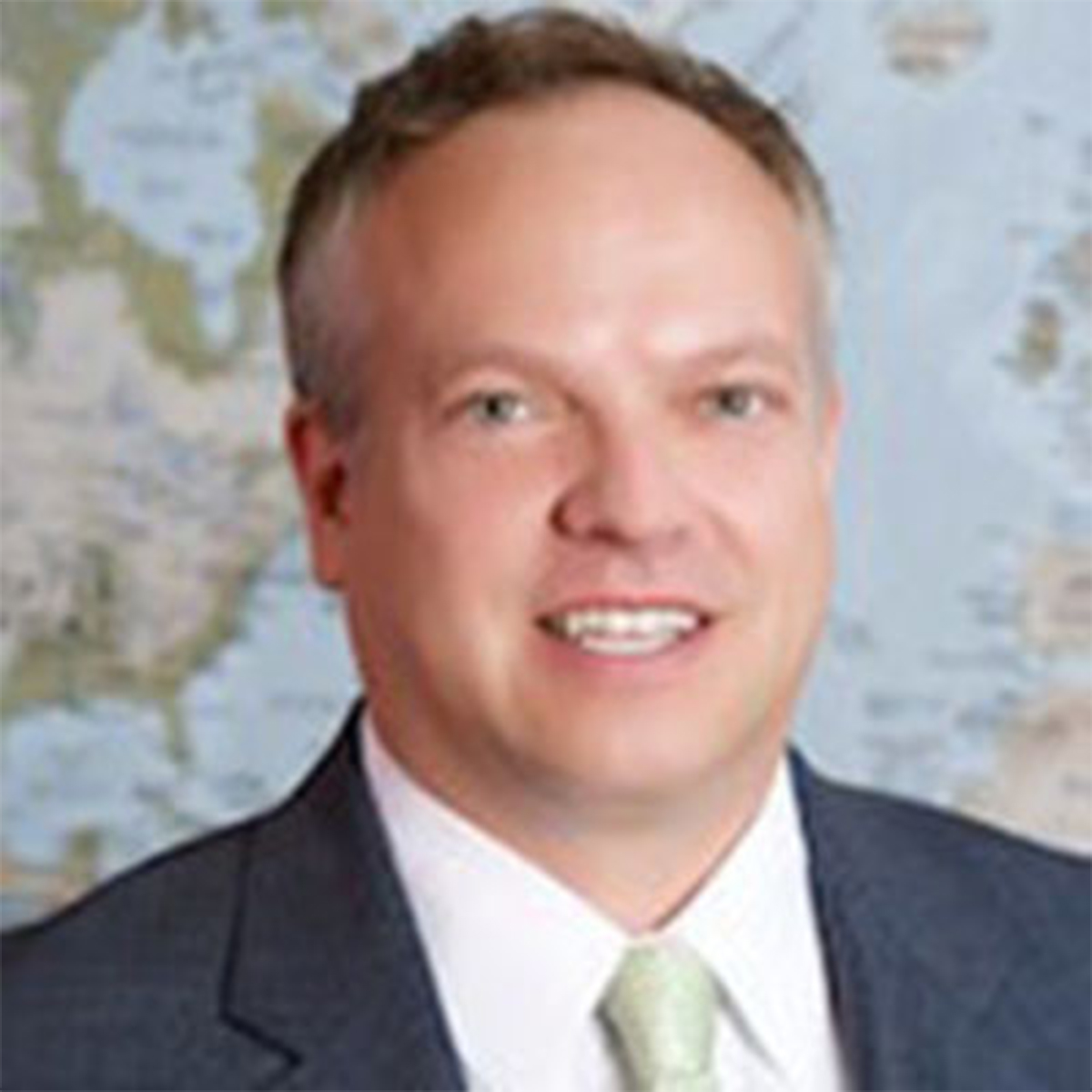 Alexander Kramer
TREASURER
Alex has been with Hearts Afire since its inception. He has more than 25 years of financial and executive experience providing finance, accounting, and strategic leadership for growth-oriented private, non-profit, and NGO organizations. Alex has lived and worked in Asia, Latin America, and Africa and brings mission knowledge and hands-on experience serving in both start-ups as well as sophisticated international non-profits. As a board member, he brings Chief Financial Officer expertise and oversight. Alex holds an MBA (Finance) from "Thunderbird" (American Graduate School of Intl. Management), speaks Spanish, and holds various IFRS Accounting Certifications issued by the AICPA.
Recently, Alex was CFO of a $160M medical and social services non-profit organization where he was responsible for all financial operations and accounting matters. There he contributed to the strategic decision-making of the organization and supported a diverse management team with financial and accounting services, including reporting, funding, taxes, and financial compliance. Previously, Alex was CFO of portfolio companies for Millennium Capital Partners, a boutique investment group that provides direct investment and private placement capital and equity financing services. There Alex oversaw the strategic turnaround of accounting and finance operations, capital formation, SEC, and foreign finance & trade compliance administration, helping stabilize and grow portfolio companies (ranging from start-up to multi-national in size). Some of Alex's earlier career roles include VP Finance & Accounting for Venture Strategies Innovations (an international non-profit), CFO of UWD Group (USA and Germany), Head of Trade Finance for Honda Motor Co., and Chief Credit Officer for CNH Capital.
Alex has served on several boards during his career and he was nominated Chair of the Global Initiatives Council for the LA Chamber of Commerce (a group of over 570 companies). Alex was also named as one of the most influential people in international trade in California by the Los Angeles Business Journal.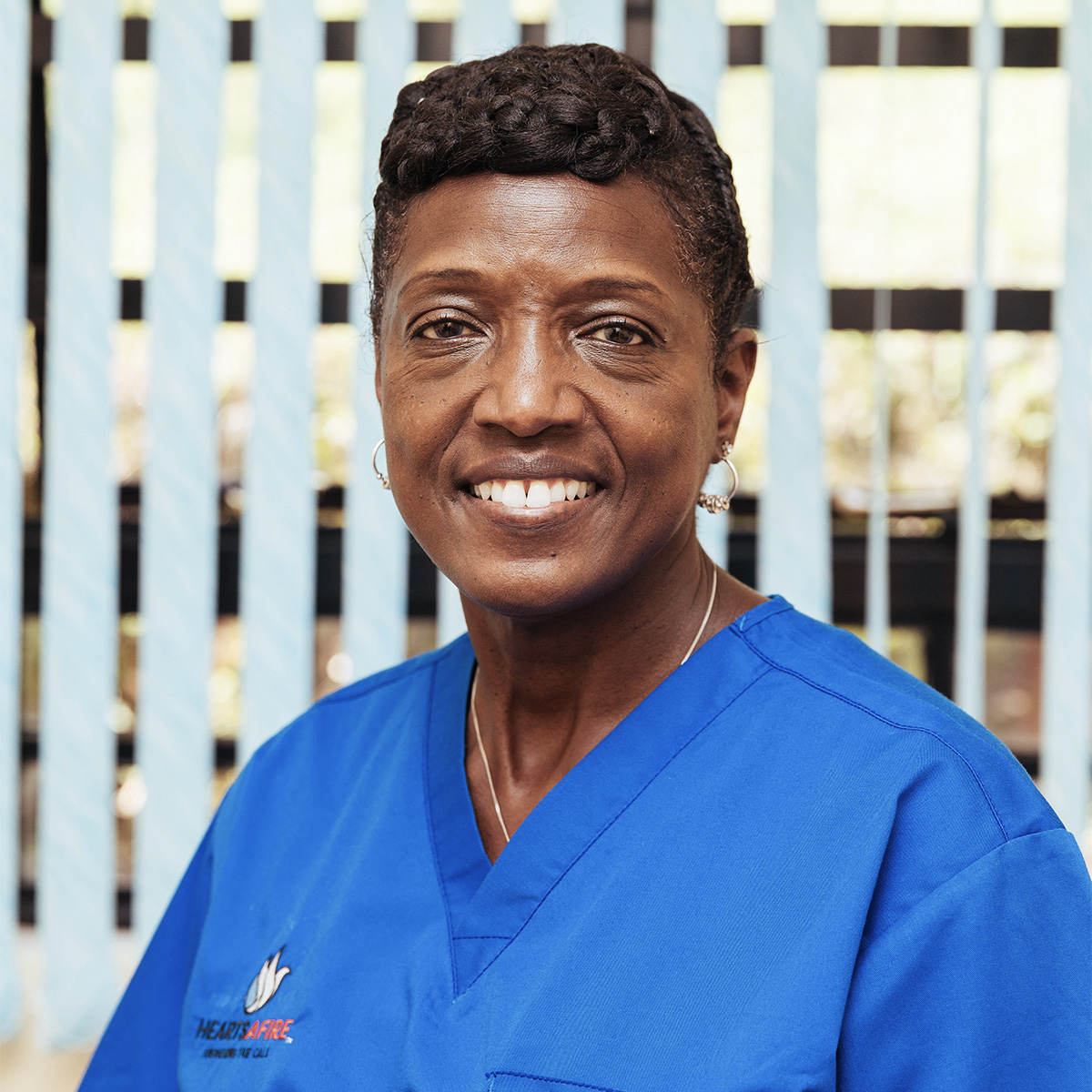 Dr. Alinda Cox
BOARD MEMBER
Dr. Alinda Cox is a board-certified Obstetrician-Gynecologist who received her bachelor of Science training at Northwestern University in Evanston, Illinois. Her undergraduate training was done there as well and she graduated with a Bachelor of Medical Science Degree.
She then went on to Medical School at Northwestern University Medical Center in Chicago, Illinois, and completed her medical degree!!
She then went on to her residency position at the University of Louisville in the specialty of Obstetrics – Gynecology. She completed her residency in 1988.
Dr. Cox then moved to Austin, Texas for a position as a private attending with the AustinRegional Clinic. She practiced there for 33 years and currently serves as Chief of the South OB office
During this time she received a Bachelor of Ministry Degree from Christian Family Church in San Antonio, Texas.
She is a member of ACOG and Austin Black Professional Association and serves on the Texas Medical Association.
She has been a Hearts Afire missionary for 15 years and has gone on trips to Ghana, Haiti, Dominican Republic, India, Swaziland, Peru, and Kenya.
Dr. Cox loves helping people get healthy and stay healthy!! Medical missions are her absolute Love! For her, it is God's love in action!!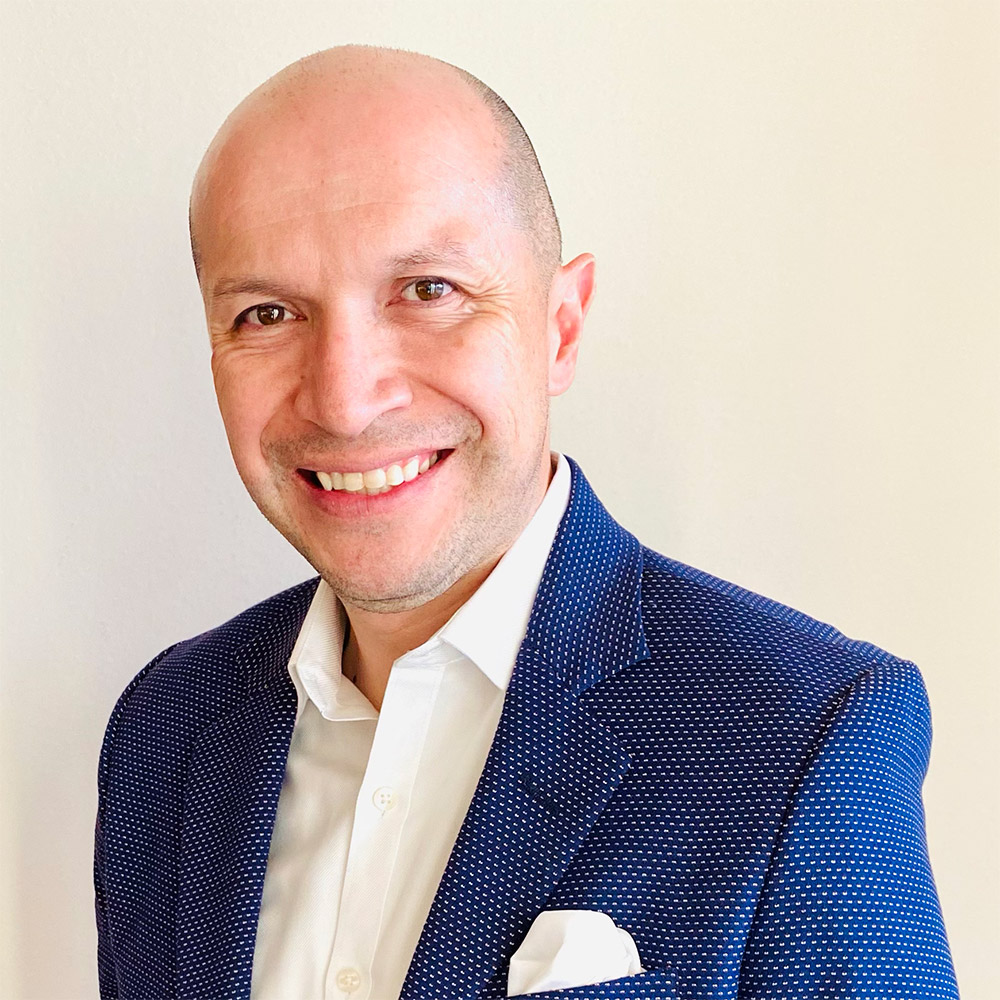 Dr. Andy Rojas is a Management Professor and Business Consultant with more than twenty years of hands-on experience in various business sectors including Entrepreneurship, International Business, and Banking, Wealth Management, Investments, Business Lending, and Commercial Finance.
Over the years Dr. Rojas has assisted small and mid-size corporations with various types of funding facilities and consulting services that not only accelerate business to grow but also build a competitive advantage over their competitors.
In giving back to his community, Dr. Rojas serves as Board Member for Hearts Afire, a Florida-based international non-profit foundation that provides medical and evangelical outreach to children and families in Peru, Tanzania, Haiti, India, Uganda, Swaziland, Ghana, and the Caribbean.
When you partner with Hearts Afire, you are not giving TO our organization. Instead, you are giving THROUGH us to meet the needs of people around the world. It is then our commitment to operate with utmost integrity and transparency, assuring you that your donation goes directly to bringing positive change in the areas closest to your heart.
Shown here: Our first official Milimani Hospital patient, Hilda, with her beautiful family.