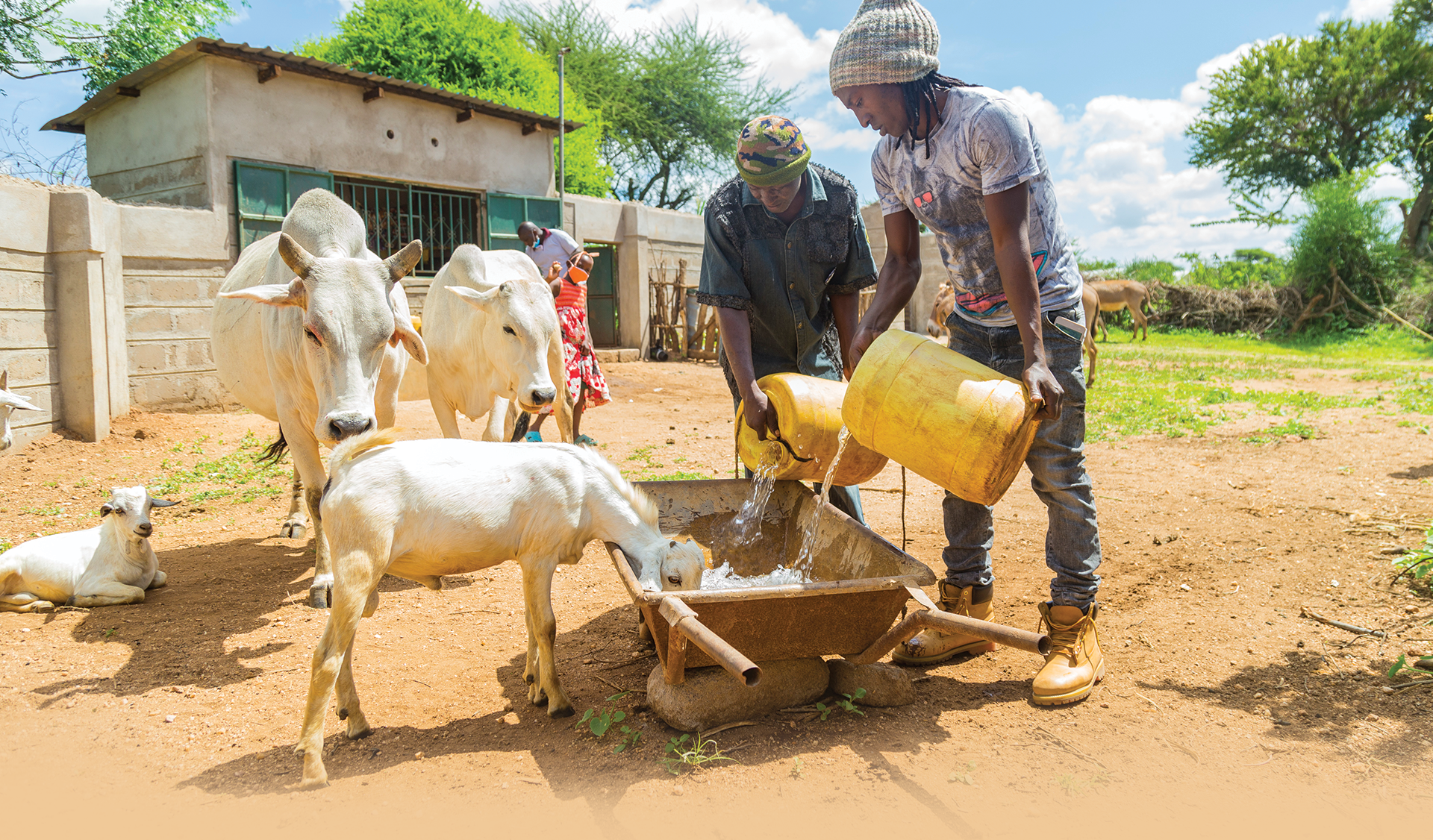 Sustainable Projects and Development.
Leaving A Legacy
At Hearts Afire, we see the value in leaving a legacy. The continual blessings that our sustainable projects provide help to make an ongoing impact in the lives with which we come in contact long after we return home.
Current and Upcoming Projects:
Hearts Afire Mountain Medical Center Construction

Church Construction

Orphanage Construction

Well Drilling

Agricultural education with seed provision and planting
HA Milimani Mountain Hospital
Construction of the Hearts Afire Mountain Hospital in Eldoret, Kenya requires additional funding for completion. When fully completed it will need to be supplied with all of the equipment and administrative needs to operate until it becomes self-sustaining.
Churches
Building material for churches in villages in several different countries are purchased on site for construction by locals working alongside team members.
Wells
Building a well provides clean, disease free water as a focal point for hundreds of families in a community to come together.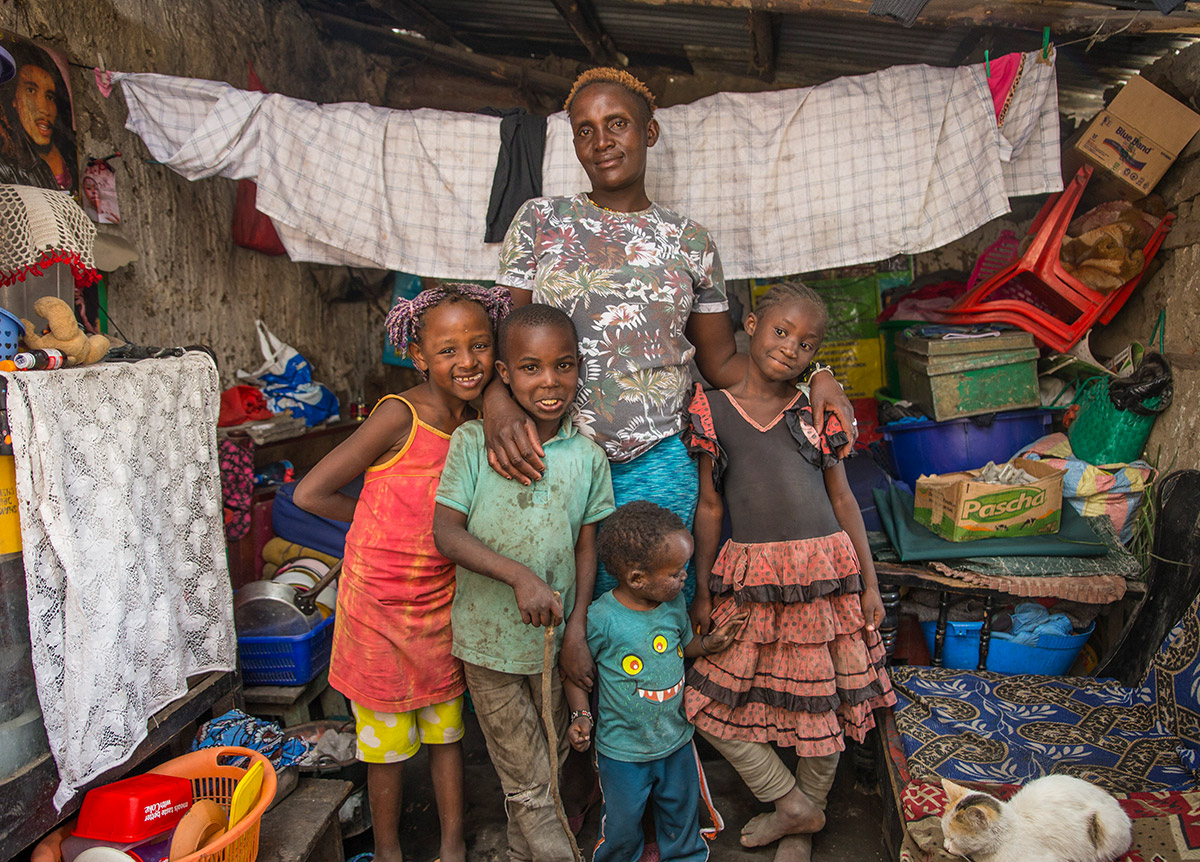 Poverty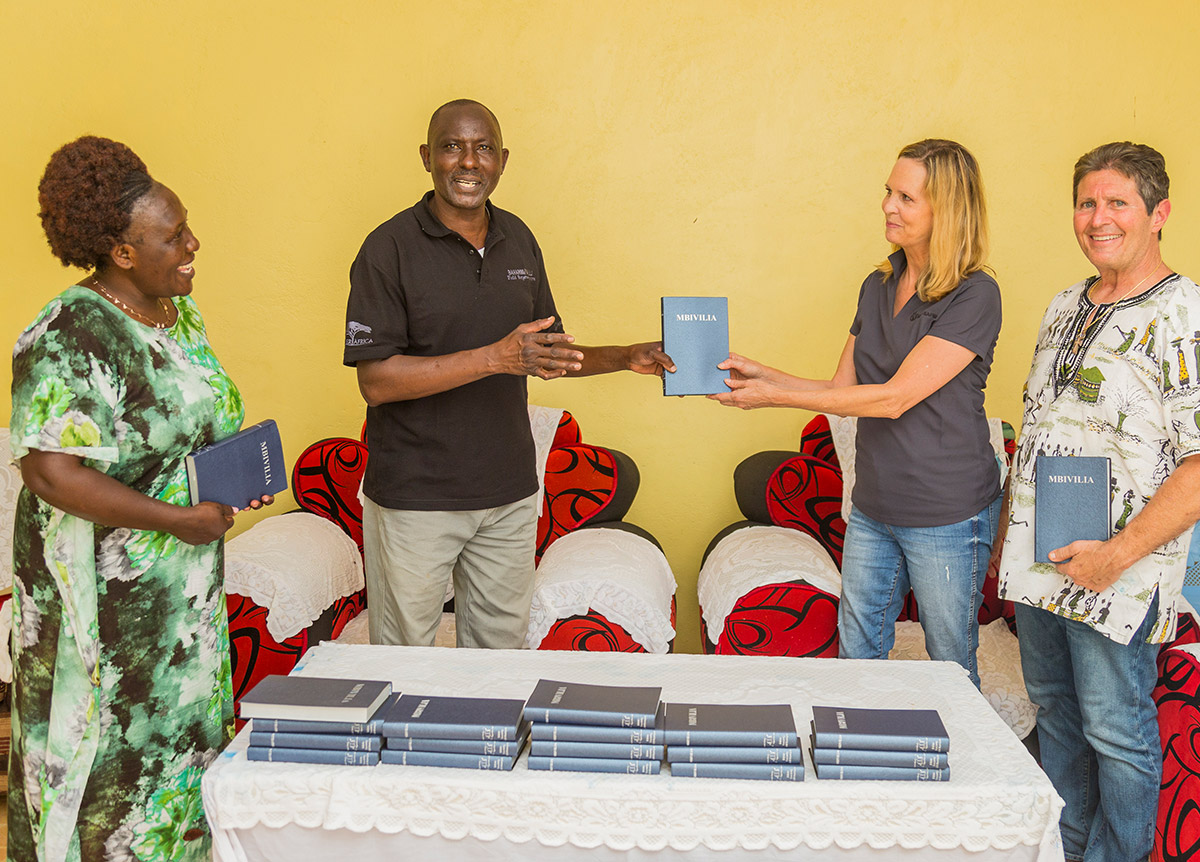 Prayer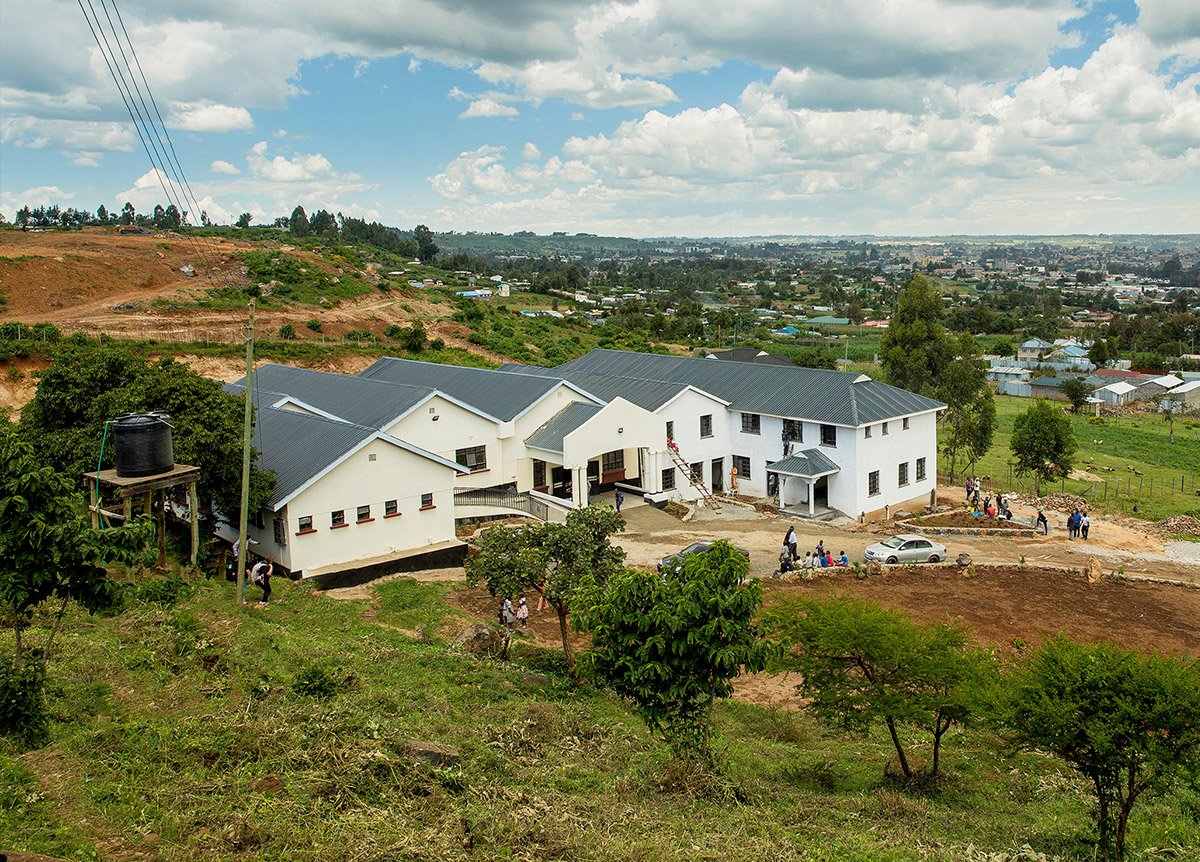 Prevention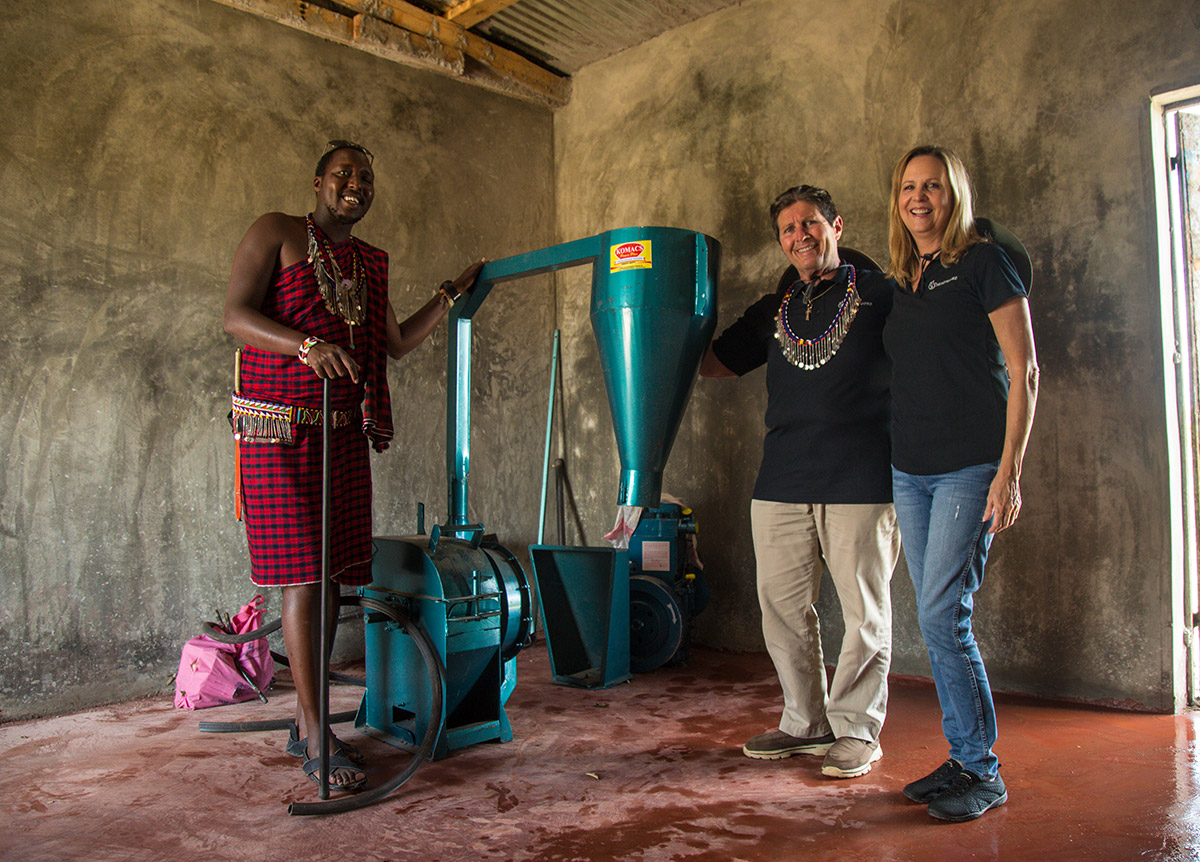 Projects