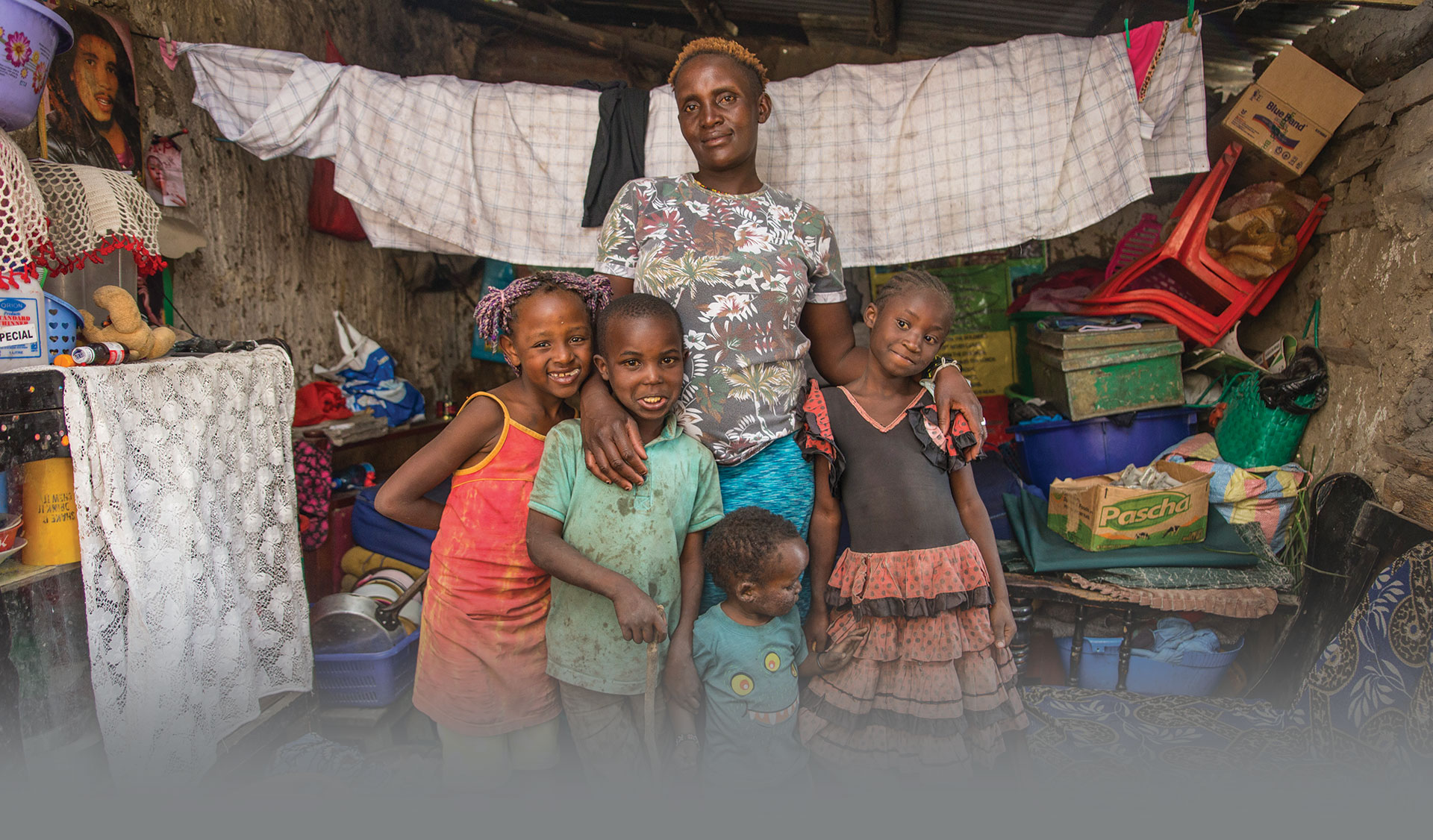 Caring for Women and Children.
Our Mission
Christ shows us the importance of children as an example of humility before our Father in heaven. As we help train the children of the world using the stories of Christ, we pray that as they get older they will model his love in their communities. Following are some of the activities through which we serve:
Serve in an orphanage

Play soccer using the J316 soccer ball and share the salvation story

Teach Bible stories and crafts

Bible memory verse and children's Christian songs

Play games with the parachute, jump rope, play Frisbee, etc.

Hearts Afire provides the Bible story curriculum and materials

Come with energy and enthusiasm and be ready to hug and hold the children
Feeding Programs
Our feeding programs help to serve the community by feeding the children a balanced meal and nurturing these young lives, impacting them at a young age.
New Shoe Program
Providing shoes to the children, some for the first time, enhances their quality of life and assists in the prevention of trauma and infectious diseases.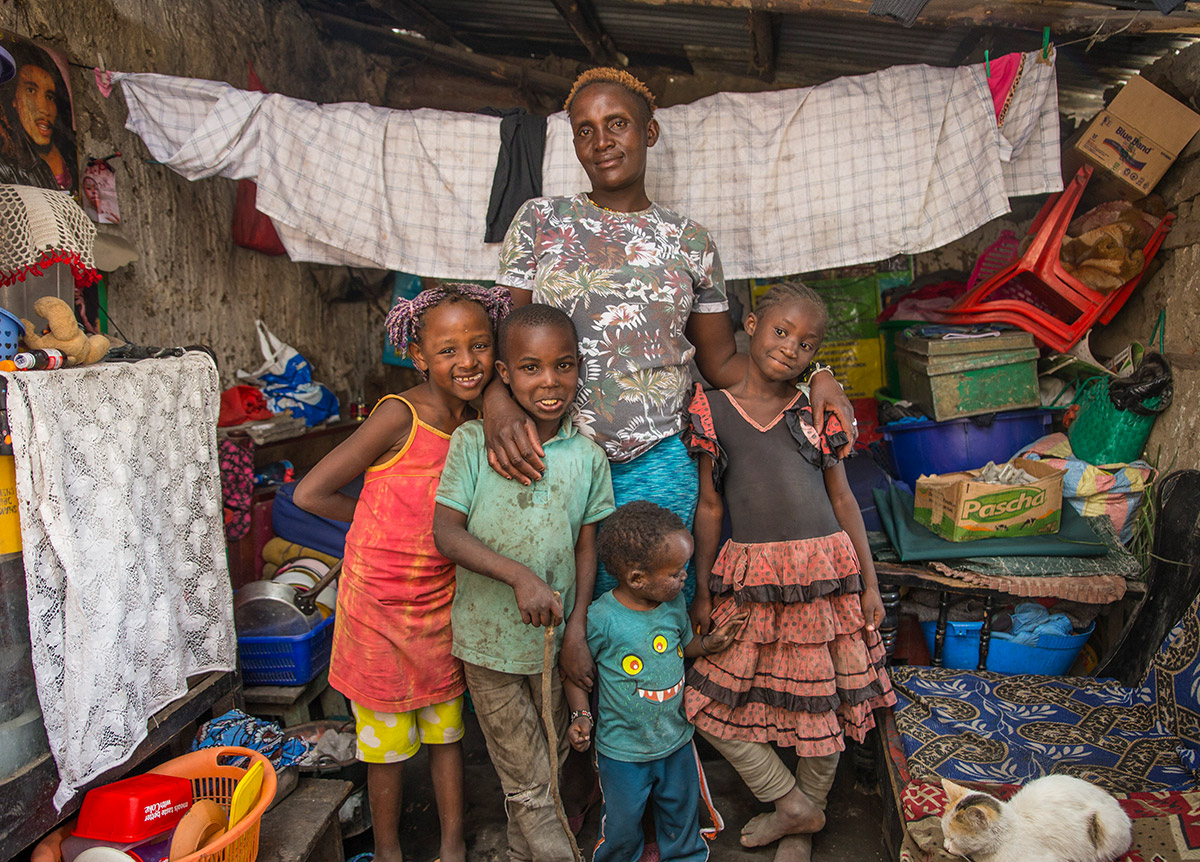 Poverty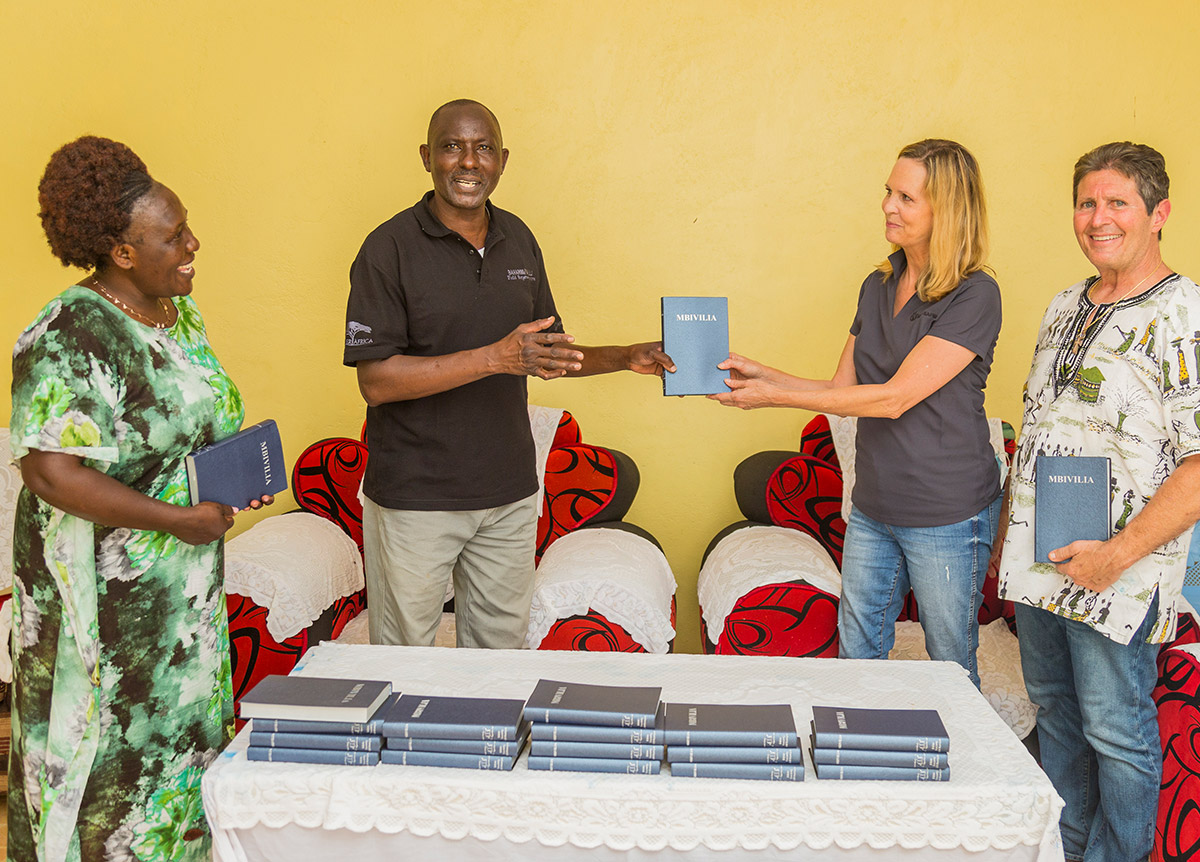 Prayer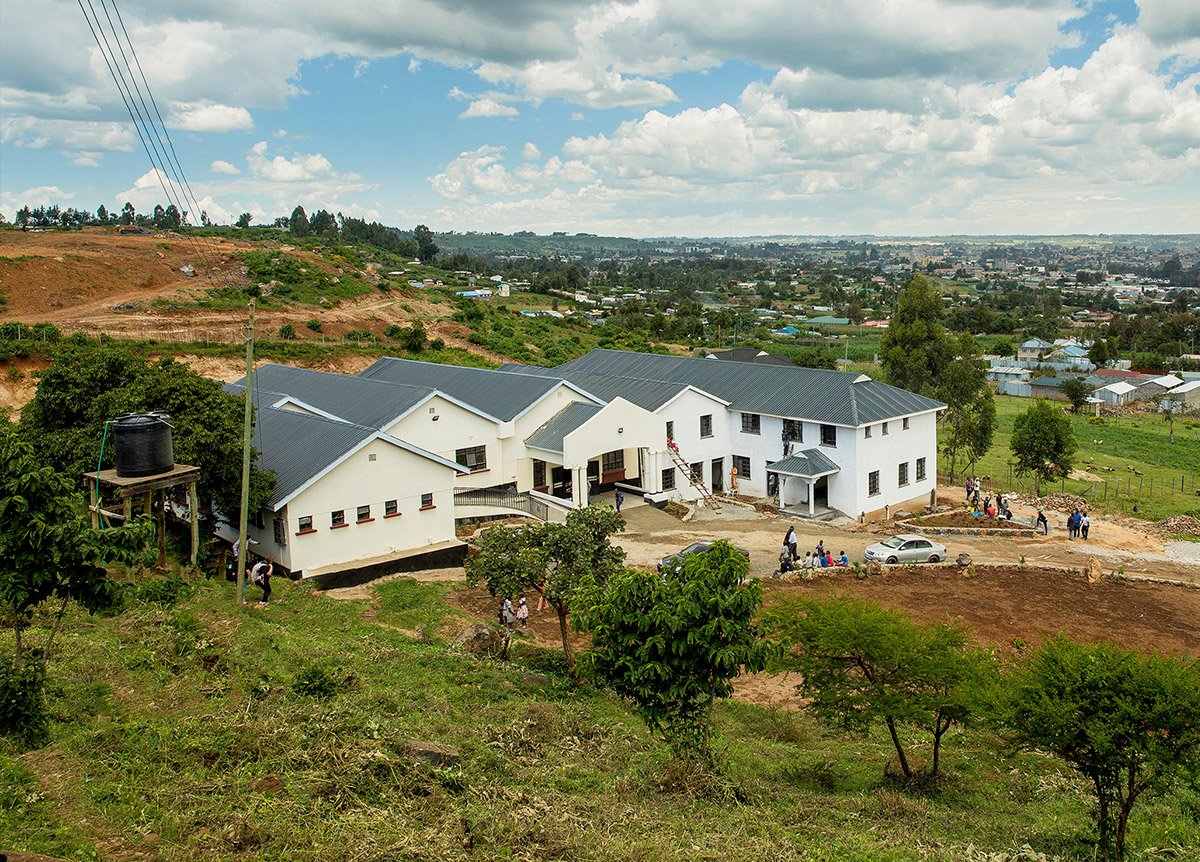 Prevention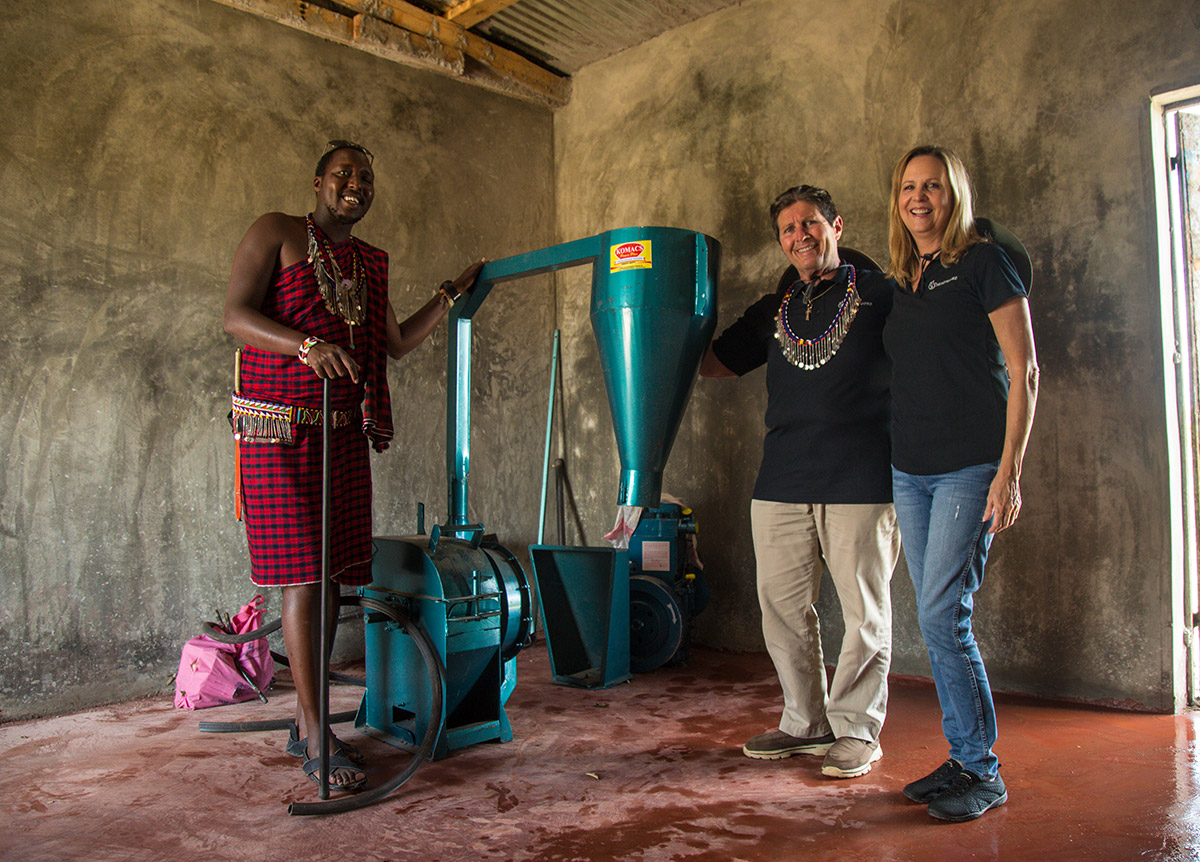 Projects