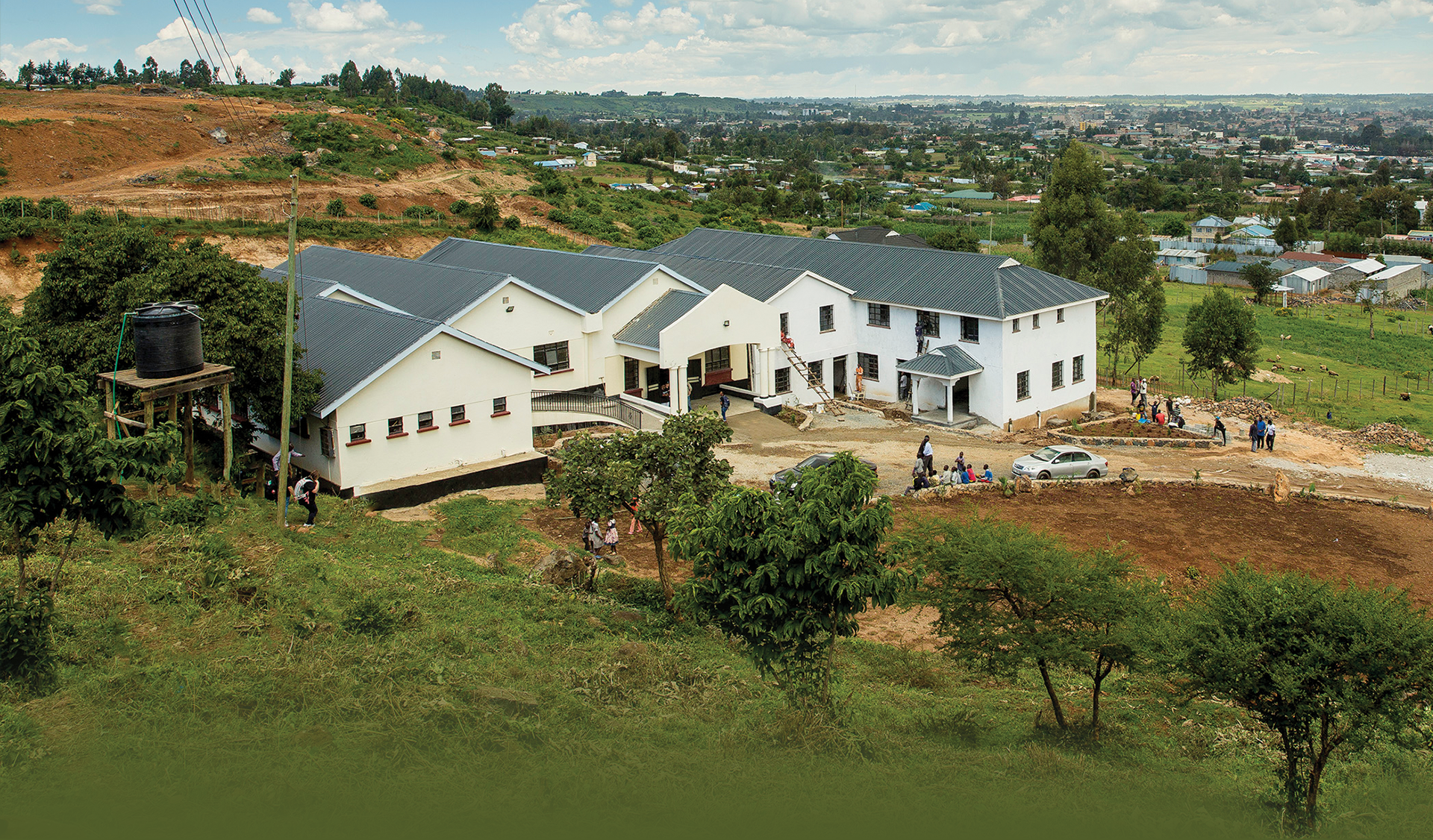 Healthcare and Disease Prevention.
Medical Outreach
Physical afflictions hinder the opportunities for people to live productive lives. We show people we care by treating their diseases and other medical conditions; opening doors to share the love of God in many ways and to help the local churches grow.
Medical outreaches may include:
Rural medical clinics

Surgery

Lab testing

Educational lectures to local health care workers

Dentistry

Wound care

Eyeglasses/sunglasses

Mosquito nets
Glasses
Sunglasses provide protection from the sun and prevent many eye disorders. Non-prescription eyeglasses and the ability to read and see clearly improve education, productivity, safety and self-esteem.
Lab Tests
HIV, pregnancy and malaria testing is not readily accessible in many countries. We bring test kits on each of our trips, enabling early diagnosis and treatment in order to save lives. The results are reported by the local government workers who work alongside us.
Vitamins
Since vitamins are important to maintain general health we give every adult and child attending our clinic a supply of multivitamins.
Medicine
A variety of antibiotics, anti-parasitic, anti-inflammatory and other medications are urgently needed and used to treat patients on every trip. These treatments enable children to attend school and family providers to continue to maintain their health.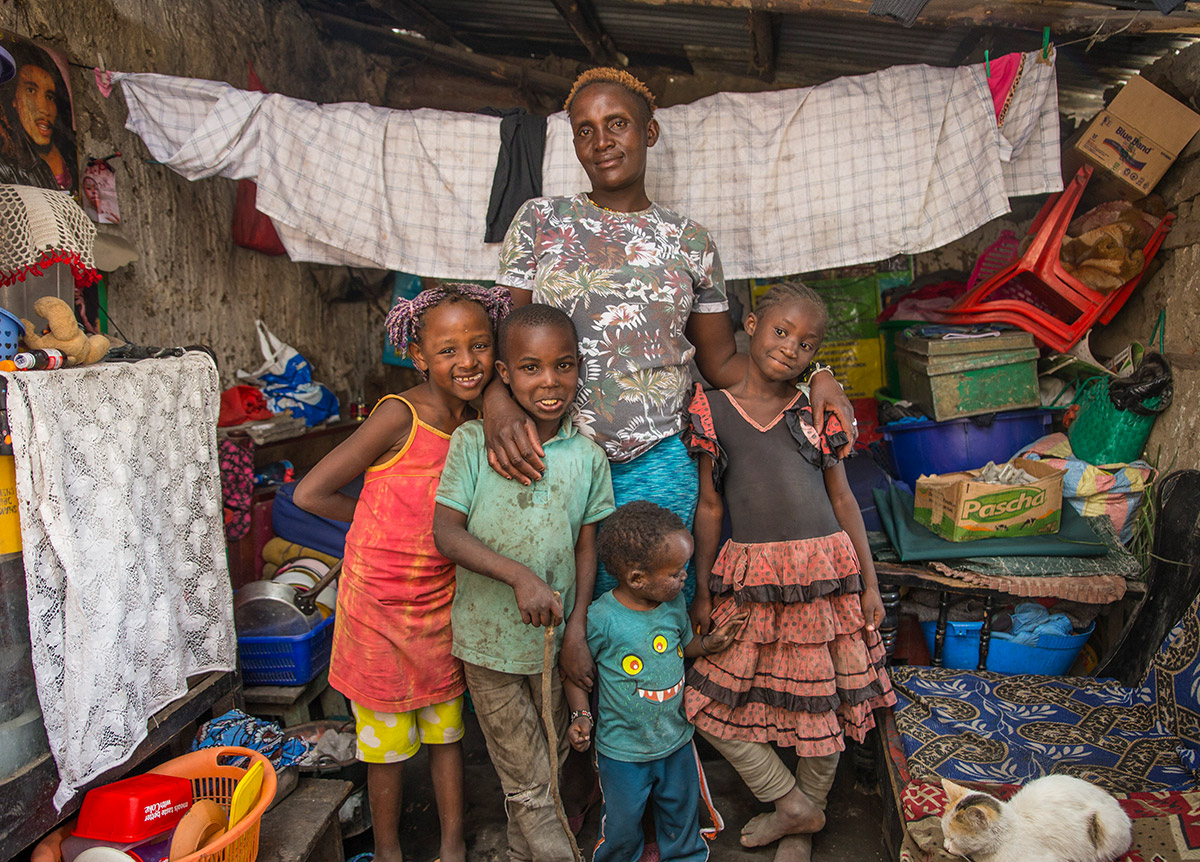 Poverty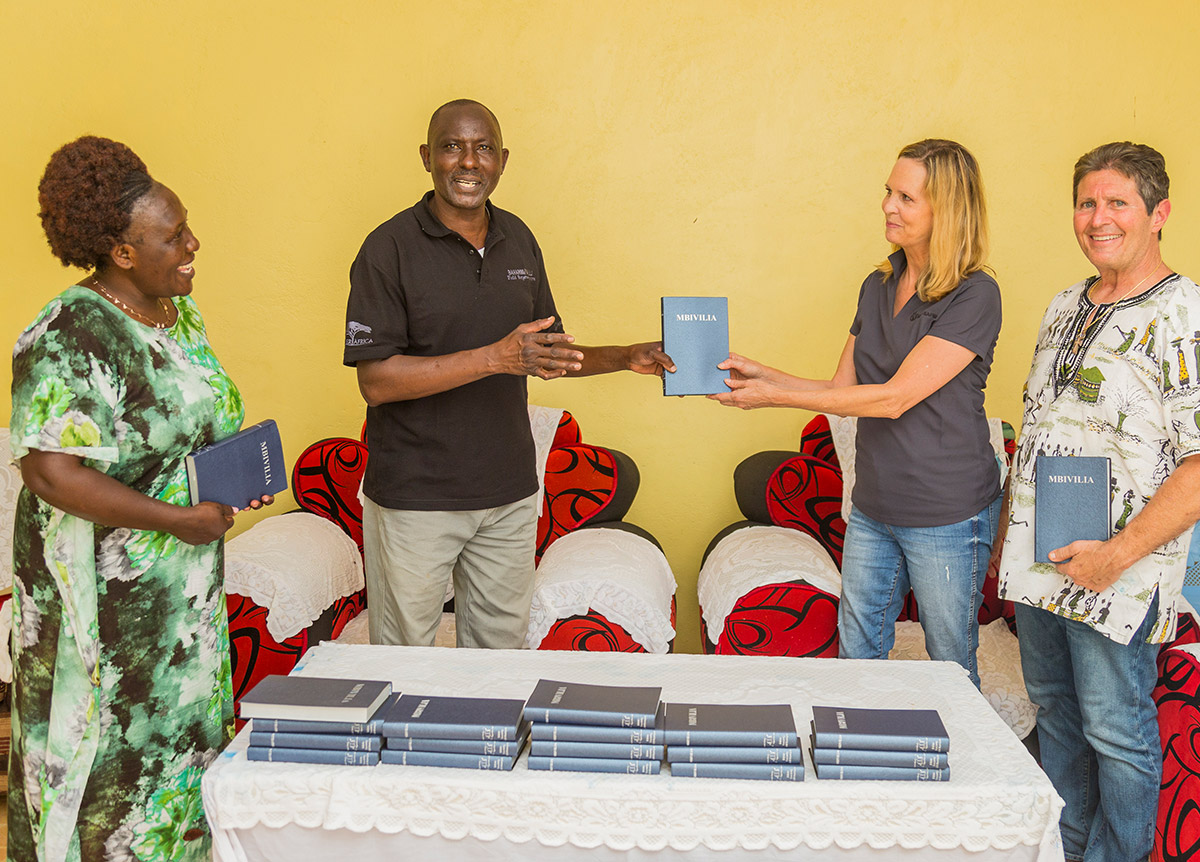 Prayer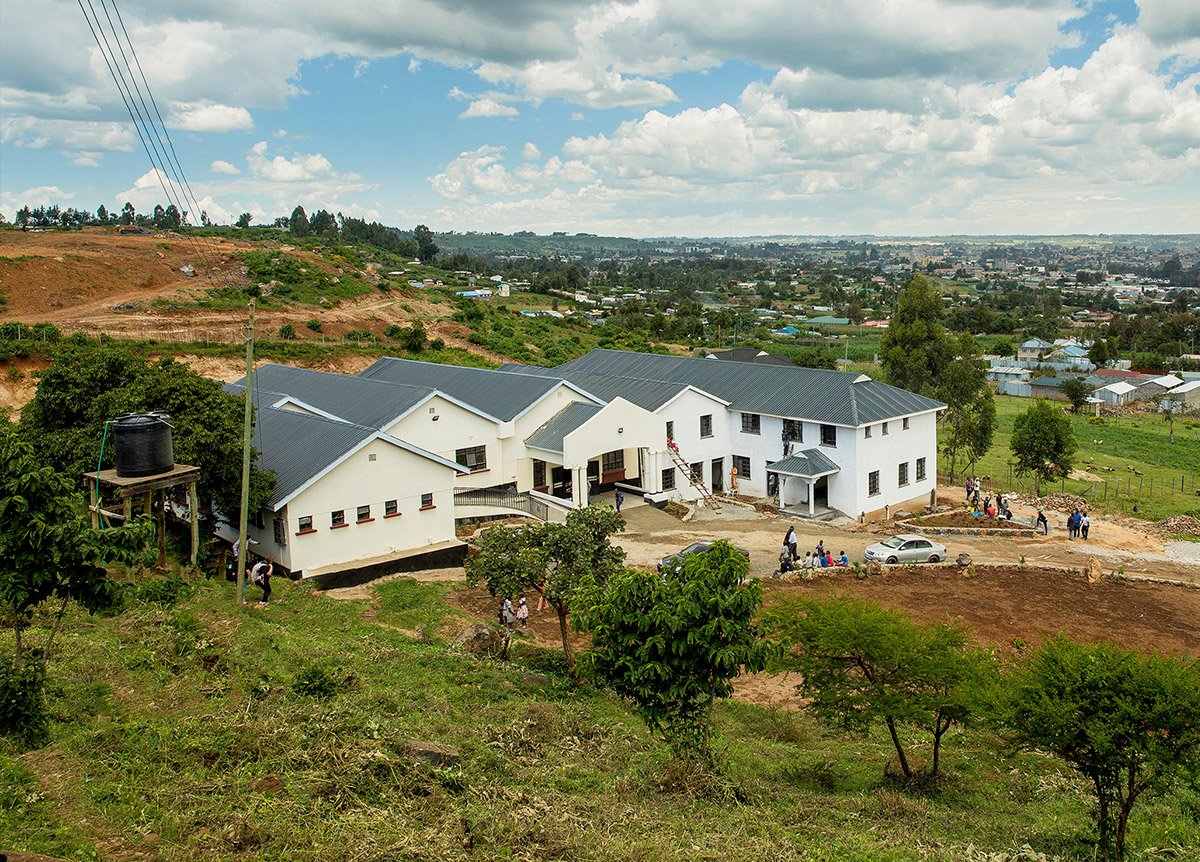 Prevention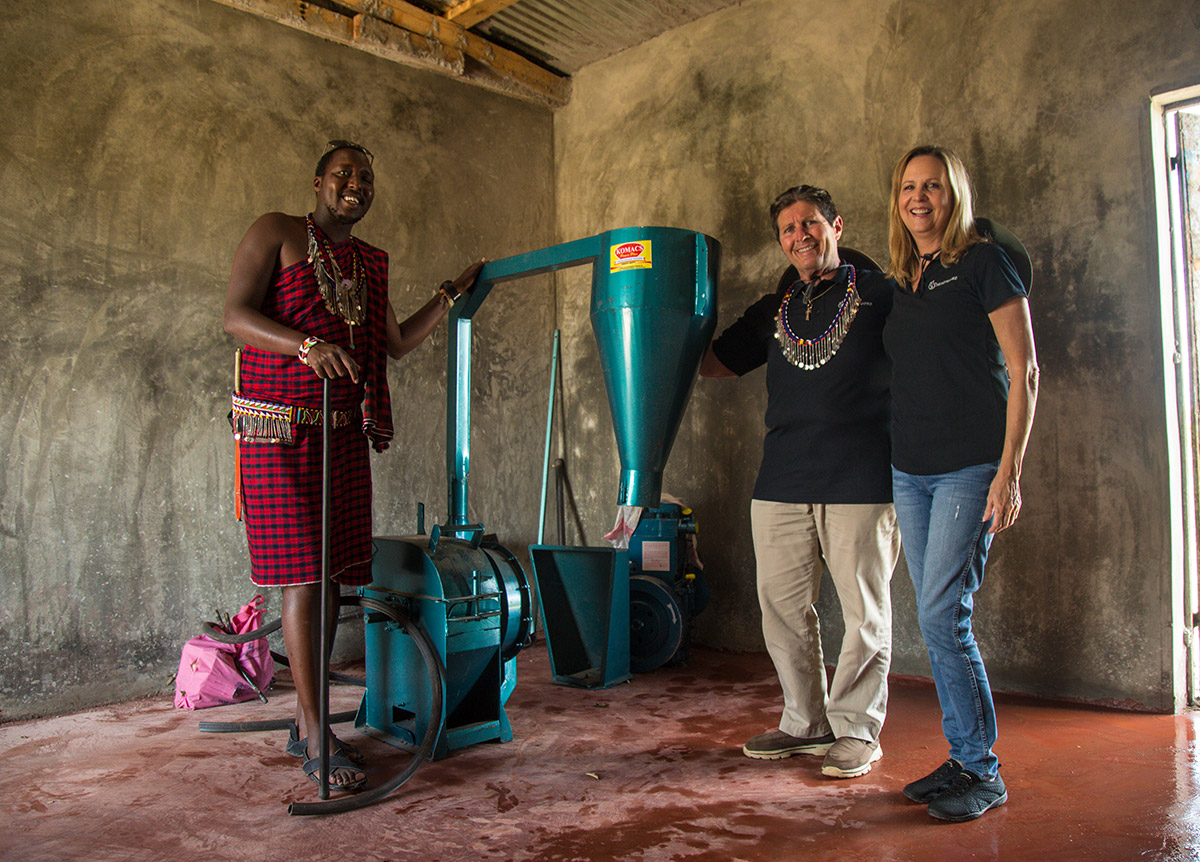 Projects